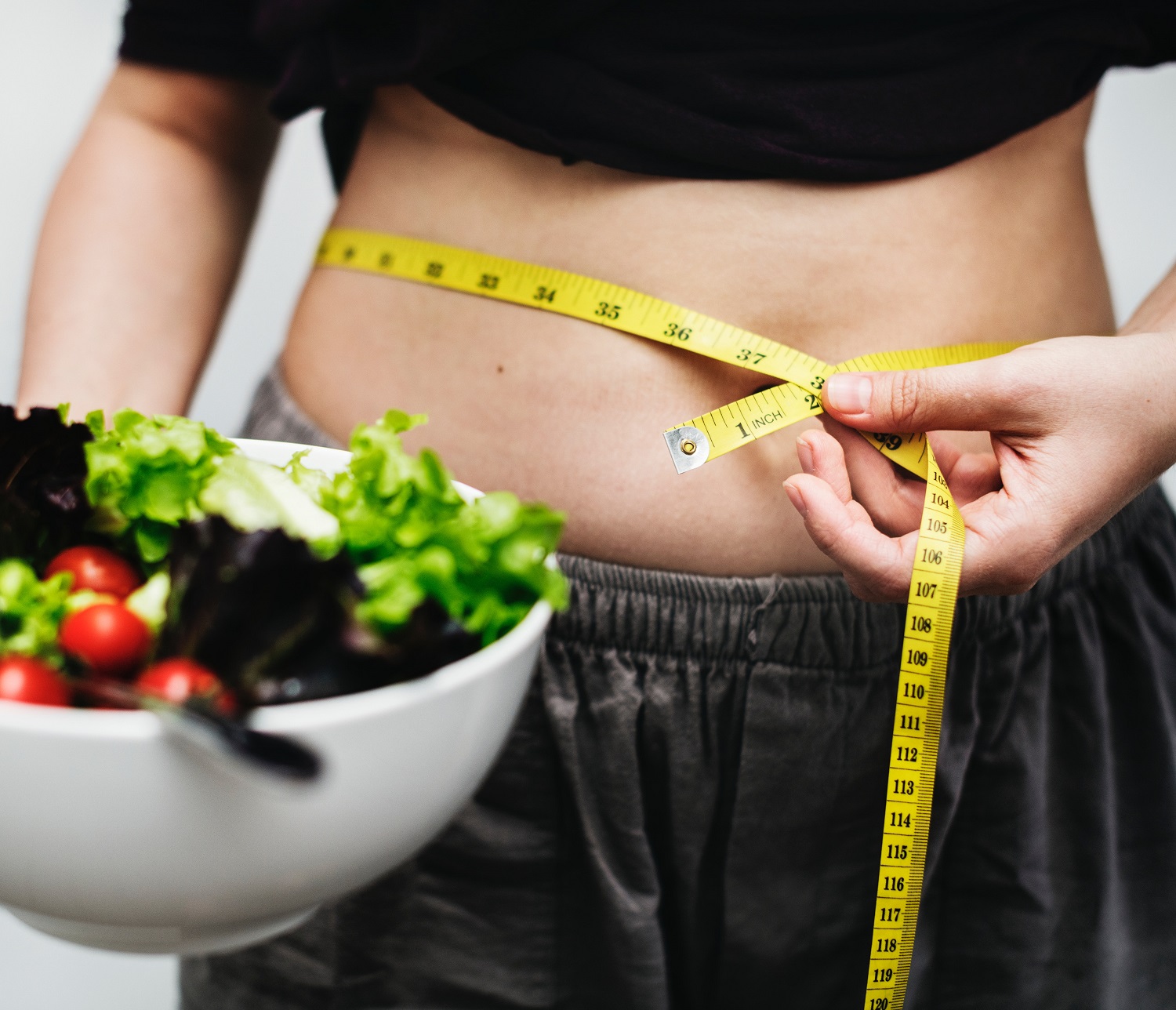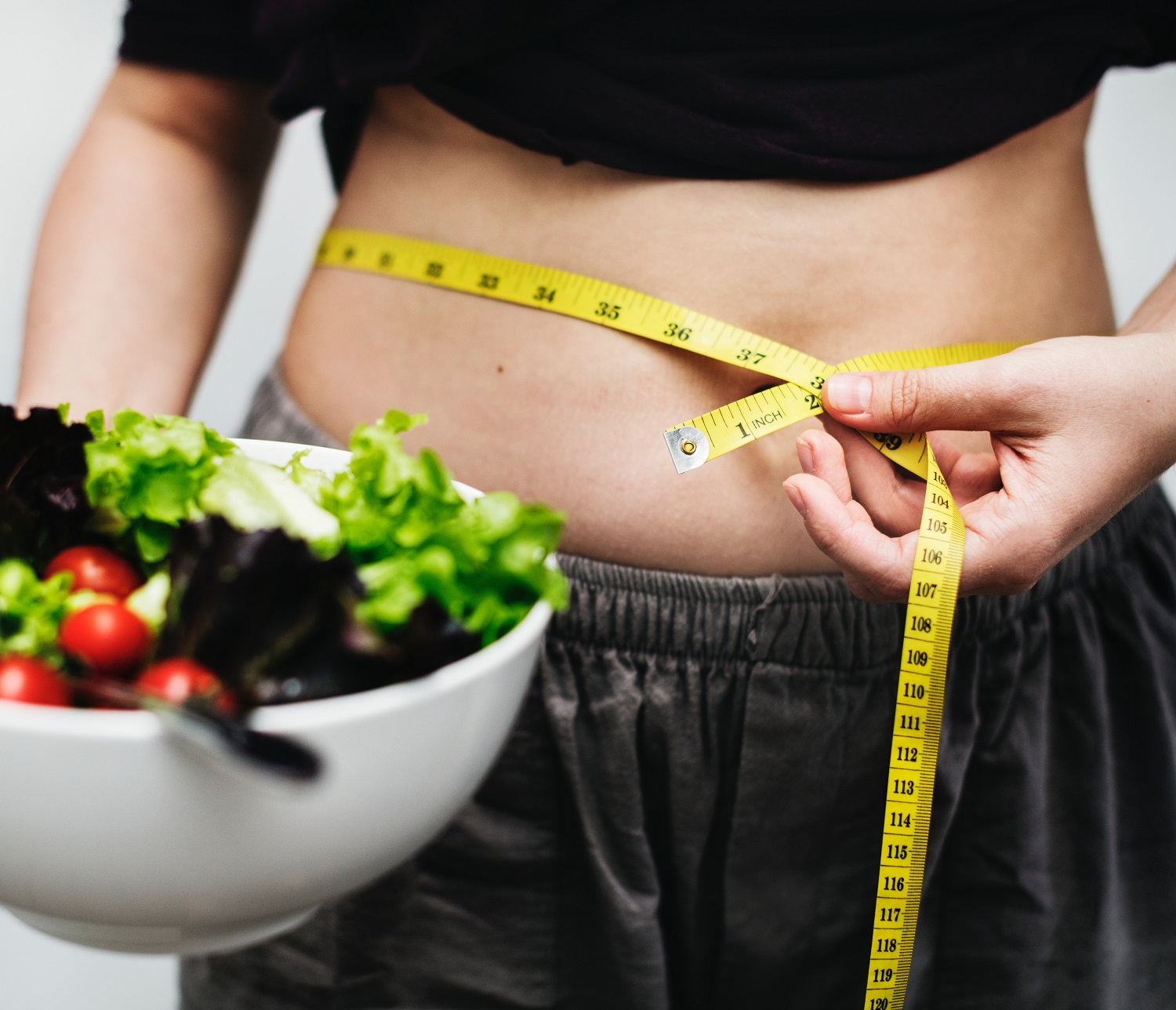 Boot camp can be scary if you have never been before or if you feel like you're not getting the most out of it as you could. Here are some tips for getting the most out of your boot camp experience:
Just do it
Expect a variety of exercises and tasks that are individual and team-based. Circuits and games can be tiring and fun, but many feel self-conscious when performing exercise routines and workouts in front of others. The reality is that the people around you will be there to do the same things as you. So don't feel as if people will be staring as they should be getting on with exercise too.
Don't think about the negative aftermath either. Tired bones and dread will only make you want to exercise again. Think instead about all the positive things you will gain from boot camp, like friendships, expert fitness knowledge, an improved physique, speed, strength and stamina. All of the latest fitness techniques and developments should excite you and you should dive in – you will feel great for it and your whole boot camp experience will be something for you to look back and smile at rather than something you remember with dread!
Remember that a boot camp experience is tailored to you and that you are paying for a great service. Don't let it all go to waste! Get in the action, do your best and achieve everything you have set out to accomplish.
Set clear goals
Before going to your boot camp consider some fitness goals you would like to achieve.
Bulk Powders suggest following a SMART plan which stands for:
Specific – Establish yourself a clear and concise goal, saying that you simply want to lose weight is not enough. Be specific on what you want to achieve.
Measurable – Think about how you are going to measure your progress which is the easiest method for you. Some methods include weigh-ins and progress pictures.
Attainable – Set yourself goals that are attainable short-term and long-term. Don't go overboard and set yourself goals that are out of reach as you will feel worse for it.
Realistic – Again set goals that you believe you can achieve, this will help you stay motivated throughout your boot camp experience.
Time – Set your goals with a timeline in mind. People are guilty of thinking that they can fit in loads of things in a limited amount of time but actually fail to do so. If you want to complete your goals, planning a timeline should be one of the most important factors you can do before starting.
Trust in your instructors
Trust in the people that are going to train you, make your meal plans, and support you throughout your boot camp experience. You may think that they are being hard on you but they are just pushing you to achieve as much as possible, making your fitness boot camp experience successful.
Expect instructors to challenge you and take this head-on with confidence and trust that they have your best interests at heart.
Hopefully you can take these tips and make the most of your boot camp experience!