Last Updated on 12th November 2018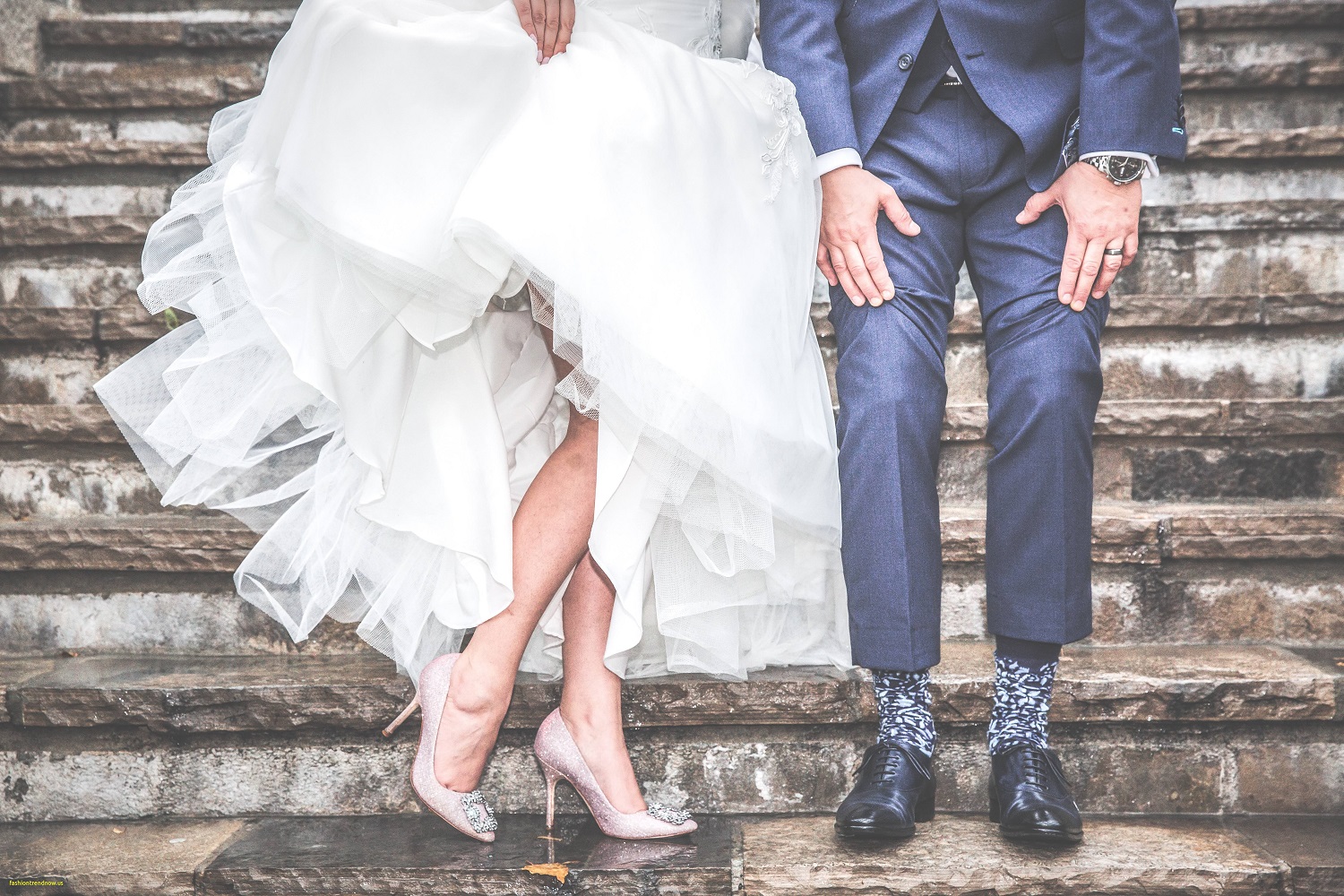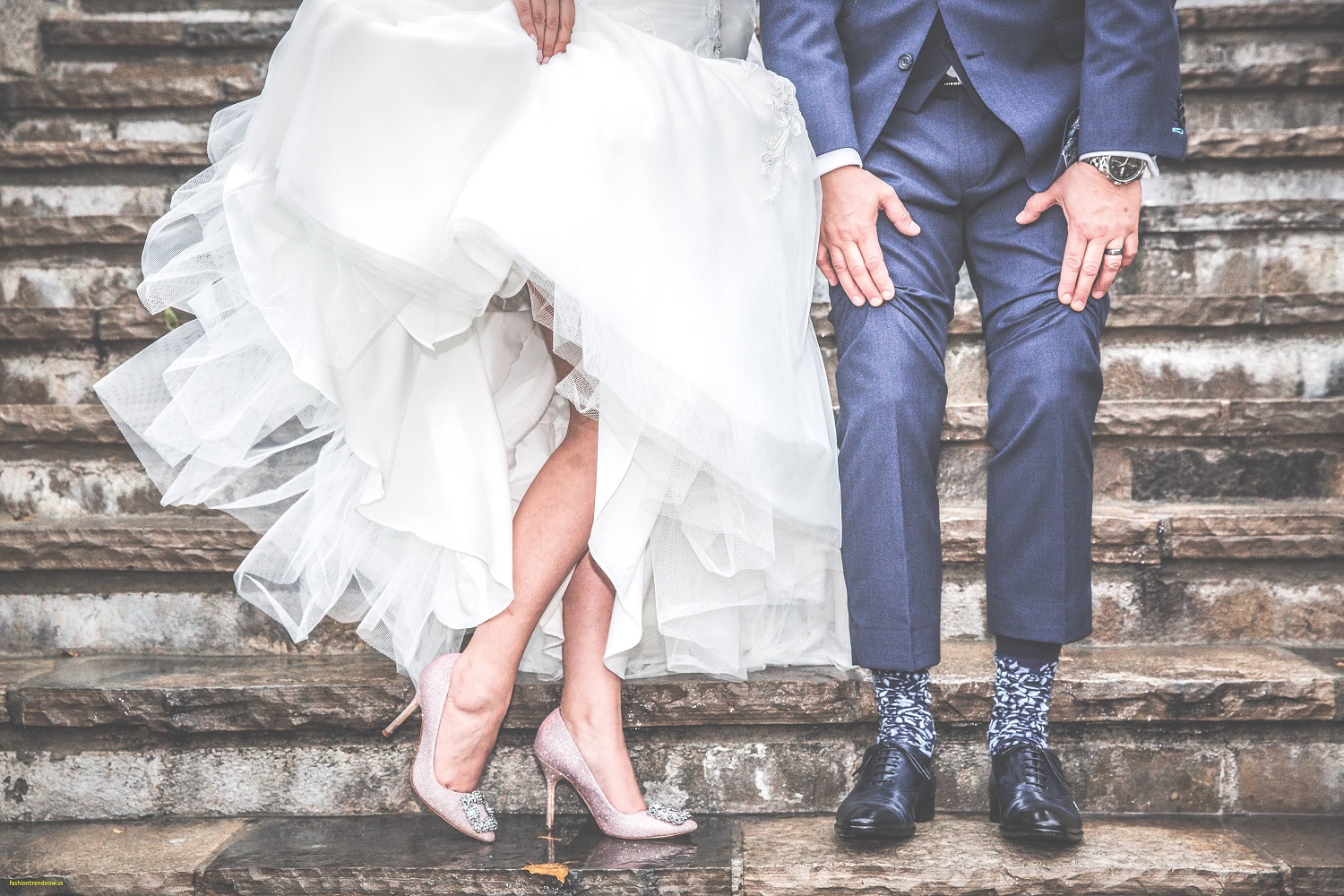 It would be fair to say that when it comes to fashion and weddings, there's a lot less pressure on men. Generally, women have concerns about whether their dress is going to clash with others at the event, or even if they are going to upstage the bride. The nature of male fashion means that this isn't so much of an issue – but there are still guidelines to follow.
As you may have already gathered, today's post is going to take a look at some of these guidelines in-detail. Let's now mull over the biggest things you should take into account if you want to look dapper at the next wedding you attend, and how you should accommodate all of the different dress codes.
What should you wear for "Cocktail attire"?
Before you do anything, take a look at your invitation and note the dress code. If it states "Cocktail attire", tune into this section.
In short, this is a pretty informal dress code. You have a lot more options at your disposal, and this can be emphasized through the fact that a tie is a completely optional garment. You can be pretty flexible with the choice of colour of your suit, while take a look at the brogues found here (https://www.dunelondon.com/mens-brogues-dept3506/) to look for shoes to finish the appearance off. We would also advise for cufflinks and other milder accessories to complete your look.
What about "Black tie"?
If you have been told it's a Black-tie event, this is a much more formal occasion. While Black tie can differ slightly in definition depending on where in the world you are based, generally speaking you'll have a white dress shirt, black bow tie, waistcoat and dinner jacket.
We should point out that you don't have to be overly strict with the "black" element here. You can experiment with the likes of navy and grey and the main dress requirements come from the type of garments themselves.
What about "Casual"?
Of course, "casual" doesn't mean rocking up to the wedding in a pair of jeans and a blazer. Instead, when you spot this guideline on an invitation it's usually there to suggest that you don't have to wear a black tie or a waistcoat.
It means that a lot of guys will opt for a blazer with dress trousers, or a plain and simple suit. You might have a little more flexibility with the shoes as well and rather than opting for a formal leather pair, you might be able to jazz things up by turning to suede.
What about "White tie"?
Let's leave the most formal option until the very end. The White tie event is so formal that nowadays it's quite rare but if you are invited to such a wedding, you'll need a handy list of garments to turn to. These include a black tail coat, white bow tie and on some occasions a white waistcoat.
Of course, like with all of the codes we have looked at, you will need accessories to help you along your way. In this instance, button studs are a must, while you must turn to black shoes as well.