Last Updated on 21st February 2019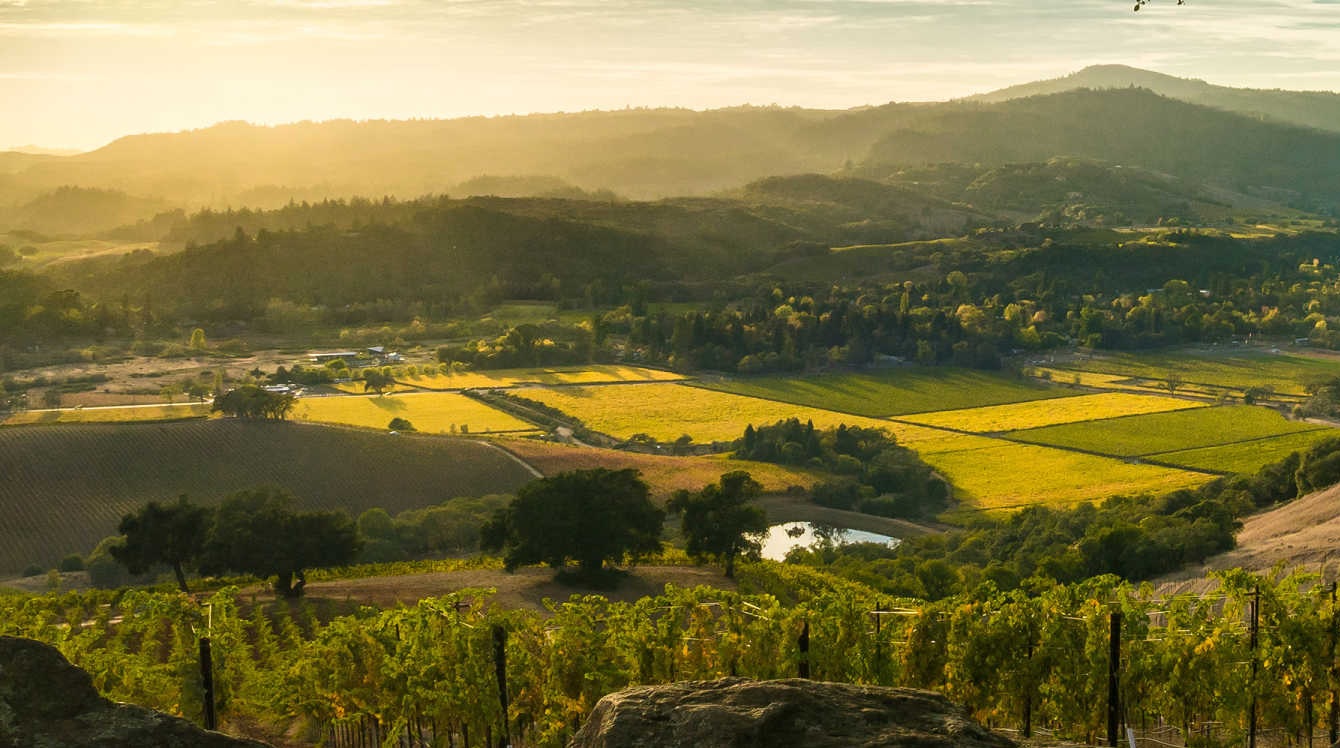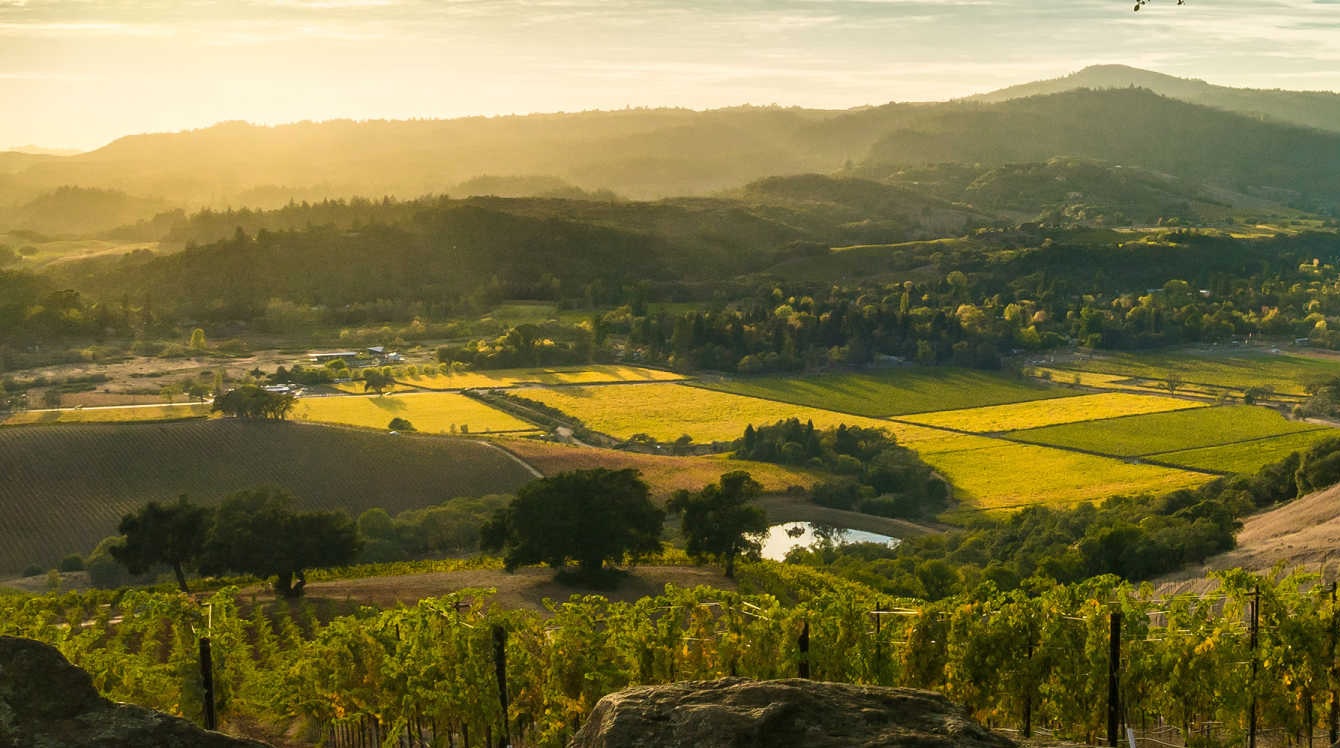 If you are planning a trip to beautiful Sonoma County in Northern California make the most of your trip by creating an itinerary including some of the enjoyable activities below. It is best to make your itinerary in advance so that you can arrange for tickets or reservations if needed.
Visit Some of the Winery Gardens
Sonoma County, also known as California Wine Country, is home to some of the most beautiful winery gardens around. There are many wineries with beautiful gardens that are worth visiting. Some of them even offer tours free of charge. Whether you have a green thumb or not, you will appreciate the lush greenery and blossoming flowers during late spring and the colorful blooms of summer. If you visit during the fall, when the temperatures drop a bit, you will be welcomed by vibrant autumn colors. Some of the things you can see while you are exploring these local spots include miniature bridges, pathways to walk on, tons of grapevines, and an assortment of all kinds of beautiful flowers, including roses, tulips, and even carnations. If you want to take the perfect stroll alone or with loved ones, add some of the winery gardens to your list of things you want to do during your trip.
Hang Out at a Winery For a Tasting
You can't come to Sonoma and not visit a wine tasting. Stop by the Healdsburg Wineries for an experience like no other. The Jordan Winery offers four different types of tour and tasting experiences. The Library Tour is a seated wine and food tasting prepared by the winery's full-time chef. With the walking winery tour and seated library tasting, you can try a variety of Jordan wines with hors d'oeuvre pairings, and more. The estate tour and tasting combines savoring the vineyard's wines and gourmet fare with the gorgeous estate and vineyard views and scenery, including gardens, lakes, and vistas. Last but not least, if you visit during the holidays, you can enjoy your tastings next to a welcoming fireplace and festive Christmas decor.
The Jordan Winery also offers a fabulous opportunity for an overnight stay in the historic Jordan Estate for members of the winery's loyalty program. The French Country surroundings are luxurious and welcoming. Overnight guests enjoy a private tour with tasting and gourmet food entrees. When you retire to your well-appointed guest room you'll enjoy a gorgeous view of the scenic vineyard, luxury linens, a fireplace, and elegant decor. This is a unique experience you won't forget.
Have Fun at Bodega Bay
Bodega Bay is a popular place to visit in Sonoma County. Those who stop by Bodega Bay will have a chance to hang out in the sun, get wet in the water, and even participate in different water-related activities, such as surfing and kayaking. If you are not hanging out in the ocean, you could always go on a whale watching tour with hopes of seeing some of the beautiful marine animals as they swim alongside the boat. In addition to having fun in the water, you can always go for a hike, biking or camping to enjoy the plentiful scenery at Bodega Bay.
If you like a little pampering, Bodega Bay has multiple day spas and sanctuaries to choose from. You can come here to rejuvenate with a massage, facial, cedar bath, or all three. The Osmosis Day Spa has a zen garden with pagodas and a field of hammocks. It is a perfect place to meditate and relax.
Go For a Hike
Stay in touch with nature and spend some extra time outdoors. Sonoma County is home to hundreds of miles of hiking trails with local parks offering guided tours. Combine sightseeing with exercise by going on a few different hikes while you are in Sonoma County. There are dozens of great hiking trails that are worth visiting. The trails lead to beaches, mountains, forests, lakes, and meadows. Some of the different state parks in the area include Sonoma Coast State Park, Sugarloaf Ridge State Park, and Jack London State Historic Park, so you will have numerous lovely hikes to choose from. Several wineries also host hikes, including Kunde, Seghesio and Jordan.
If you are going to go for hikes throughout the area, make sure you are wearing comfortable clothes and shoes. Do not forget to bring some of the most important necessities with you, such as small healthy snacks to eat and plenty of water to drink to stay energized and hydrated throughout your adventures. You will want to bring a camera along with you so that you can capture some amazing shots of the beautiful flowers, birds, and wildlife that you will see while you are hanging out on the trails.
When you're planning a trip to Sonoma County and want to have the experience of a lifetime, incorporate one, two or all of these suggestions. We are confident you will want to return to finish out the list or create an entirely new to-do list. The opportunities for adventure in Sonoma are never-ending.