Last Updated on 11th June 2019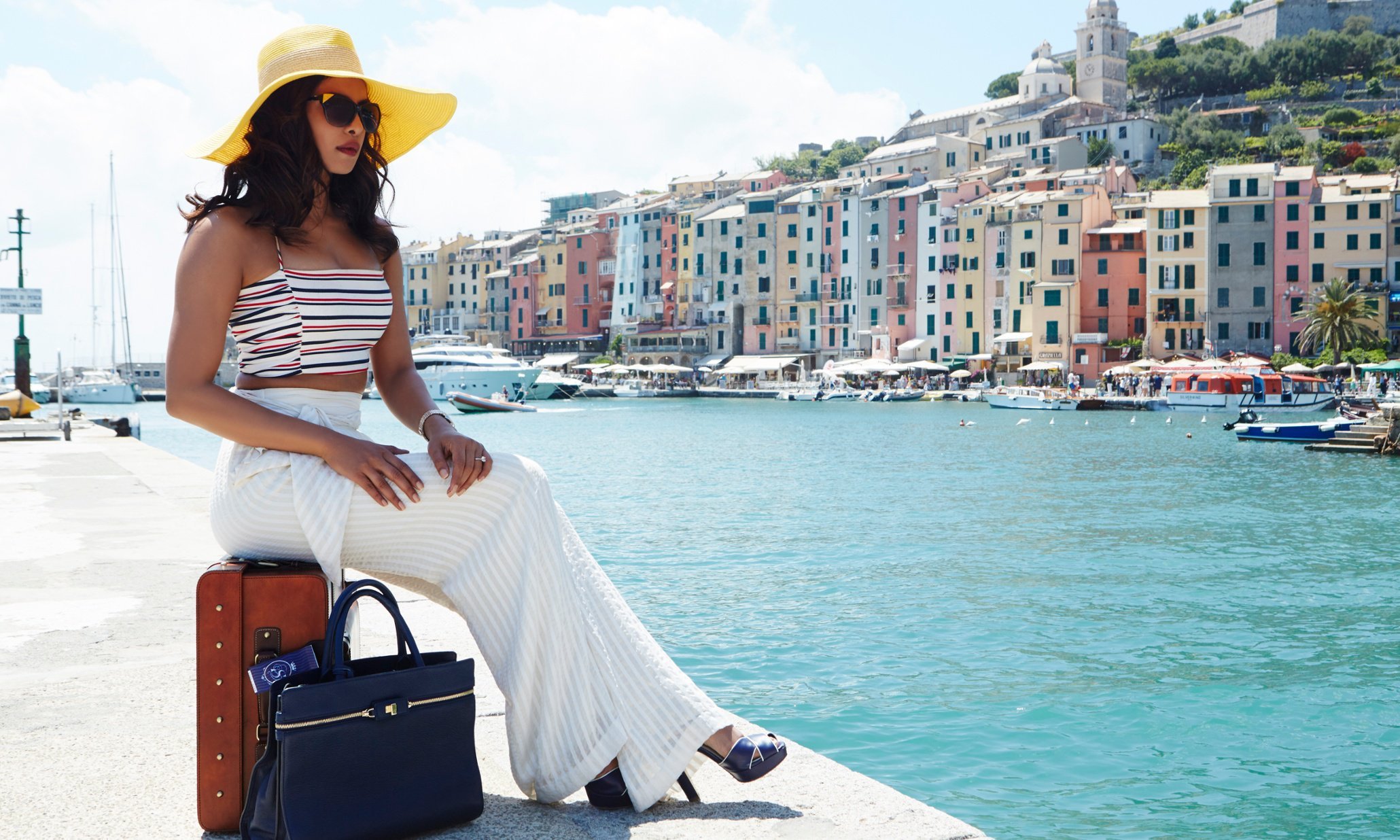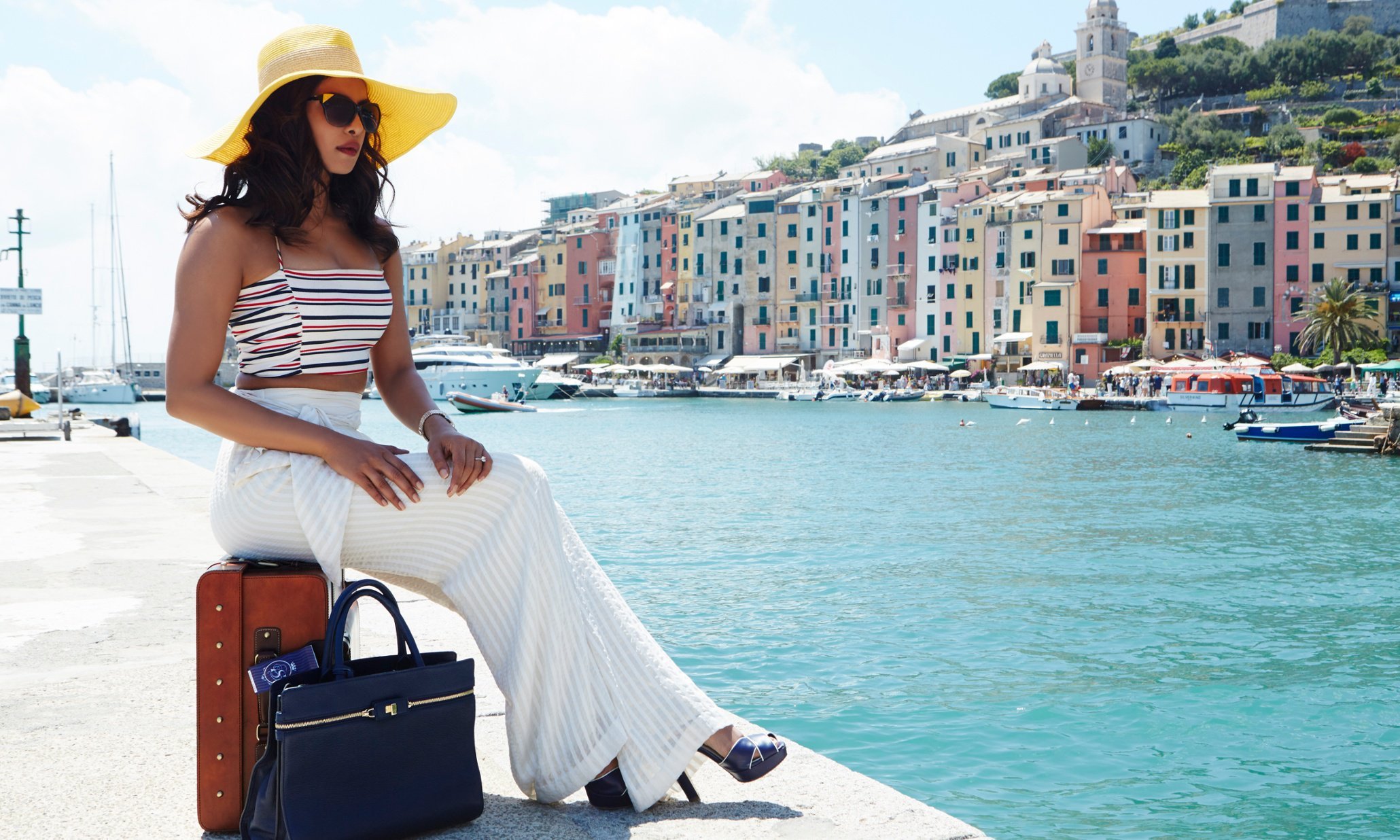 Are you a panicked traveller? Does the thought of arriving at the airport or even packing a suitcase fill you with a sense of dread? It doesn't have to be like this! Break your bad habits this year and make travelling an enjoyable experience from the start, not just when you have arrived at the destination. So dust off that suitcase and get yourself ready for your next trip with a few simple and helpful tips. (Before we get started make sure you have a good suitcase!") 
Travel Checklist
Trying to think whether you've packed everything is one of the things that causes the most anxiety to people. A travel planning checklist that lists all the items and documents you need with you prior to leaving the house is just the tool to mitigate it. You can create a few variations of the checklist, one for long haul trips versus weekends away, and use as needed. Before you know it packing well will become instinctual and you'll never again arrive at your destination sans toothpaste.
Insurance
Nobody wants to think of the worst-case scenario just before a big trip, but travel insurance is an important component of travel without worries. Travel can be especially tricky for people with pre-existing medical conditions, that's why companies like All Clear are offering travel insurance coverage to anyone who's looking for extra assurance when abroad. Purchasing coverage before you go will minimise any worries you have whilst on your trip and help to resolve issues if they do arise.
Packing
Packing lightly is an art that needs to be practiced to be perfected. Think back to your last trip away, all the clothes you packed and the amount you actually wore. Too many of us bring overfilled suitcases to our destinations and only wear, at most, half of it. Try to pack in outfits instead of individual items; pack one or two outfits to wear for sightseeing and maybe something fancy if you're planning on going for a special meal. Pick items that match well with other items to give you the maximum number of options. Some people find packing to a colour 'theme' useful as it makes creation outfits a breeze.
Itinerary
A lazy beach holiday doesn't need a detailed plan of action; city breaks, and longer sightseeing trips, are another matter. Nobody wants to arrive at their destination only to spend hours researching and planning mini-trips and days out. Try to organise as much of this as you can beforehand and do your research, since so many of the big attractions now offer online ticketing and even discounts for early bookings. Be sure to take advantage of any bundle deals too to save you money on the big attractions.