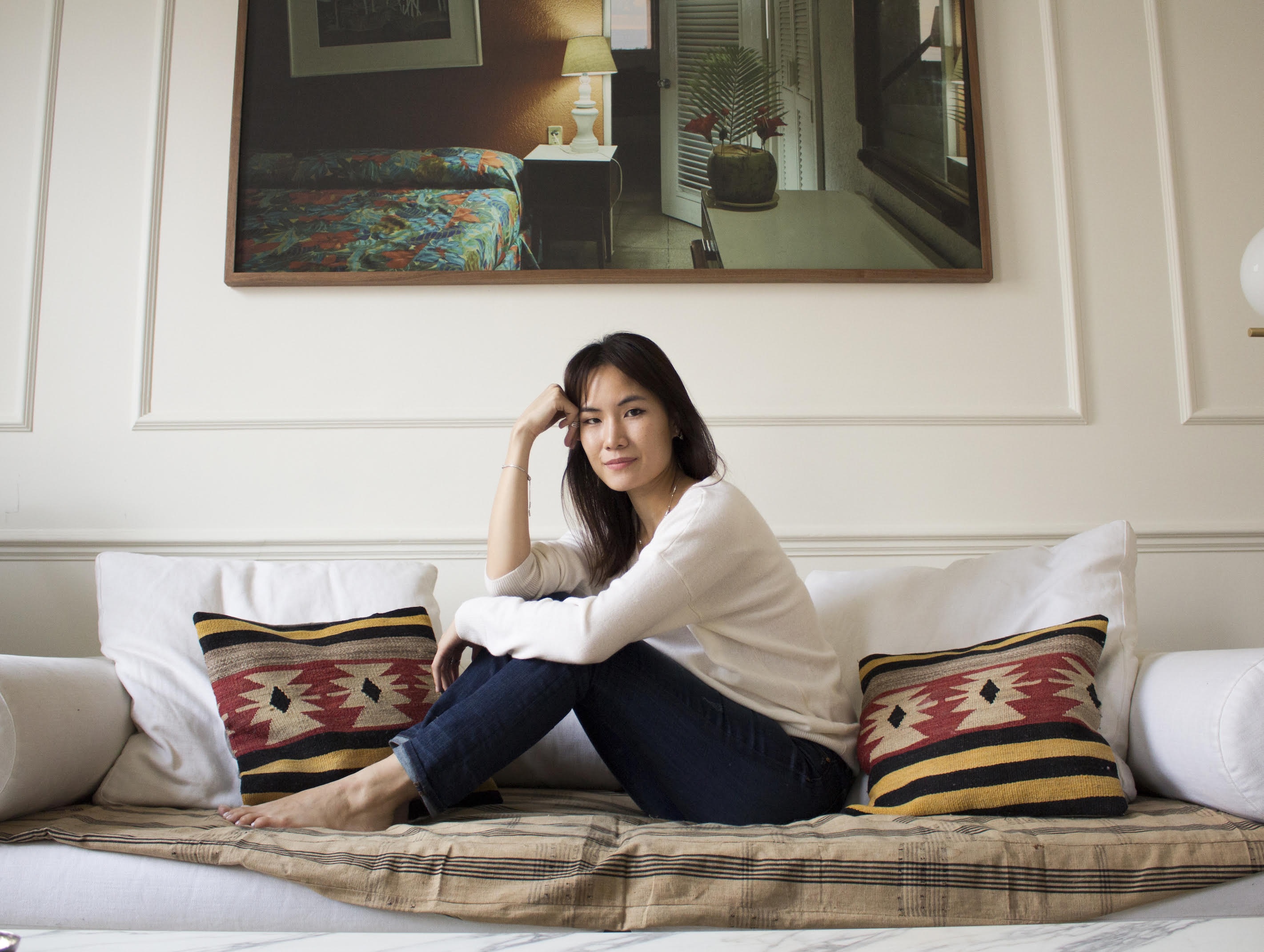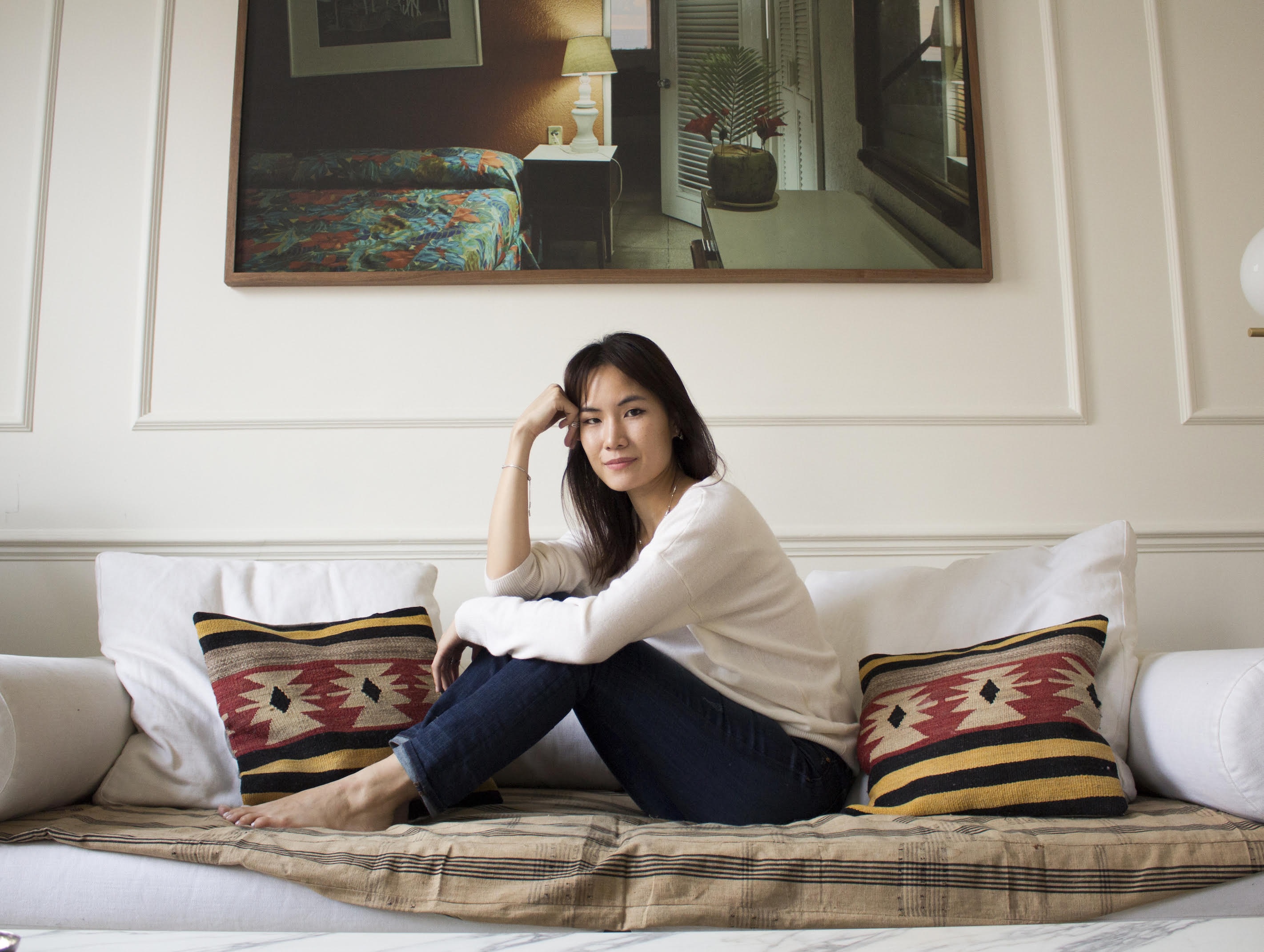 With over 20 global stores, luxury jewellery brand CARAT* London is loved by celebs including Lady Gaga, Emma Willis, Olivia Palermo and many more. Offering gorgeous on-trend statement jewellery, it's easy to see how the brand has amassed a huge celebrity following. We caught up with CARAT* London's Creative Director – Heidi Thompson to get to know a little more about the woman who's had a major impact on elevating the brand, since joining the company in 2007. Married to the founder of CARAT* London, Heidi, currently lives between the UK and Hong Kong, juggling motherhood effortlessly alongside her busy schedule. 
What's your typical morning routine?
Every morning I'm woken up by my two girls chatting excitedly and running around the house. It's the morning rush: get them dressed, breakfast, make sure lunchbags and schoolbags are packed, get them on the schoolbus.  After that, I can actually start my day. Scott and I discuss any urgent points over breakfast. I head to the office and prepare for any outstanding points of discussion and get ready for meetings that will happen later that day or week.
Top tips for maintaining a work/life balance?
Balancing family and personal life with worklife is the always the ultimate challenge no matter how you put it, and this of course goes for all working mums. Working with my husband, I can't say we can really separate work from our personal life very easily. However, becoming a mother has definitely helped me manage my time better. My top tips are online grocery delivery and scheduling in at least one night out per week whether its with girlfriends or husband.
Most enjoyable and challenging aspect of your job?
My favourite part is the adrenaline rush when doing something creative whether it's in the middle of a photoshoot trying to capture the perfect light or making the final touches on a collection in progress. The most challenging aspect is that retail is 24/7 especially with the increasing growth of e-commerce business and social media. I feel that retail has changed significantly in the past few years. There are a lot more channels to manage and adapt to.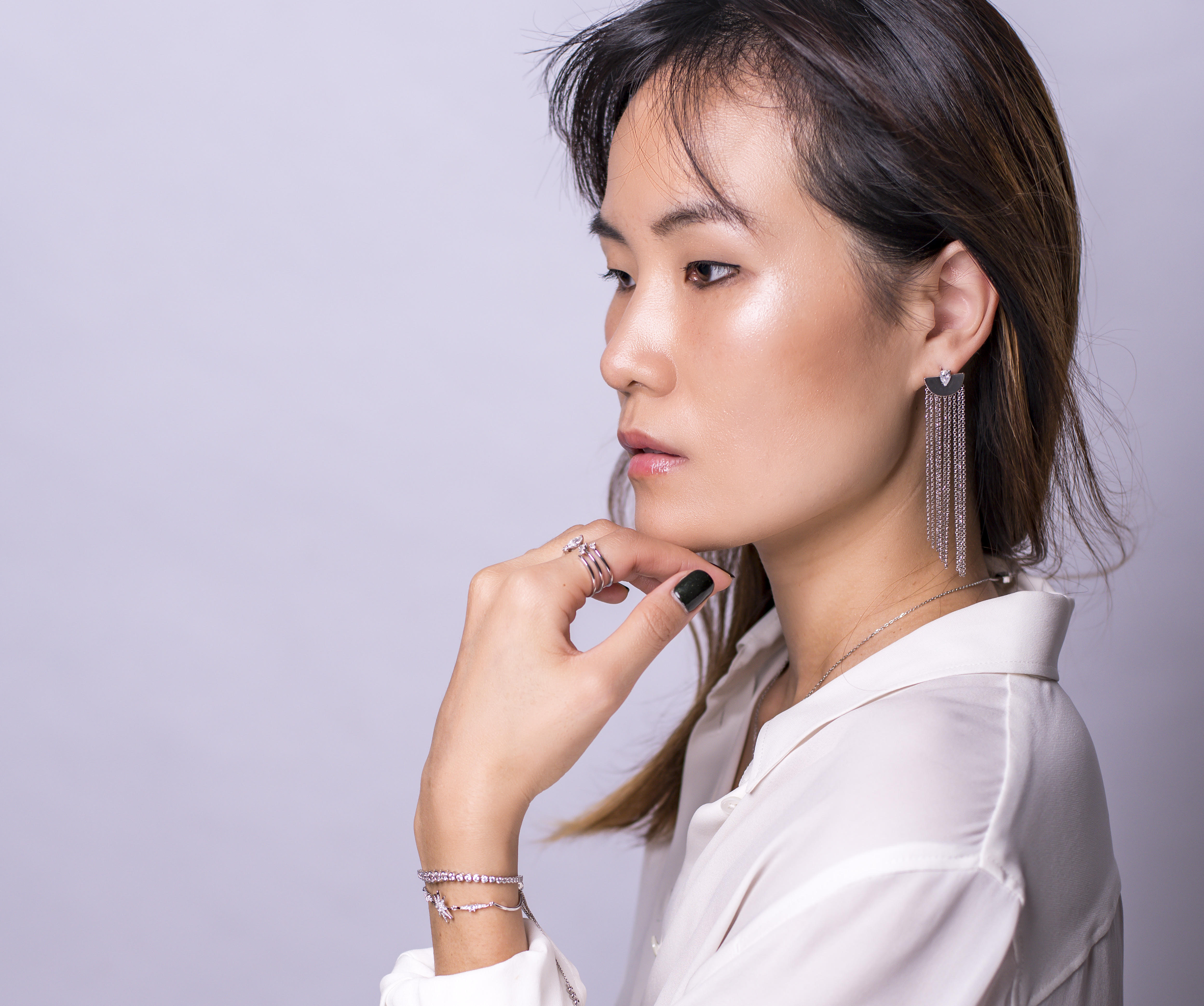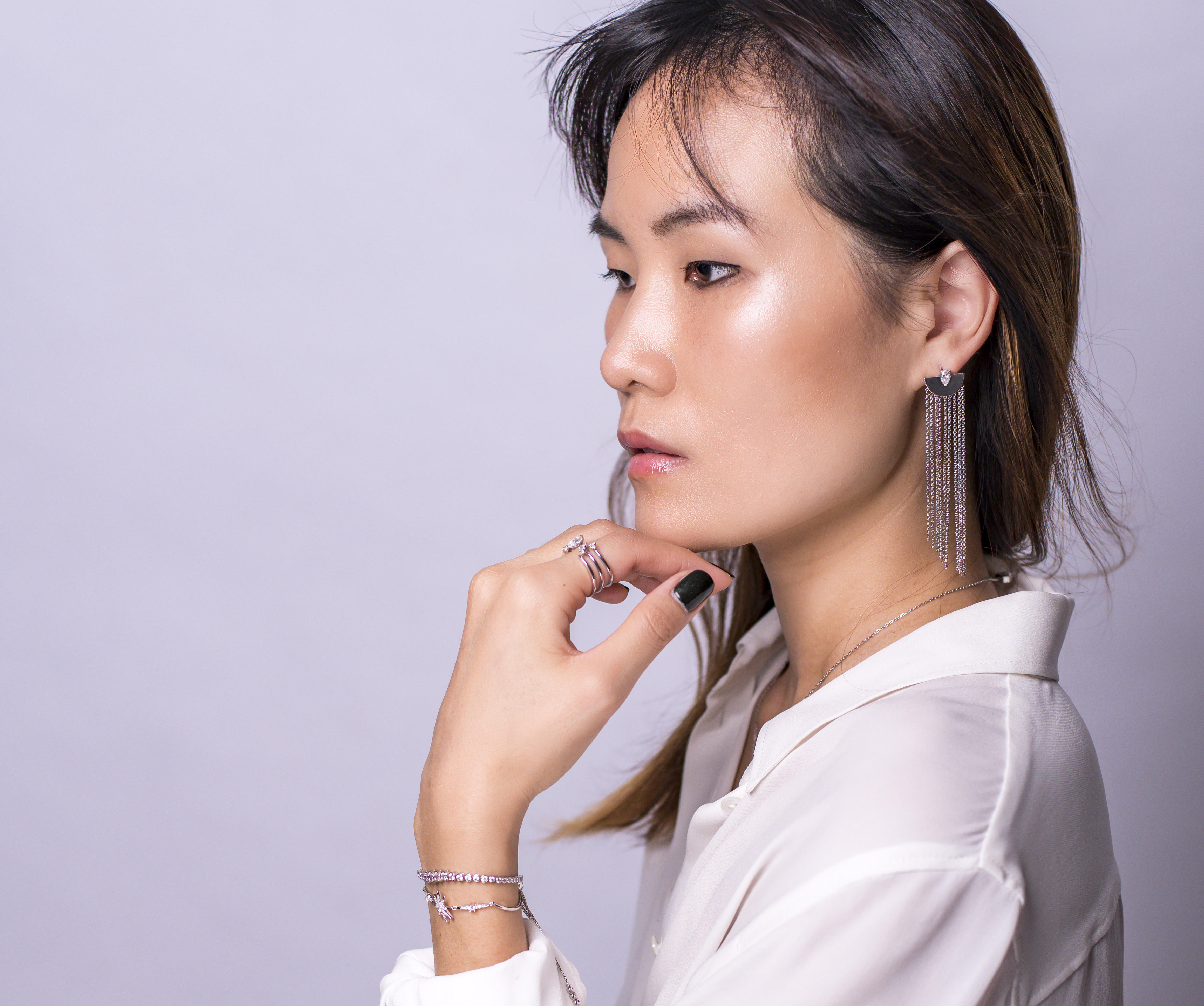 Which beauty item could you absolutely not live without?
There are a few but if I had to pick one it would be coconut oil as you can use in so many ways: hair, skin, any sort of irritations, and even for cooking! I use it religiously on everyone in the house.
Favourite holiday destination and why?
The Tuscan region of Italy. It's gorgeous, the air is amazing, food is amazing, and people there seem to know a little something about how to enjoy life in the present moment.
You have 5 minutes to pack a weekend holiday bag; what would you take with you?
My phone, extra charger, a bunch of light summer dresses, sunscreen and tweezers, they always come in handy
Do you have a fitness routine? If so, what does it entail?
I used to de-stress by evening runs whilst playing music really loud, but now I just stick to yoga as I find the breathing and stretching more effective. I wish I had time to do more!
If you could live in any other decade or century, which would it be and why?
Definitely the late 60s to early 70s. I love the fashion from that era and the bands that were big at the time like the Who, Queen, the Rolling Stones and obviously the Beatles. I'm a total groupie at heart. I think I would have been like Penny Lane from Almost Famous, following these bands around.
You're stuck in a lift for 5 hours. Who would you love to spend your time with?
I would want to be stuck in a lift with Julia Child or any great accomplished chef so I could take notes on how to cook better.
Best piece of advice you've been given?
If you're going through hell, keep going. – Winston Churchill