Last Updated on 24th April 2019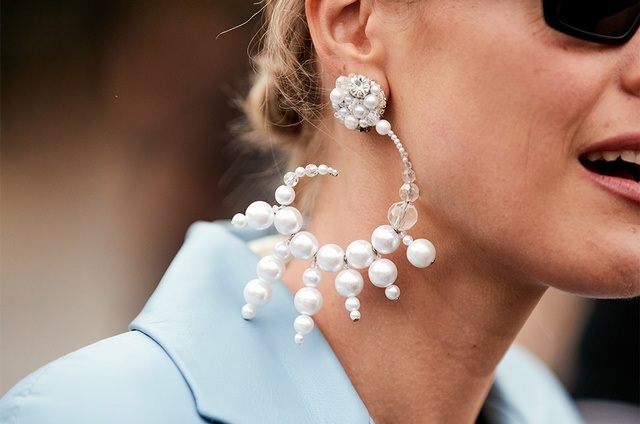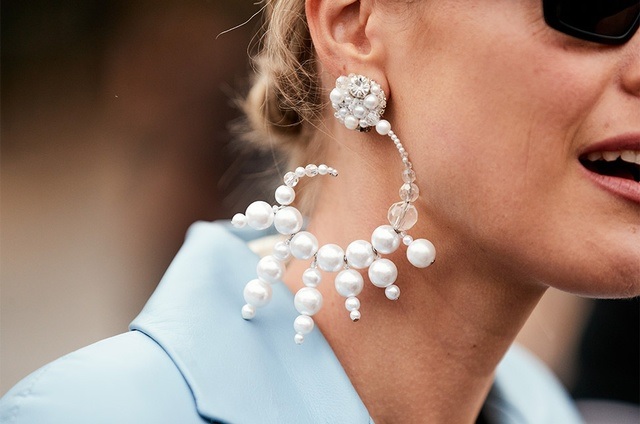 Sometimes, it's the small things that matter. This couldn't be truer when it comes to accessorising, and if you can strengthen your choices in this area, you will be amazed at just how your overall appearance benefits.
Of course, there are various do's and don'ts when it comes to this topic. Like all areas of fashion, it's something that can effectively make or break a good or a bad outfit. As such, whether you are venturing through Covent Garden or any other shopping district, read on to find out how you should be accessorising your look.
Accessorising is all about opposites
The beauty of accessorising is that it really allows you to push boundaries with your outfit choices. For example, you may have opted to stick with a basic outfit for a meeting or event. However, as you have stuck to this simplistic look, you can go to town with your accessorising. In other words, it finds a balance.
At the same time, if you have gone for a larger than life outfit, now might be the time to tone down accessories.
Large earrings can make the difference with casual outfits
For some events, you might be at crossroads. On the one hand, you don't want to be overly formal, but on the other, you're a bit worried about going the other way.
This is where accessorising with large earrings can help you no end. If you go down the informal outfit option, pairing it up with large earrings can really add a degree of sophistication to your appearance. They add some glamour to your face and best of all, there are plenty of options here. It might be large hoops or bigger studs. See what works for your style.
This is your chance to colour yourself
As we all know, monochrome has been becoming bigger and bigger each year. Once upon a time, it may have been frowned upon for being too boring, but nowadays it's completely on-trend.
Of course, you can sway towards too much monochrome. There are times where you need an injection of colour, and this is where accessories can come to your aid.
They can effectively add a pop of colour to your appearance, whether it's through jewellery or even your shoes. The rules about accessories don't stipulate that everything has to match – they just have to look good when paired together.
Accessories can even play with your body type
As we've known for years, you can fool a few eyes when it comes to your outfit choice and body type. We've all heard about the tricks involving vertical lines on outfits, but the same rules apply to accessories as well.
Let's now turn to necklaces. If you were to turn to a long necklace, you would soon find that this elongates your body and at the same time makes you look a little slimmer. Just like the earrings suggestion we mentioned earlier, the world is your oyster with this suggestion, and you can really go as far as you'd like with all of the different necklace types.
[Image]