Last Updated on 21st March 2020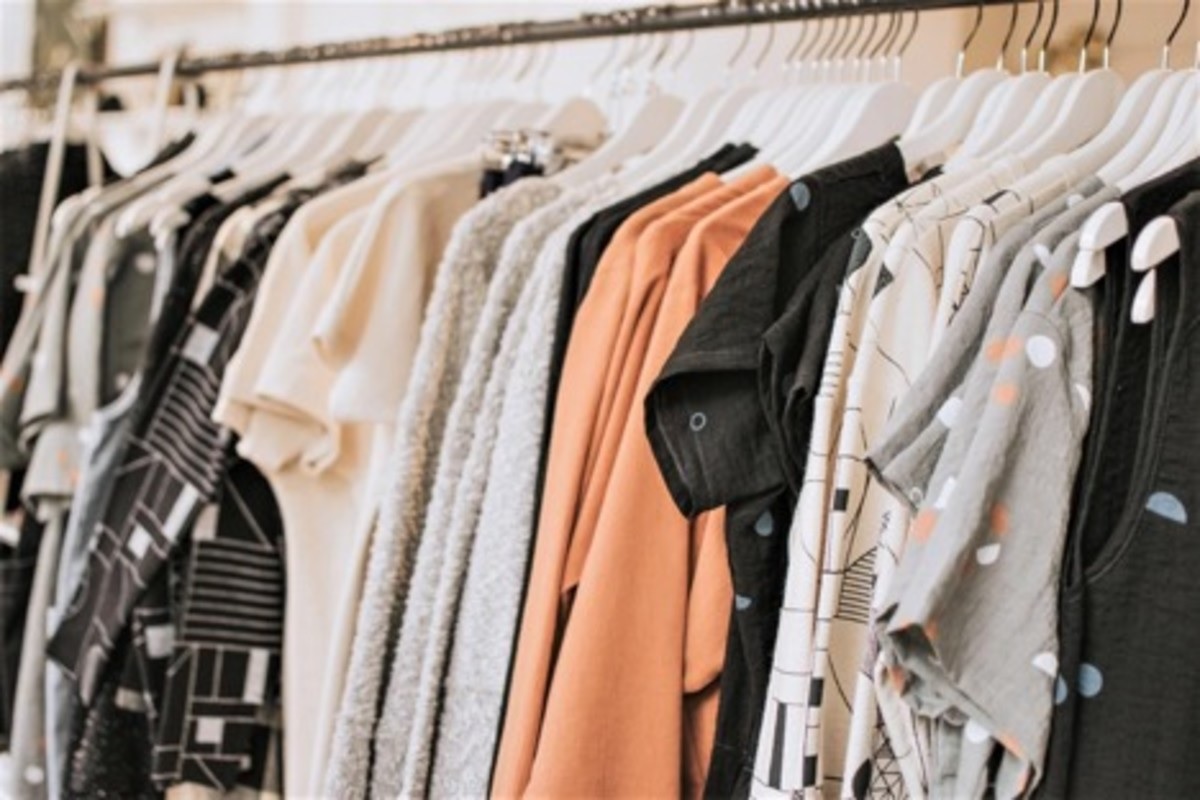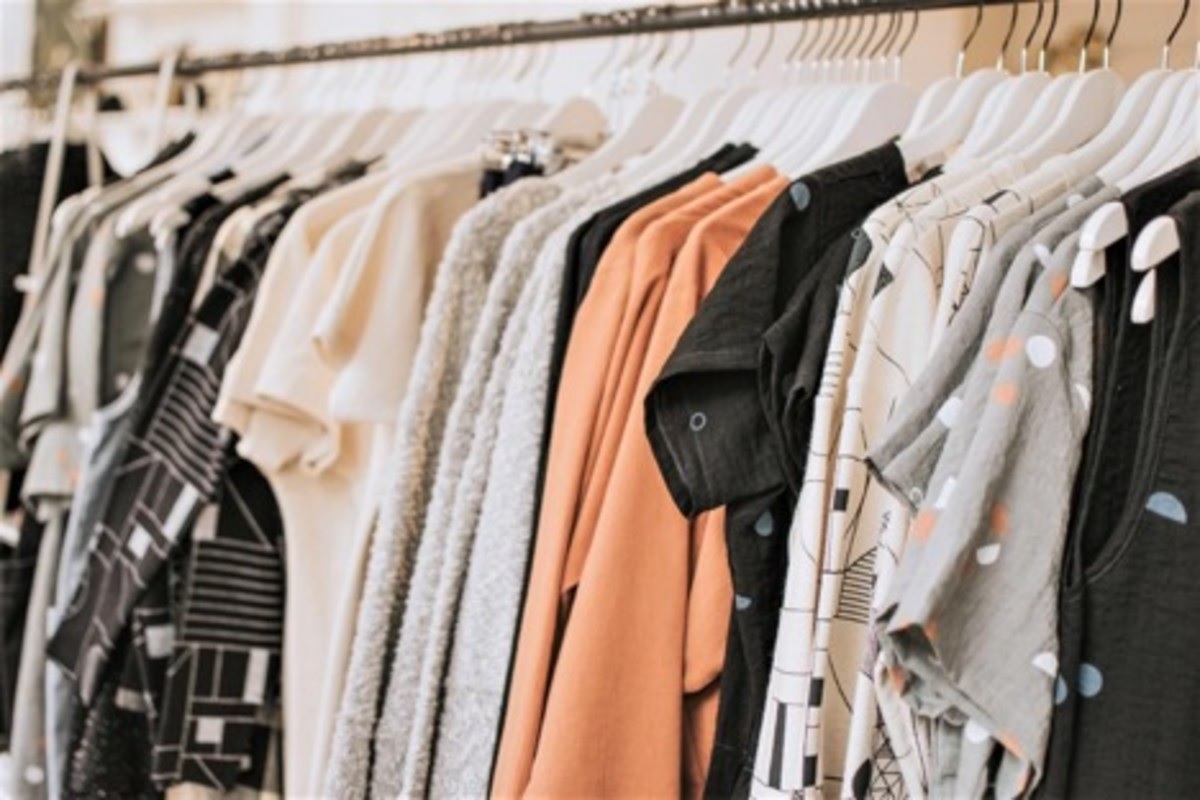 It may feel like summer has only just started, but it won't be long before autumn is on its way. As the days turn shorter and a little cooler, finding the right outfit can be tricky. 
Investing in a few transitional pieces now will help to ensure you stay both comfortable and stylish when autumn does arrive. Below, you'll discover some of the best summer to autumn wardrobe transition essentials. 
The maxi dress
Don't put your maxi dresses away just yet. These long, flowing dresses can be a really stylish option to wear in autumn. You can simply switch to wearing them with a long sleeve cardigan, or a bolero. 
Maxi dresses come in a wide range of designs, so you'll easily find one which matches both summer and autumn style. It also allows you to keep that summer vibe running for a little longer. 
Tights
Tights are a great investment for both summer and autumn. You can wear them with a nice skirt or dress and choose different thicknesses to match the seasons. Light summer tights are perfect for those warmer autumn days. 
You can also experiment with different colours, as well as patterned tights for a more unique look. Alternatively, leggings can also be a great option. They too go really well with dresses and skirts. 
Wide leg trousers
Autumn is typically cooler, but that doesn't mean we aren't treated to the odd sunny spell. So, for those warm autumn days, why not combine a smart pair of wide leg trousers with an off-the-shoulder top? The wider leg design makes the trousers much cooler to wear, while also keeping the legs covered against the light autumn breeze.
You can also wear this style of trousers for both formal and informal occasions. So, whether you're looking for a great transitional outfit for work, or whether you're looking for a stylish cool autumn day outfit, wide leg trousers are a great staple to have in the wardrobe. 
A light jacket
Even in summer, the UK experiences a lot of cooler days. So, investing in a light jacket is a great idea. You can use it to keep warm on both cooler summer days and on warmer autumn days. If you choose a high-quality jacket, it's also something you'll be able to wear year after year. 
There are a lot of transitional pieces you can invest in to take your wardrobe from summer to autumn. The above is just a very small selection of ideas. Don't forget to focus on accessories too. Light cotton scarves are fantastic for both summer and autumn style, as is a good quality handbag. By investing in just a few key pieces, you'll easily be able to transition your look from summer to autumn.