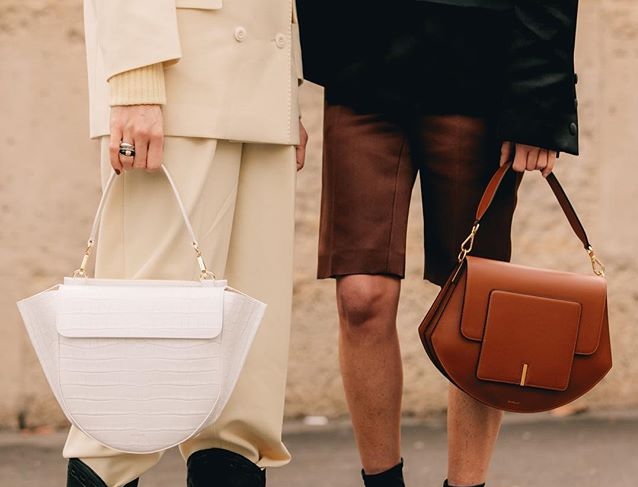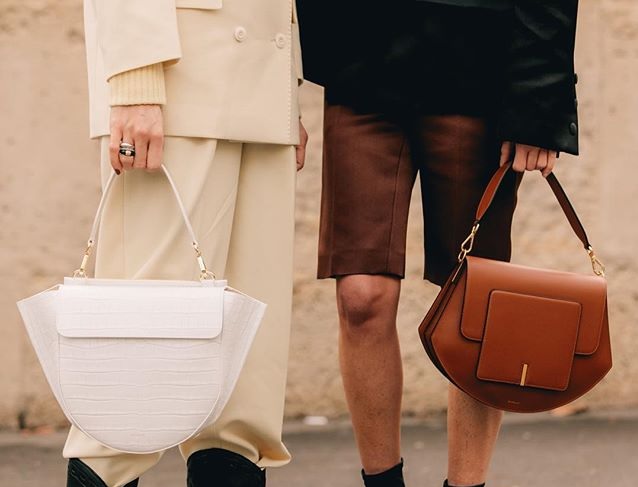 Autumn is fast approaching, and that means you'll need to make changes to your wardrobe to keep pace with the weather. If you're in search of a new look this autumn, then you'll need to ensure that you choose the right accessories. For instance, you might be interested in Label Society handbags. Surely you will be amazed by how many options they can put in the table for you to select from brand new selections to preowned and seasonal models. This is where the right bag can work wonders. Let's take a look at some of the trends this autumn, and how to match with them.
Purple
The colour for the coming season is not up for debate, with a range of designers rushing to explore the various shades of purple. Over the coming months, you'll come across a vast and varied assortment of lavender t-shirts, violet jeans, and indigo hats. And this should extend to your choice of bag, too: pick something purple to match the rest of your ensemble.
Flowers
Floral designs are popular throughout the year, and have been for as long as any of us can remember. This autumn looks set to provide a new twist on the style, with darker, gothic-inspired floral designs finding their way into everything from tops to skirts to scarves. Go for a darker bag with a floral design and you'll be rocking it well beyond Hallowe'en!
Two-Tone
A single bold colour (like purple) is a safe bet. But what if you don't feel like choosing? The introduction of bolder two-tone designs means that you don't have to: they're stark and uncompromising, and make a statement every time they're worn.
Cubism
While softness and collapsibility are both desirable traits in a bag, there's been a definite shift toward sharper right-angles ahead of this autumn, with several designers launching entirely cube-shaped bags with top-handles. Geometrical shapes have never been so on-point, and if you're looking for a way to bring some of that mathematical purity into your wardrobe, a bag is a great way to do it.
Clutch Bag
The clutch bag remains stubbornly in vogue, particularly when it comes to evening-wear. The style has evolved slightly, with book-strap handles and felt-lined exteriors coming into fashion. If you're concerned about practicality, then you can still rock a cross-body, with 70's style curved edges making a return on the bags themselves. Some clutch bags are now so small that you can barely fit anything into them besides a purse and a set of keys – but that's what it takes to push the boundaries!
Big Bags
On the other hand, designers are already beginning to spark the backlash against the mini-bag movement by going in the complete opposite direction. Larger shoulder bags are practical, and can be worn either under the arm or over the shoulder. The right tote-bag will easily be able to accommodate a change of shoes and your laptop, making it perfect for the office.