Last Updated on 5th January 2020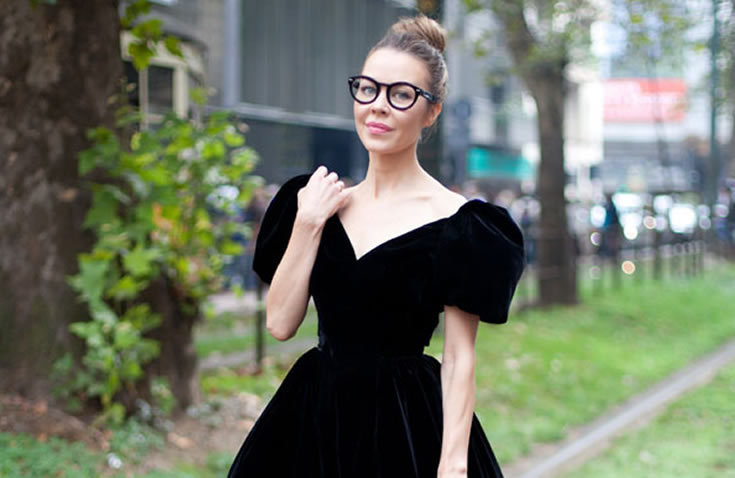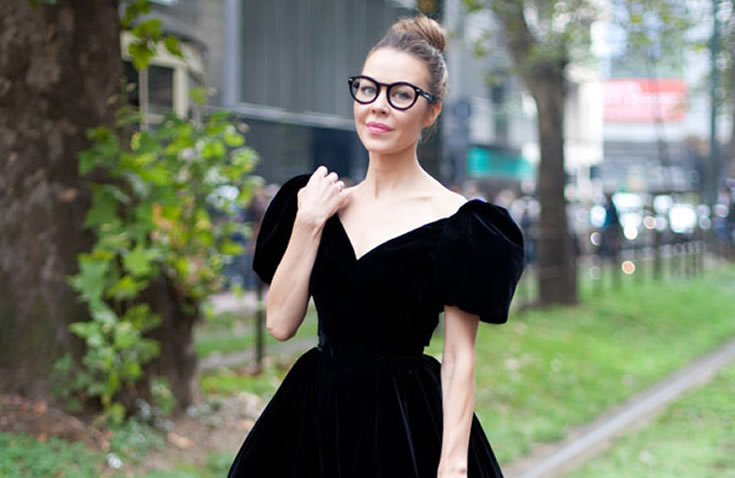 The majority of people wear glasses. For example, in America, 64% of the population does. If you are one of them, you will know how hard it can be to track down a pair that you feel 100% comfortable wearing.
It's not that there is not enough choice. Far from it, as you can see from this eyeglasses website, there are hundreds of different frame and lens options. As a result, it can take you ages to narrow things down, so you can buy your perfect pair of glasses. Fortunately, there are ways to quickly work through the different options.
Start with your face type
Identifying your face type is the first part of the process. You can quickly learn how to do that from YouTube. Most online eyeglass retailers provide guidance on this matter too. 
They also provide advice about which frame shapes suit which face types. It will only take you ten minutes or so to read through their guides. Once you have you will not waste time looking at frames that are highly unlikely to look good on you.
Tap into your past experience with glasses
Eyewear fashions change on a regular basis. But, as we all know fashion is cyclical. So, it is well worth looking back at some old photos and seeing which of the glasses you have worn in the past looked good on you. 
Frame size considerations
Once you know what shape of frame you need, it is time to choose the size. For this, it is best to let the width of your face guide you. This sounds obvious, but next time you are out and about, look around. You will see people wearing frames that are too wide or narrow for them. 
If you need to wear varifocals or bifocals, make sure that you choose frames that are deep enough. You can find out more about the minimum frame heights for the various types of lenses by clicking here.
Choosing the color of your frames
You can use your hair and eye color to help you to decide which frames to buy. Making sure your frames blend in nicely with these makes far more of a difference than many people think.
The right lenses
Most of the above considerations are about how your glasses will look. But, you need to make sure that they are functional too. So, your choice of lens is very important.
To some extent, this is about looks, but it is important that you do not lose focus on the fact your glasses must be functional. So, when you are deciding whether to have a tint or not, pause and think things through. It might look good, but is it going to reduce the effectiveness of your glasses in low-light.
It is also important not to scrimp when buying your lenses. If you need an anti-glare finish make sure you leave enough money in your budget to buy it. 
Provided you take these steps, you will end up with your perfect specs. Glasses that look great are versatile enough to wear regardless of your outfit and do their job well.