Last Updated on 17th January 2020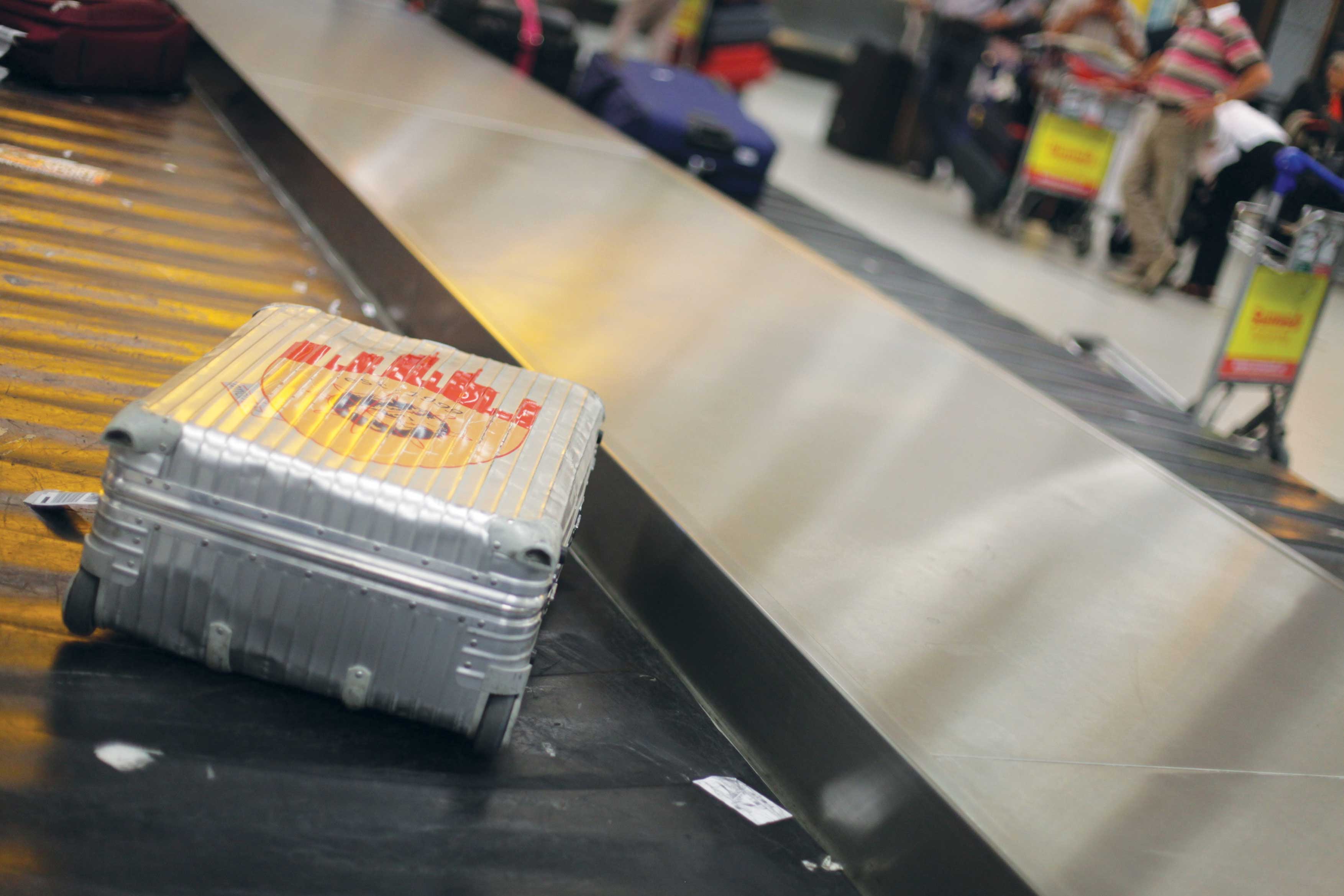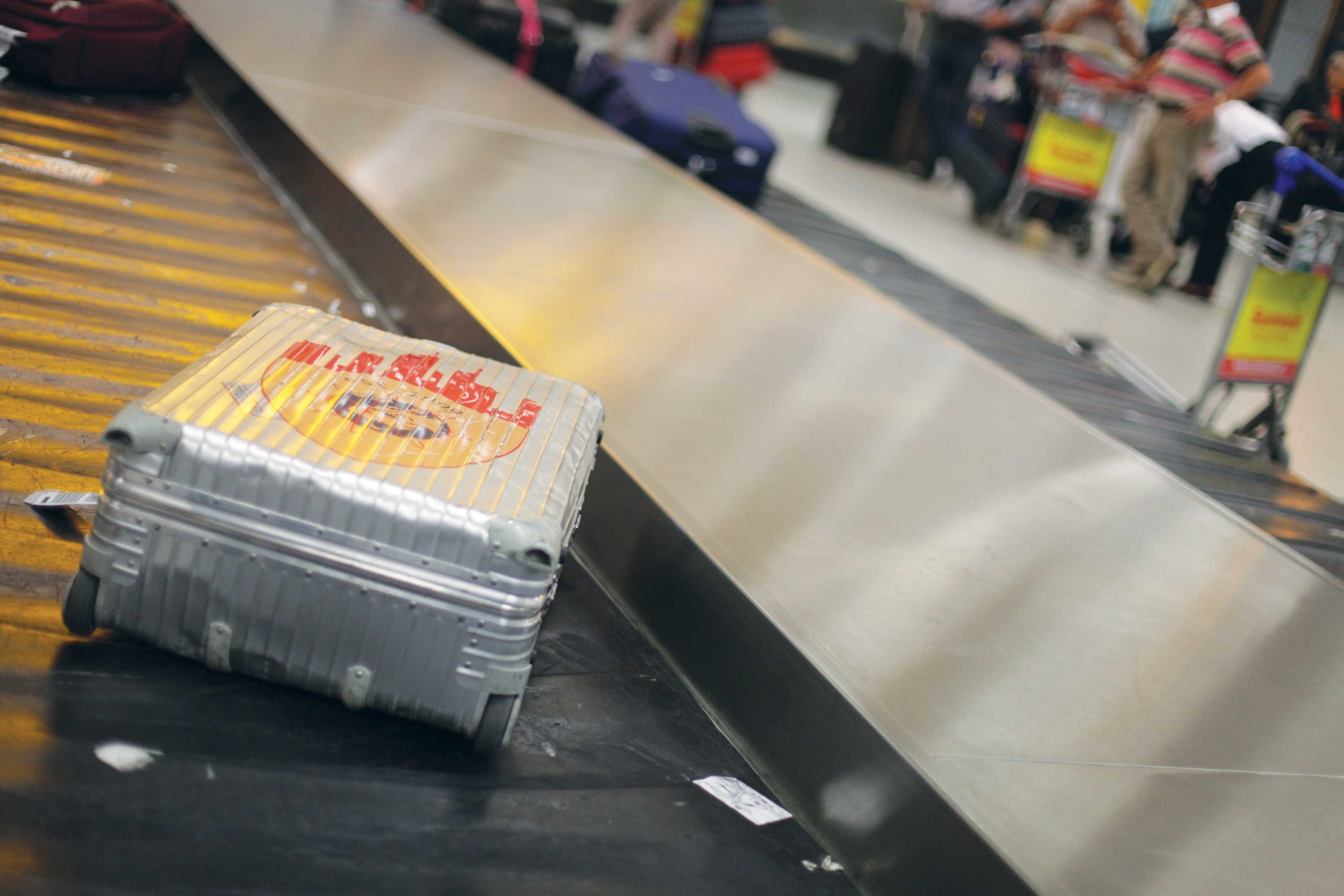 Whether you're browsing through the wonders of the world of Duty Free trying to find a new fresh fragrance or whether you are petting the therapy pig at San Francisco International Airport, the last thing on your mind is "how will my suitcase get to the plane I'll soon be boarding?" 
We often take our suitcases for granted until we are eagerly waiting for them at our destination and then all we can think of is "where is my bag?" and wonder if someone took it, thinking it was theirs, while you were looking away for that one second. But then, when we catch a glance at our suitcase, all is finally well. 
What if I told you that there is a lot of work that happens behind the scenes at airports to ensure that your suitcase and thousand others will to get to their destination in perfect shape? 
First step: Check-in
Everything starts at the check-in desk. You hand over your suitcase to the airline staff, who attaches a tag to your suitcase. According to Traveller, this adhesive label that gets wrapped around the handle of your suitcase contains all the important information about your flight: flight number, date, destination and passenger's name. 
Second step: Conveyor belt
Then, by the help of a conveyor belt, your suitcase will make its way to the baggage handling system. The holy grail of all conveyor belts.
Before your suitcase enters this system, your suitcase's tag will be scanned to ensure it will be routed in the right direction. And there it goes… from left to right, up and down, your suitcase will have the time of its life on what could be compared to a gigantic carousel.
To see what your luggage is up to whilst you are on your way to board your plane, be sure to check out this video by the Amsterdam Schipol airport, which shows what goes on behind-the-scenes.
Third step: Baggage handler
After this process, your suitcase will end up in a collection area ready for the baggage handler to scan it again and place it on a baggage cart. This cart will then be towed by an airport tow tractor, similar to these Eagle tow tractors at aviationspares.com, which will take all the bags close to the aeroplane. 
Airport staff will then place all the luggage on an aircraft belt loader, which will safely load your suitcases into the plane. And then, it's time for take-off.