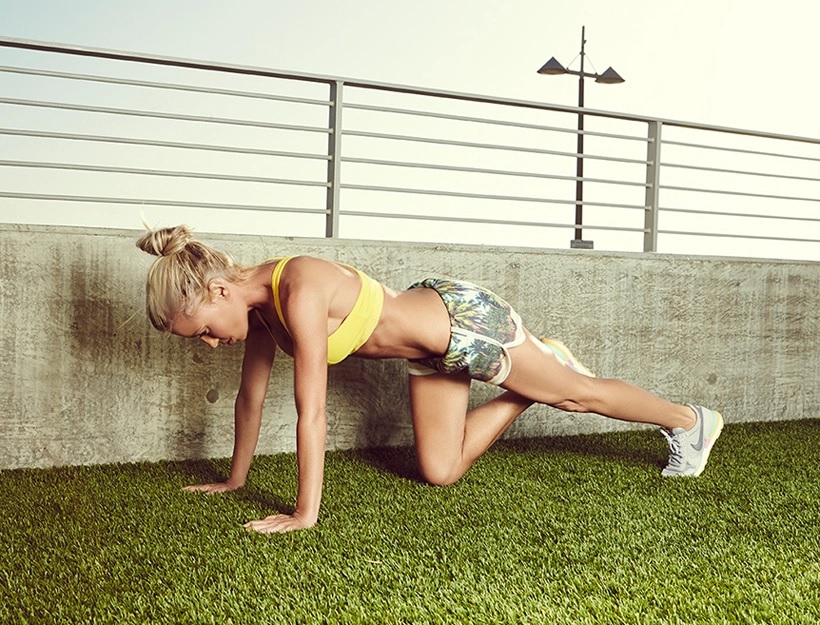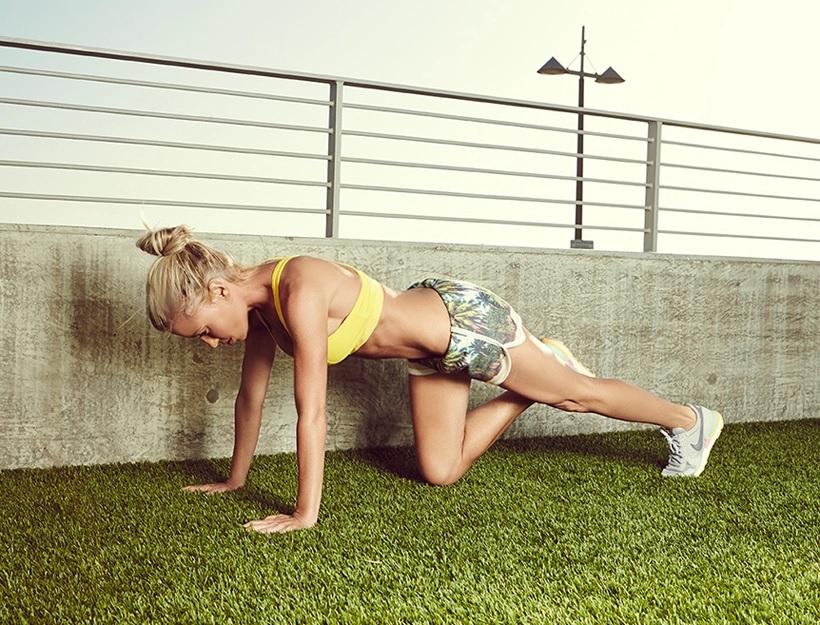 We may, or may not have thought we'd lose our mind at various points this week.
But on the whole being locked down has had a couple of advantages. Firstly, we've learned to be more present and appreciate a slower pace of life. Without having to rush around to press appointments or evening events, we've had more time to plan our meals and eat alot healthier as a result.
Another plus? We've got no excuse not to exercise. In fact working out has been a major life saver. So, we've been focused on finding some great fitness videos to try out. Here we highlight some of our faves….
30 Minute HIIT Cardio Workout + Abs At Home – With Warmup | SELF
Get your heart rate pumping with this 30 minute cardio workout. We're gonna keep it real. It's pretty tough. But oh so worth it!
Yoga Morning Fresh. Yoga with Adriene
Start your day on the right foot with this really easy-to-follow yoga class by international yoga teacher Adriene Mishler.
Tracy Anderson's 15-Minute Full-Body Workout | Goop
Challenging but fun, this brilliant 15 min workout by celebrity fitness trainer Tracy Anderson feels more like a  dance routine. All you'll need are dumbbells and a mat.
30-Minute No-Equipment Barre Sculpting Workout
For a workout with results look no further than this sculpting workout by Barre Bell founder Marnie Alton. No equipment needed and thankfully there's a modified version available.
30 Minute Full Body Burner with Celebrity Trainer Kit Rich
Led by celebrity trainer Kit Rich this 30 minute cardio and toning workout leaves no stone (or shall we say muscle) unturned. Be warned, it's intense.
[Image]