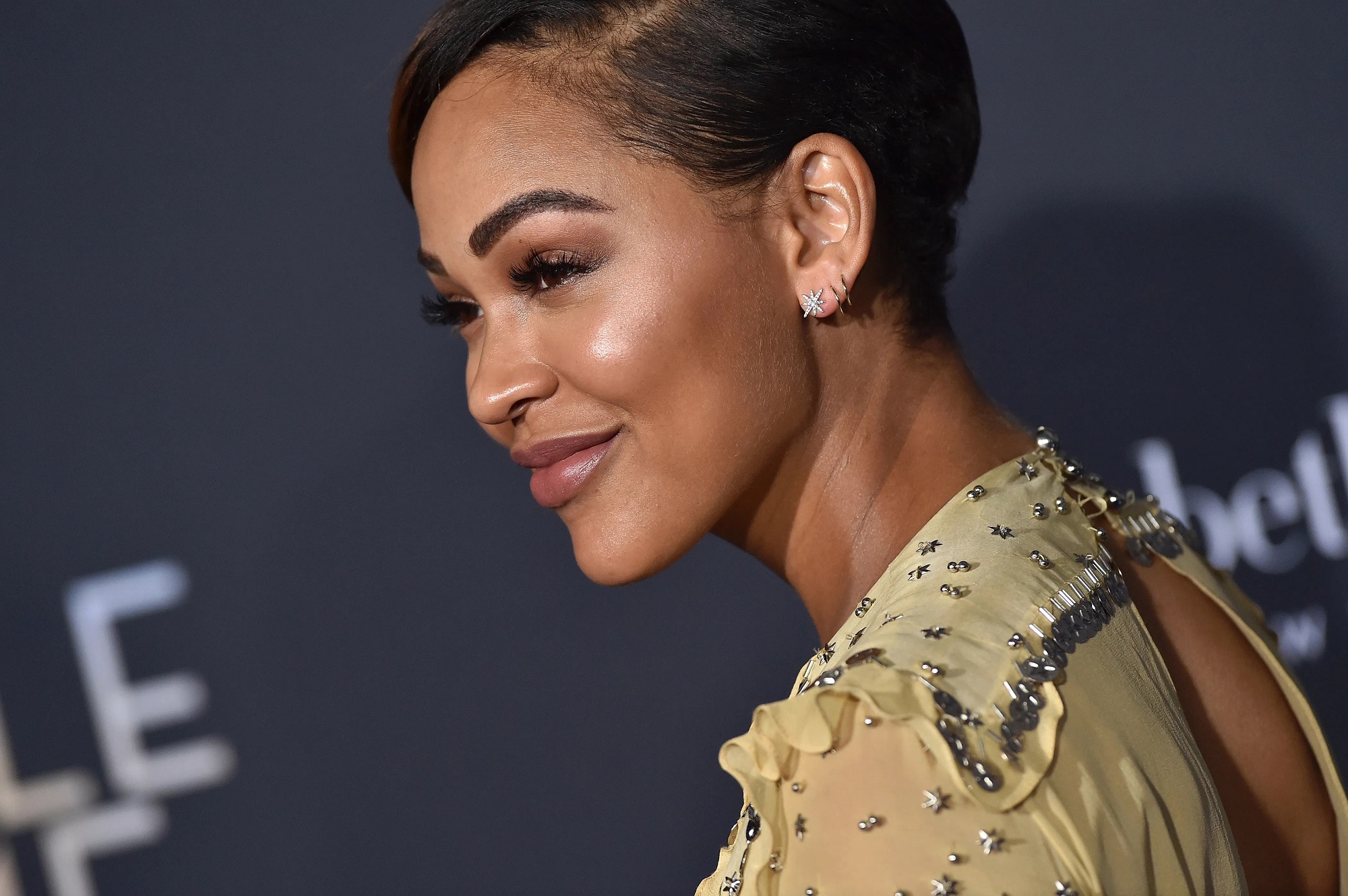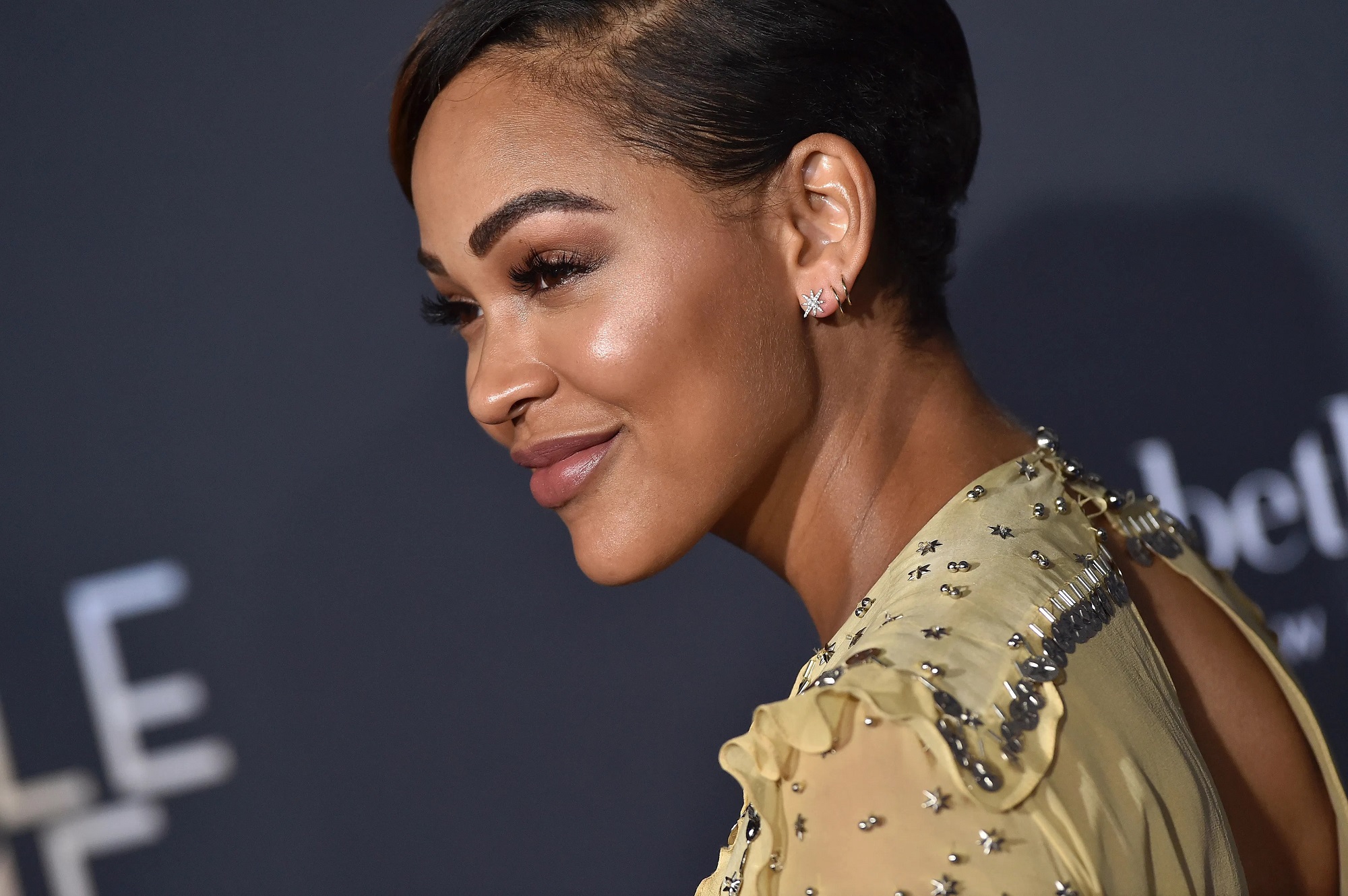 It seems as though eyebrows are everywhere these days. From aisles of products so that you can shape, fill, and draw on your own to the love for Cara Delevigne's big, fluffy brows, the country's gone mad for the strips of hair above our eyes – and for good reason, too! Eyebrows shape the face, giving it definition and helping us look and feel our best, especially when we look after them. But, if you think your brows are a little patchy or thin, you might find your confidence taking a hit. To help you solve your brow problems and get back to taking on the world, here's everything you need to know about getting a transplant.
Why Get an Eyebrow Transplant?
If you're not happy with your eyebrows, you'll probably know that there are tons of products out there that let you fill them in yourself.  Whilst these are great, they're definitely not a long-term solution – you can't waste hours of your life drawing on your brows, and what happens when it's time to take the makeup off? 
We all want to feel our best, with and without makeup, which is where eyebrow transplants come in. By getting a transplant, you'll be able to get up in the morning and be ready to face the day before you've even brushed your brows, saving you a ton of time and boosting your confidence. 
What You Can Expect
Before you decide whether you want a transplant, let's look a little more at just what to expect.
The most common procedure is FUE (Follicular Unit Extraction), which is where the individual hair follicles are removed from an area behind the ears. This procedure is preferred by many patients as it means there is no scarring to worry about, and it can generally speed up the recovery process too. This method also has a great success rate, so if you want lovely, thick brows this could be the ideal method for you!
Before you get the transplant, you can draw your own brow stencils to get exactly the look you want –  sounds like a dream come true, doesn't it? Your doctor will then stencil the shape onto your face, or you can do it yourself, as a guide for where they'll pop your hair follicles. 
The whole procedure is done whilst you're awake but with anaesthetic so you won't feel a thing. Once it's done, you can head home to recover, where you might find your eyes a little swollen and red, but there shouldn't be too much downtime. Just be sure to keep a nice, cold eye mask close by to help with the swelling!
Things to Consider
Before you get your eyebrow transplants, there are a few more things you should consider. Take a look and write down anything you think might be important for your first consultation:
Costs – The cost of eyebrow transplant can vary, but expect it to be a few thousand pounds at least. You should also factor in the cost of any travel you need to and from the clinic.
Recovery – Your eyes can become a little bit swollen and painful after the procedure, so make sure your employer is aware of what's going on or take the time off in advance. It's always better to be safe than sorry!
Travel – After the procedure, it's good to have someone with you who can take you home. 
Clinic – Be sure to take plenty of time researching the clinic before choosing the right one for you! You should have an initial consultation before your procedure, too, which will help you decide whether you've got the right doctor.
For those of us who struggle with thin, patchy eyebrows, transplants can feel like a lifesaver. No more worrying about how your brows look, and definitely no more costly makeup products! All that awaits is a lifetime of picture-perfect eyebrows and a lot more free time in the morning. Sounds good? Start looking more into transplant options in the UK to find out what the right procedure is for you.