Last Updated on 19th January 2021
With a new year comes new accessory trends in the world of fashion, many of which have already started to make any appearance.
From glasses to earrings, even the smallest of accessories can change your outfit instantly.
Get ahead of the game and start planning your looks with our top five fashion accessory trends for 2021, all of which will have you looking incredibly put together with little effort.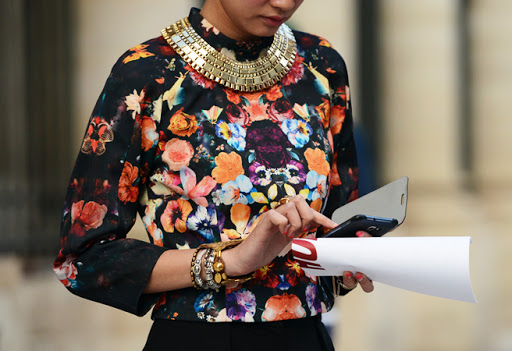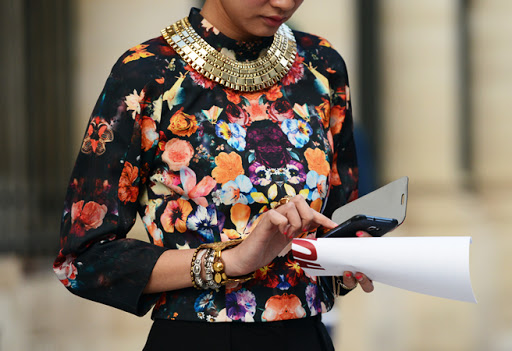 Collar necklaces
While long pendants have long been in fashion, spring and summer 2021 is going to be all about collar necklaces. Sitting closer to the throat, they're reminiscent of the choker trend but are slightly looser and sit at the base of the neck rather than the middle.
Although chunky versions are looking to be the top choice, experiment with thin delicate chains should you prefer. Either way, collar necklaces add a little edge to any outfit.
Round glasses
Glasses are seen by many as an essential rather than a fashion accessory, but different styles can instantly change up your look.
We've witnessed styles like super chunky geek glasses and clear frames make their way into the fashion world over the last couple of years, but it's round glasses that are going to rock the boat in 2021.
This style makes the wearer look more youthful, adding a playful touch to your everyday style. Next time you're picking up a new pair of specs, make sure you opt for a round pair to stay on-trend.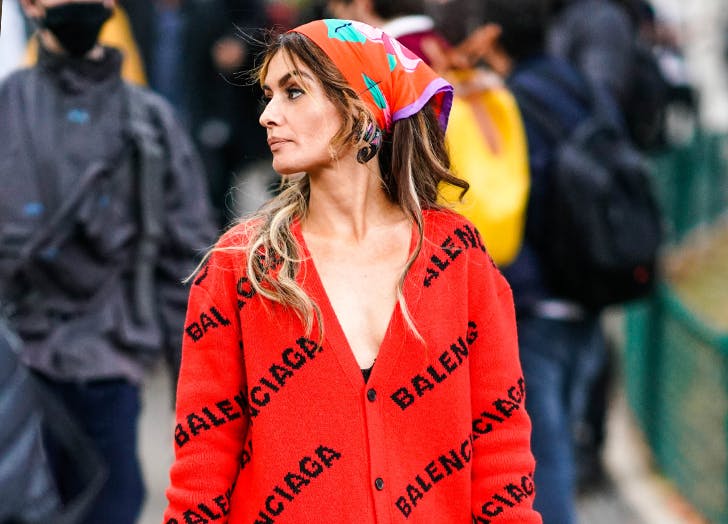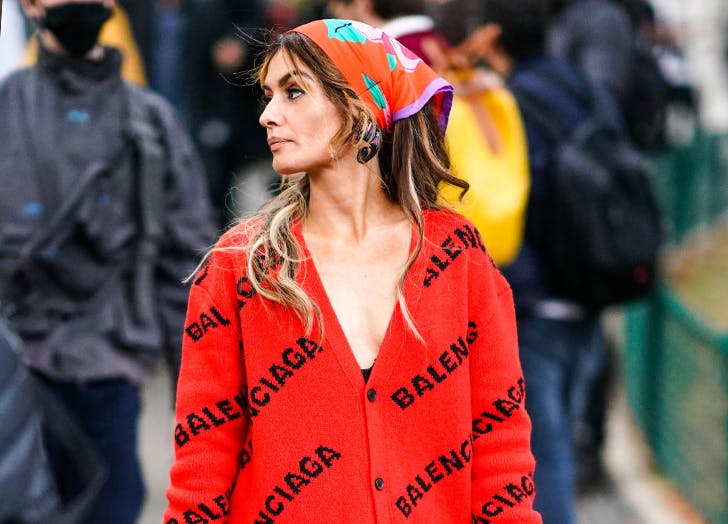 Headscarves
As far as accessory trends go, exuding 50s and 60s chic, head scarfs are having their moment again. Perfect for instantly improving bad hair days, silk headscarves add a finishing touch to every look while protecting your hair from spring showers.
One of the best things about this accessory is that you can incorporate it into any kind of outfit, no matter your style.
Choose from bright, bold patterns and simple block colours, all of which can be styled in a myriad of different ways. Find your preference and we're certain you won't get bored with this trend.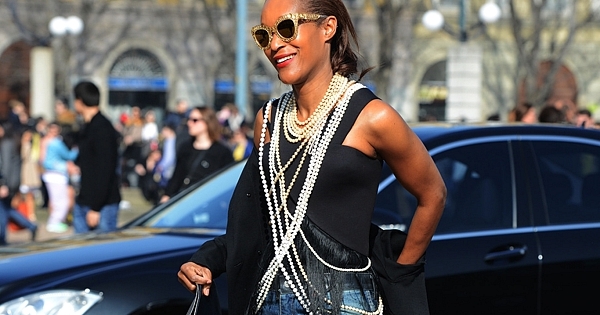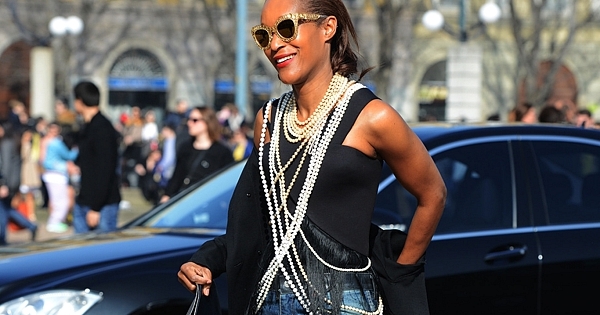 Pearls
Classic, elegant and timeless, it should come as no surprise that pearls are bang on trend again. Choose from trendy drop earrings, gracefully layered necklaces and minimalistic bracelets.
Perfect for dressier occasions, pearls exude Hollywood glamour and are guaranteed to help you turn heads on your next big night out or a romantic date.
Duffle Bags
While extra small handbags were all the rage in 2020, this next year will see a rise in the more convenient – but equally as stylish – duffle bag.
Choose between sumptuous leather, opulent silk, or more practical nylon versions, all of which offer practicality while still looking remarkably chic.
While they may not be the top choice for a night out, they're perfect for day trips and commuters who want to jazz up their work bag.
By incorporating some of these fashion accessories to your outfits, you'll be on top of the trends in 2021. Whether you're a pearl person or want some playful round glasses, refresh your look with your choice of accessory.