Last Updated on 8th March 2021
Are you looking to spice up your wardrobe for 2021?
Do you want to add some new trendy and stylish pieces that will work with your existing wardrobe and help you to feel more modern and confident when you walk out of the house?
If so, it helps to know what's trending in women's fashion in 2021 so that you can pick up the perfect pieces. If you're ready to give your wardrobe a mini-overhaul, here's a look at some of the top trends.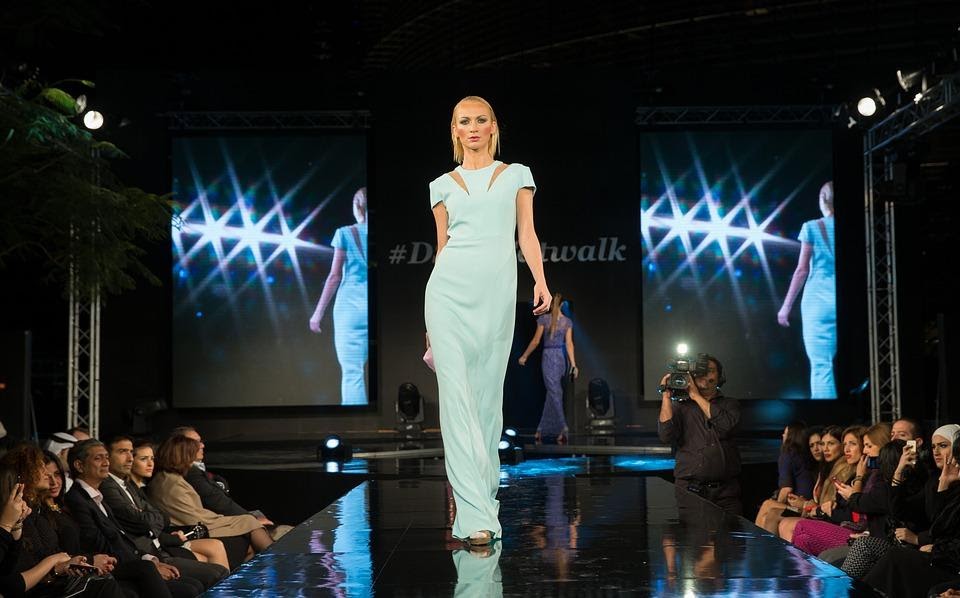 The Updated Little Black Dress
The little black dress is something that consistently shows up each year and 2021 is proving to be no exception. This year's little black dress is one that should be midi length, slinky in terms of fit and fabric, and has a little bit of an edgy vibe to it. Remember, a little black dress is an incredibly versatile piece that can be paired with different accessories and other clothing pieces to change up the look and feel. It's also the kind of piece that can take you through a number of seasons.
Celebrate 2021 with Bright Bold Patterns
On the opposite end of the spectrum, we've got the bright bold pattern trend which is also quite big this year. The great part about this trend is that there is no specific pattern or print that you need to look for – they are all trending. This means you can pick something that suits your personal style, works with your skin tone, and can blend with your existing wardrobe. Go all out with a full pattern look, or just choose one item to be bold and bright, and anchor it with neutrals.
Go Ahead and Belt It
Here's a really easy way to update existing pieces in your wardrobe and that is to add a statement belt. It's time to stop looking at belts as a necessity only and consider how they can add fashion and style to your outfit. In other words, you want the belt to have a moment and really stand out. Rather than hiding them under layers, wear the belt over your dress, blazer, cardigan, and so forth.
Maxi Dresses – the Perfect Length for Spring and Summer
Of course, we can't discuss fashion trends 2021 without also mentioning the perfect length dress for spring and summer – maxi dresses. This length tends to be very easy and comfortable to wear and can be flowing and loose or more form-fitting depending on your preferences. Don't forget you can also pair a cute blazer or cardigan with your maxi dress on those cooler days.
Nothing looks more casual, effortless, and fashionable than a fabulous maxi dress with a pair of statement sandals. It oozes high-fashion yet you'll be comfortable at the same time.
So, if you want to inject some style and fashion into your wardrobe for 2021, these options are a great place to get started. Each is easy to wear and incorporate with your existing items, and each will give a little bounce to your step while you feel and look great.