It isn't easy living with thin hair, particularly if you care a lot about your hair's appearance. It's time to rejoice if you always pine for waist-length or curly hair as thick braids and big curls are now possible again.
On the surface, having thin, straight hair can seem easy. It's effortless to do your hair on the way to work or wherever. Although thin hair sounds excellent, most people claim that it can't have bouncy curls and hold a style for a few hours.
Using these little hacks, you can now style thin hair and enjoy the same fabulous results as the rest of the population.
1. Lightweight Products
Using the proper styling products is crucial in achieving any hairstyle. However, selecting the right items can be challenging for thin hair. All other hair products will weigh your hair down and leave it greasy. If you're having problems with greasy hair, you can balance oily hair with product that is lightweight and volumizing. This product can give your hair a light body and movement without weighing your hair down.
2. Keep It Short (Or Medium-Length)
Super-long cuts and hairstyles seldom look as good on fine hair. As hair naturally grows to an extended length of more than six inches, it needs a considerable amount of volume. Instead of long hair, short or medium-length hair, instead, builds volume. Additionally, feathered styles may function for fine hair, such as braids. If you need it longer, there are hair extensions available.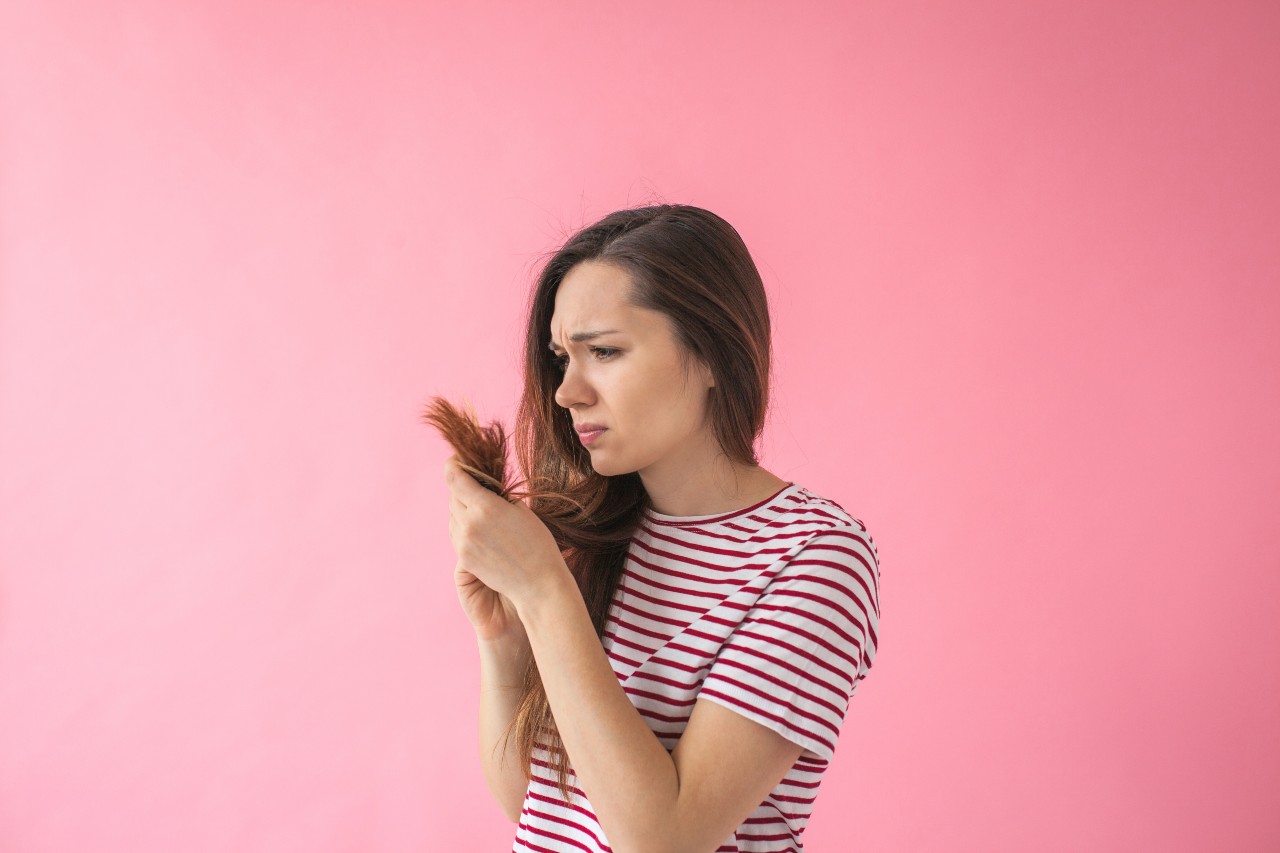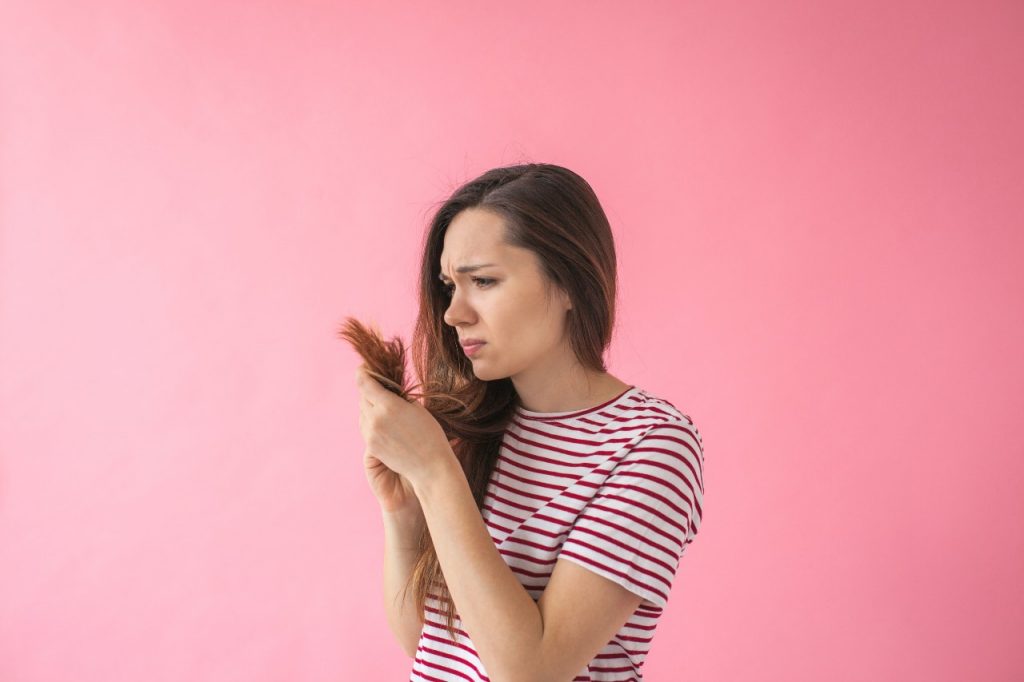 3. Choose Your Part
Cleanly parting your hair improves its appearance and reveals thinning hair if you do it improperly. If you like, try hairstyles that look different without parting your hair in the middle by parting it on the opposite side. Hair takes the form of how you wear it, with or without a parting. Flip it over, and you get a different look.
4. Do Pancake Braids
It's infuriating to have to construct a complex braid that looks weak. With pancake braids, you can create more substantial, regular-looking locks in no time at all. Gently untwist a braid, then loosen the strands to fluff up your hair and create a high volume.
5. Beware Of Drying Products
Individuals with fine hair should avoid sodium lauryl or ammonium lauryl sulfate-based products. Traditional cleansers include drying alcohols, polymers, and ammonia, which create a creamy and highly concentrated foam. Unfortunately, your scalp and hair are being stripped of natural (and essential) oils. Thin hair may show terrible styling when using these items. Use shampoos made without SLS, or try making your own SLS-free/homemade shampoo.
6. Cut The Fringe
A receding hairline is a virtually universal problem for thinning hair. One of the easiest ways to hide the problem is to have your hairstylist cut your bangs short and choppy. Thickness at the hairline can help lessen the look of thin hair at the front.
7. Add Texture
The smoothness of thin hair comes from the texture of the hair itself. It means it can appear lighter than other hairstyles. Wavy hair often looks fuller than flat hair, but different textures such as curls may also look fine. If your hair is naturally straight, try using rollers or diffusers.
8. Styling Don'ts For Thin Hair
Here are some of the things to avoid when styling thin hair:
Ponytails can cause your hair to split. Doing the action regularly will lead to permanent damage to your hair. Fine hair tends to break more easily, mainly when it's incredibly fragile.
Excessive Styling Products
Things that don't work on your hair should not be sold to you. Stop waxes and oil products—they weigh hair down and appear to liquefy with styling heat. Excess heat and styling products can make your fine, thin hair brittle.
Never, under any circumstances, tease your hair. This will undoubtedly thin your hair. The cuticle is slowly worn away as it's continually exposed to teasing.
To some extent, coloring your hair will add volume to your hair, but it can also damage it if you color your hair too often. Semi-permanent dyes and bleaches can cause dryness and hair loss over time.
Curling irons and flat irons can be especially harmful to fine hair once the hair shafts' chemical composition is altered. It makes them appear dry and lifeless. Irreparable harm can be done by using hot instruments every day.
Takeaway
Thin hair doesn't have to look dull or boring. With the proper styling, your thin hair can look healthy, bouncy, and alive! Follow the styling hacks listed above to give your thin, straight hair a whole new look.