Last Updated on 26th October 2021
Ready for a new style that reflects a "new you?" Women everywhere are always looking for ways to improve themselves. And it's never easy. With constantly changing trends and the pressure to look as gorgeous as a young supermodel or actress, women feel the need to "keep up." But is that really what you need? Whether you want to tie in a signature look with accessories like a headscarf or earrings or need a complete wardrobe overhaul, here are 6 ways to refresh your style. With these steps and tips, you will create a wardrobe and personal style that will make you feel more confident and secure. 
Think Confidently First
The first key to refreshing your style is to think confidently. A "new you" doesn't mean you have to change your entire outlook on life. However, before you begin diving into examining your old wardrobe, it helps to give yourself a confidence boost. If you've ever wanted to pull off those heels you bought a few years back but never had the courage to wear, this step is for you.
So look deep within and stop beating yourself up over things like your current weight goals. You are unique through and through. However, if there's a reason you want to refresh your style, make sure it's because you want a positive change. Is it because you do not love your current style, or is it something much deeper like your confidence level? Would a cute new haircut with a stylish headband accessory give you a confidence boost instead of purging your closet? Get in touch with yourself deep down and lift yourself up first.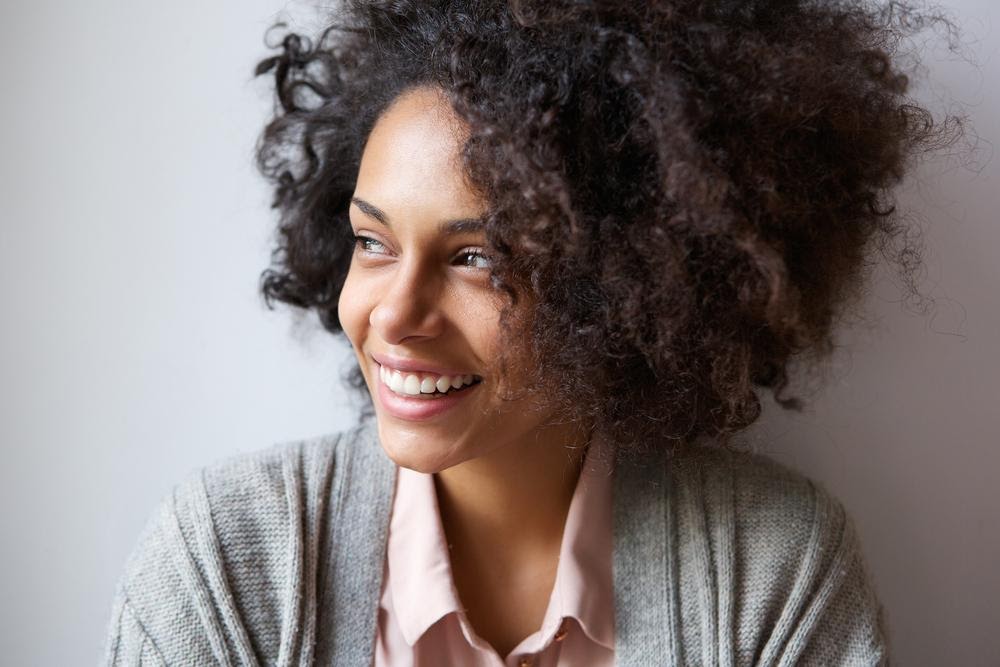 Pinpoint What You Want to Change
When you are ready to refresh your wardrobe, your next step is to pinpoint the things you want to change. What specifically nags you about your clothing or overall style? Do you take too long to get dressed each morning and need to condense your wardrobe? Or do you just need to rearrange your closet and organize it so you see everything you have altogether, making it easier to throw together outfits? Ultimately, before refreshing your style, you need to pinpoint what about it you want to change. If you are tired of your current style and craving a massive wardrobe makeover, that's okay.
Reassess Garments Already in Your Wardrobe
Before you refresh your style, go through your current wardrobe. As you do, pull aside garments and pieces that you absolutely love and can't part with. While this step will not necessarily refresh your overall style, it can help determine what represents you the most. Plus, reassessing your current wardrobe and clothing can help you stay positive and focused on garments that already work for you and which are favorites, so that it can help steer you in the right direction of what you need or want to replace.
As you pull out not-so-favorite garments, ask yourself why. Is it the cut of the neckline or that the color didn't quite work with your skin tone? It could be a number of things, but once you know why you didn't wear it too often, it can give you insight into things to avoid when you do refresh your style.
Start with a Category of Garments
When refreshing your style, start with a type of category you are comfortable with and know well. For example, if you are into midi skirts or blazers, start with this category and try on and incorporate a few new pieces to the mix. Again, try on midi skirts and blazers in colors you prefer, but also venture out and try something new. You never know what might create your next signature look.
Starting with a category can do two things: prevent you from becoming overwhelmed and help you keep the momentum. This way, you can stay on track and focus on refreshing your style until you feel confident with your new wardrobe.
Think Capsule Wardrobe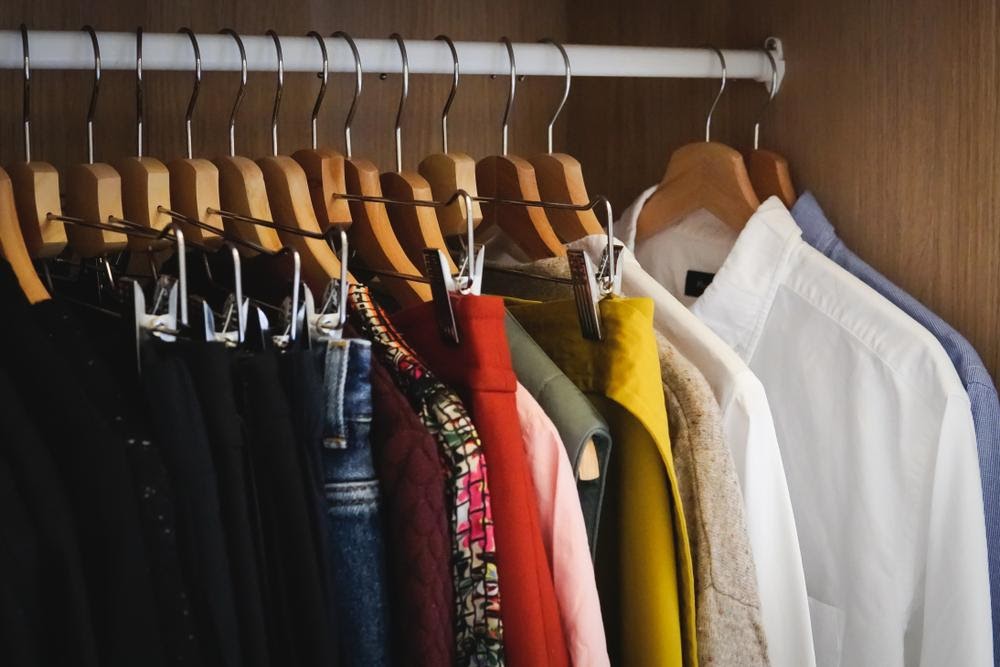 Essentially, capsule wardrobes are a small collection of clothes designed for living a more minimal lifestyle. More about quality over quantity, a capsule wardrobe avoids fast fashion and, instead, creates a long-lasting wardrobe that stands the test of time.
So, just what is supposed to go into a capsule wardrobe? Glad you asked. Think neutrals, black and white-colored garments along with shoes and accessories that can be mixed-and-matched with whatever you throw together. Ultimately, it edits your wardrobe down to the basics, saving you money and making you look stellar for dates, work and more.
Also, a capsule wardrobe takes time to pull together — as it should! Especially when each garment should be made to last as you wear it with various outfits. You don't want to just go out and buy the first article of clothing that fits the description. Do your research and choose clothing that is right for your frame and figure.
Build Your Wardrobe Gradually
As we mentioned, you want to build your new wardrobe and refresh your style gradually. Don't go all-out on a shopping spree. Instead, take the process a bit slow and treat each new garment with respect. Slow fashion takes time to make, so why not take time to find the perfect piece? Every piece you choose to refresh your style should coordinate with multiple existing garments (or soon-to-be-bought garments) and offer a way to create different looks. Browse fashion magazines or even Pinterest for the perfect piece. If it's discontinued or out of season, set up an eBay alert and wait patiently for it to make its way to you.
However, that being said, try to set some goals for yourself and start by using the categories. Then, give yourself a cut-off date for each category and move on to the next building out of your wardrobe.