As the new year quickly approaches, it's time to get rid of the old and bring in the new. This mantra can be applied to all aspects of your life, including your wardrobe. However, this all sounds rather wasteful, does it not? What if you could simply take your old clothing and turn them into trendy new pieces?
Believe it or not, DIY is much easier than it seems, and you don't have to be an expert in sewing to get started. Here are three hacks to help freshen up your wardrobe in 2022.
Frayed Jeans
Jeans are a staple item in everybody's wardrobe but it's easy to get tired of the same pair after you've spent years wearing them every other day. If you are short and struggle with finding jeans that are the right length, this may be the perfect hack for you.
It's incredibly simple, all you'll need is some scissors and a safety pin or fabric marker. Mark the spot that you want your hem to be and use these marks to create an even cut. Then, open your scissors and use the blade to slowly pull the hem across the grain.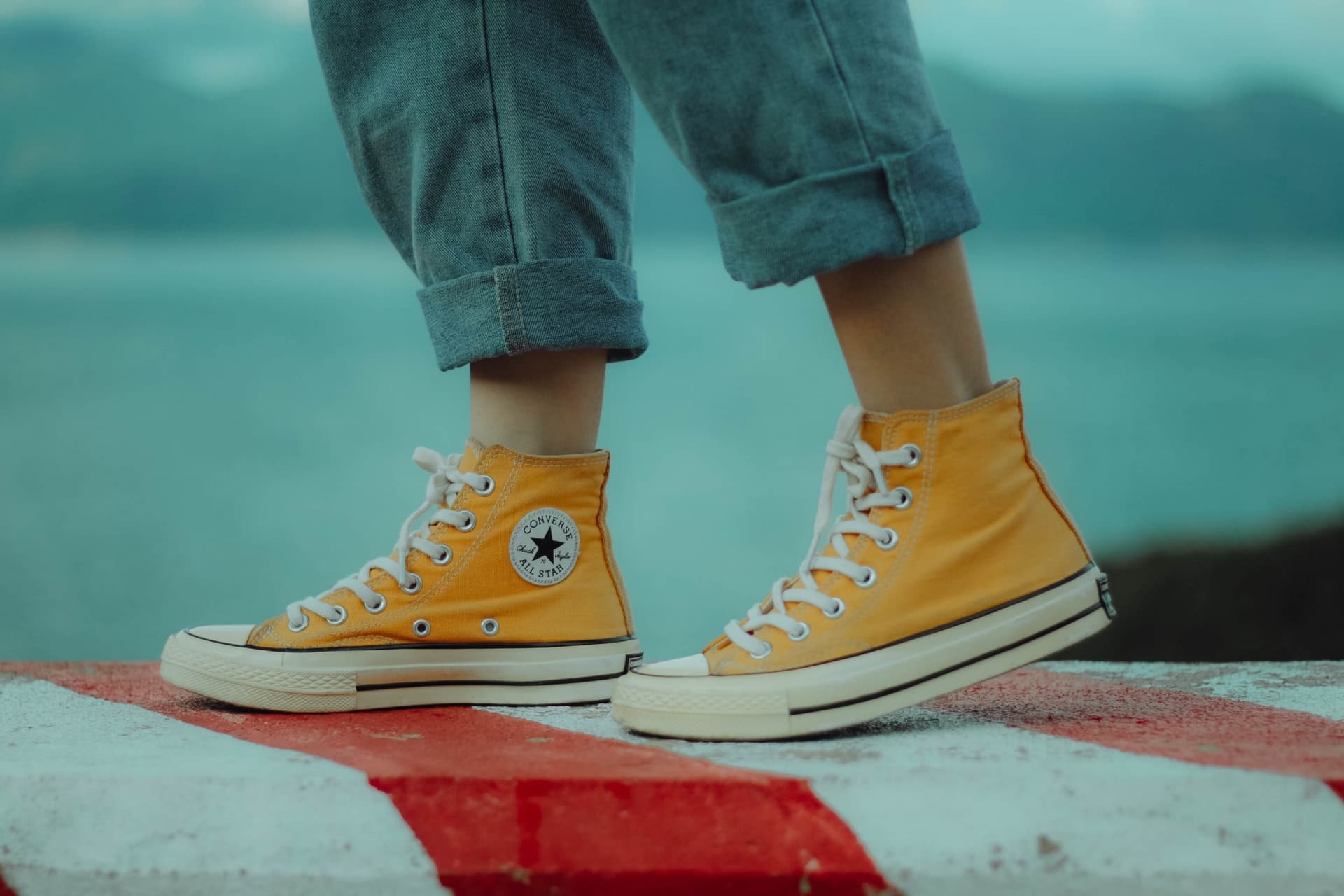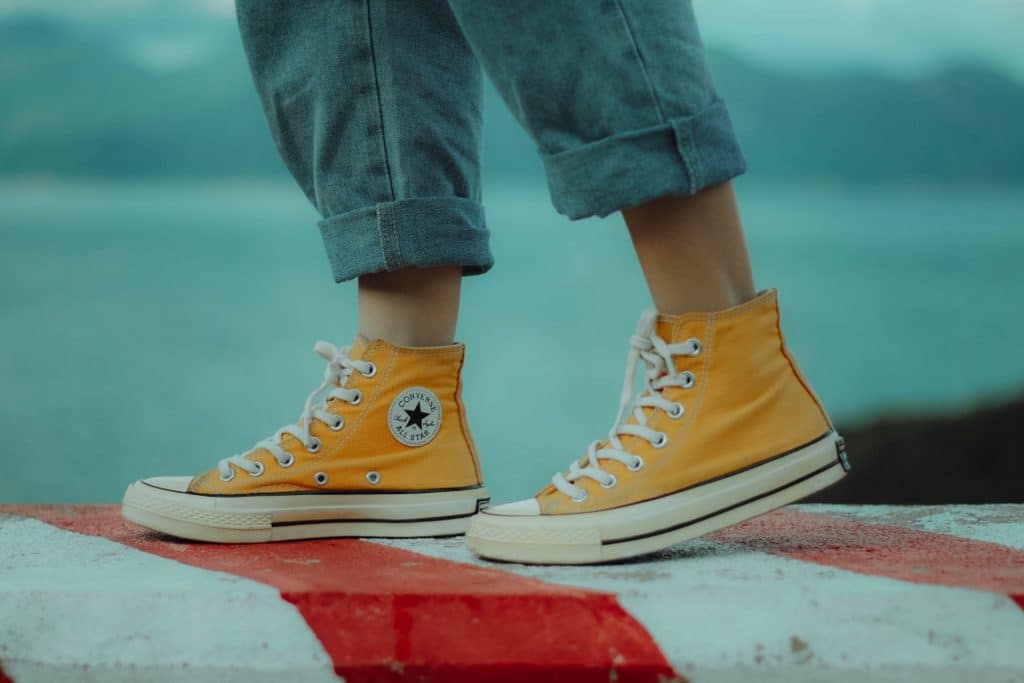 Colourful Converse
If you have a pair of light-coloured converses or any canvas shoes, and you are ready to throw them out, it may be time to think again. White or beige shoes are a perfect pairing for any outfit, however, after a year or two they start to look dirty and unkempt, no matter how hard you try to remove stains. 
However, a great way to revive your converse and add a new pair of shoes to your wardrobe, is by purchasing a box of fabric dye. Make sure you always pick a colour that is darker than the fabric of your shoe to get the best results.
Customised Jean Shorts
A fun way to upcycle your wardrobe and give your clothing a new lease of life is by customising a pair of jean shorts. If you don't have any jean shorts, why not grab a pair of scissors, and make some out of your jeans?
Once you've found a pair of shorts, it's time to start collecting patches and use your sergers to sew them onto back of your jeans. This will give your outfit an eclectic edge. If you go on a long holiday or road trip, you could collect a patch for each destination you are in and create a unique pair of jean shorts.
The fashion sector is an incredibly large pollutant, accounting for anywhere between 4% and 8% of the world's global emissions. So, not only will your fashion choices become more fun and unique, but they will be more sustainable too! 
Getting stuck in with a bit of DIY is super fun and it gives you the chance to sport unique pieces of clothing that nobody else has. It's also a great way to become more environmentally friendly in your fashion habits.