Last Updated on 15th July 2022
To tip or not to tip is a decision primarily left to the customer, but you may also have a role to play as a business person. And especially if you are in the hospitality industry looking to raise funds for a good cause, the tip jar can be instrumental in helping you with just this.
But sometimes just having a tip jar isn't enough. If you have a tip jar or several of them, there are various ways to get more customers persuaded into giving their gratuity or tipping more.
Has your tip jar been hollow or received minimal attention from your customers? If so, read on to discover some hacks that might help transform your tip jar from empty to overflowing. 
Tip Jar Placement
Your tip jar should be strategically placed in your business, preferably at a location that receives the utmost traction. For instance, a tip jar that's near your cash register is more likely to receive more money compared to one that's hidden behind the shelves.
There are also best practices involved when it comes to tipping jars. These might include:
Consider appropriate messages
Politeness should be your top priority
Tip jars shouldn't be anything more than a jetton pandering
Be genuine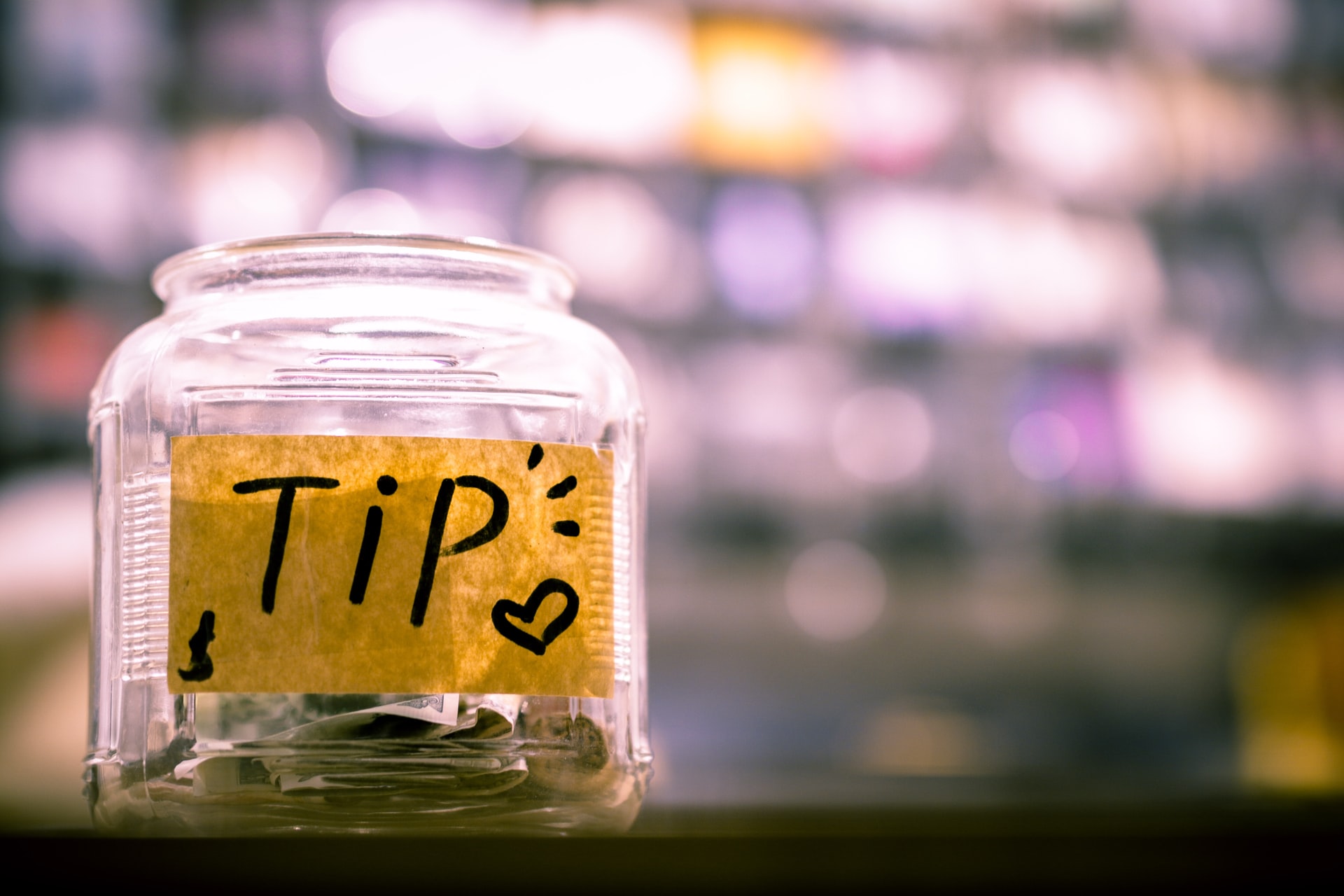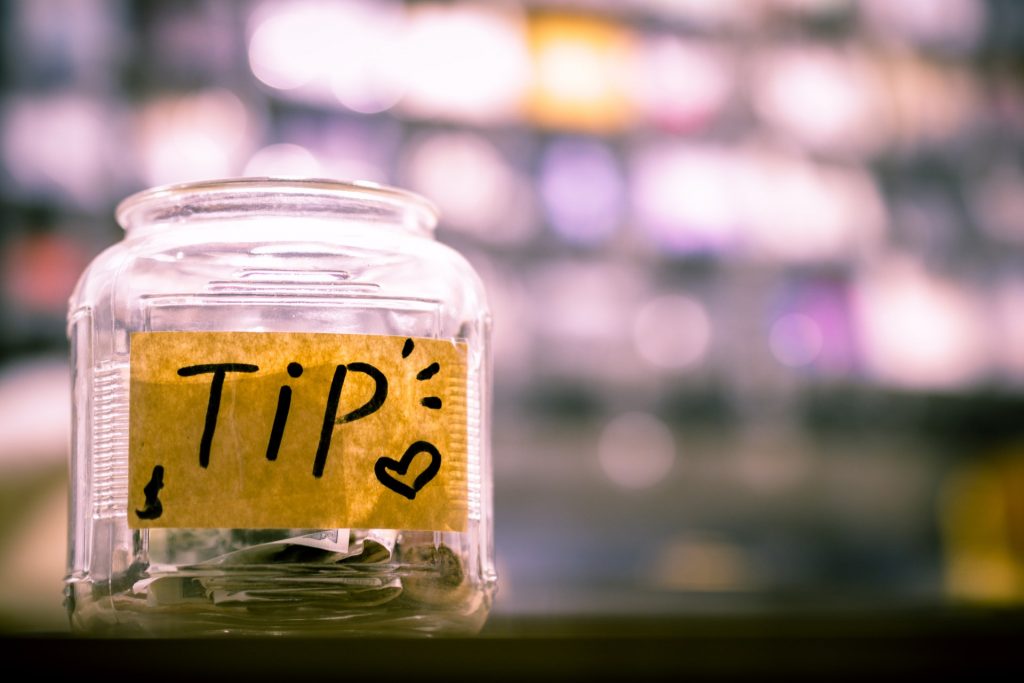 Décor
Your tipping jar should be inviting. To ensure that your tipping jar stands out, consider its overall outlook, aesthetics, and signage to help remind customers to tip. You will also want to consider a customized tip jar design that will go well with the nature of your business.
The color, size, and appeal of the jar should be a motivating factor for tipping, capable of drawing people into giving generously.
Revamping Your Tipping Jar
What's the inspiration behind wanting to be tipped in your establishment? A little nudging can steer your clients in the right direction. This might have to involve some creative ways to ensure that the tip jar is up to date to receive some bucks.
Among the things that you can do with the tip jar is give it some revamping and improve its overall look. And when it comes to this, there are many jar tip ideas to go with what you intend to achieve. As highlighted in Liz Logan's post, among the fun ideas to help attract more bills into the tip jar include:
Include some puns and humor
Being sentimental about your cause
Choosing an inviting tipping jar
Using shame sentiments
Incentivising
Choose a Stunning Tipping Jar Theme
It pays to consider a worthwhile cause for your tipping jar, one that is in jest depending on your business nature. One thing to note is that you should always ensure transparency about where the money will be going.
Nonetheless, coming up with a tipping jar theme might help inspire your clientele to give without any strings attached. Among the most common ideas when creating a theme for your tipping jar might include:
An animal rescue initiative
Helping an organization that deals with domestic violence issues
Contributions towards a children's home
Helping disabled veterans
A worthy cause for improving the environment
Incentivize
If the silly or nonsensical tactics fail to improve your tipping jar collection, then it might be time to think outside the box. This might mean giving out treats, gifting your top paying clients, or coming up with a fundraising-oriented theme. 
The above are just a few of the many ways you can transform your tipping jar into a superfluous container with bills. Untapped, a tipping jar is but an ordinary jar. If anything, consider borrowing ideas from like-minded businesses who've used it, especially if you've never had to use one.