Last Updated on 8th August 2022
Over the past ten years, eCommerce has skyrocketed, and the pandemic has accelerated its growth at an unprecedented rate. There are reportedly more than 24 million eCommerce websites. Despite the fierce rivalry, you may succeed in eCommerce by attracting high-quality website traffic, turning new guests into loyal customers, and using the correct methods and growth strategies.
eCommerce will keep expanding in 2022. Therefore, you should already be looking to implement a plan to aid in the development of your eCommerce business if you are very committed to doing so. There are several techniques to guarantee the growth of your online store. Let's dig into them.
Tips To Optimize Your Online Business
If you want to grow your eCommerce business, you will need to use a variety of approaches to access bigger crowds and step into the markets. Each strategy has distinct advantages, disadvantages, costs, returns, and timetables.
1. Expand your email list
Email Marketing is no doubt a great strategy for boosting sales and expanding your business. Your list will increase as you add more people to it, which will lead to more sales and more leads with whom you may establish relationships.
It's essential that you communicate often with your customers and don't just sell to them. Send out your email once a week and include fascinating articles, advice, and updates along with special discounts, vouchers, and giveaways.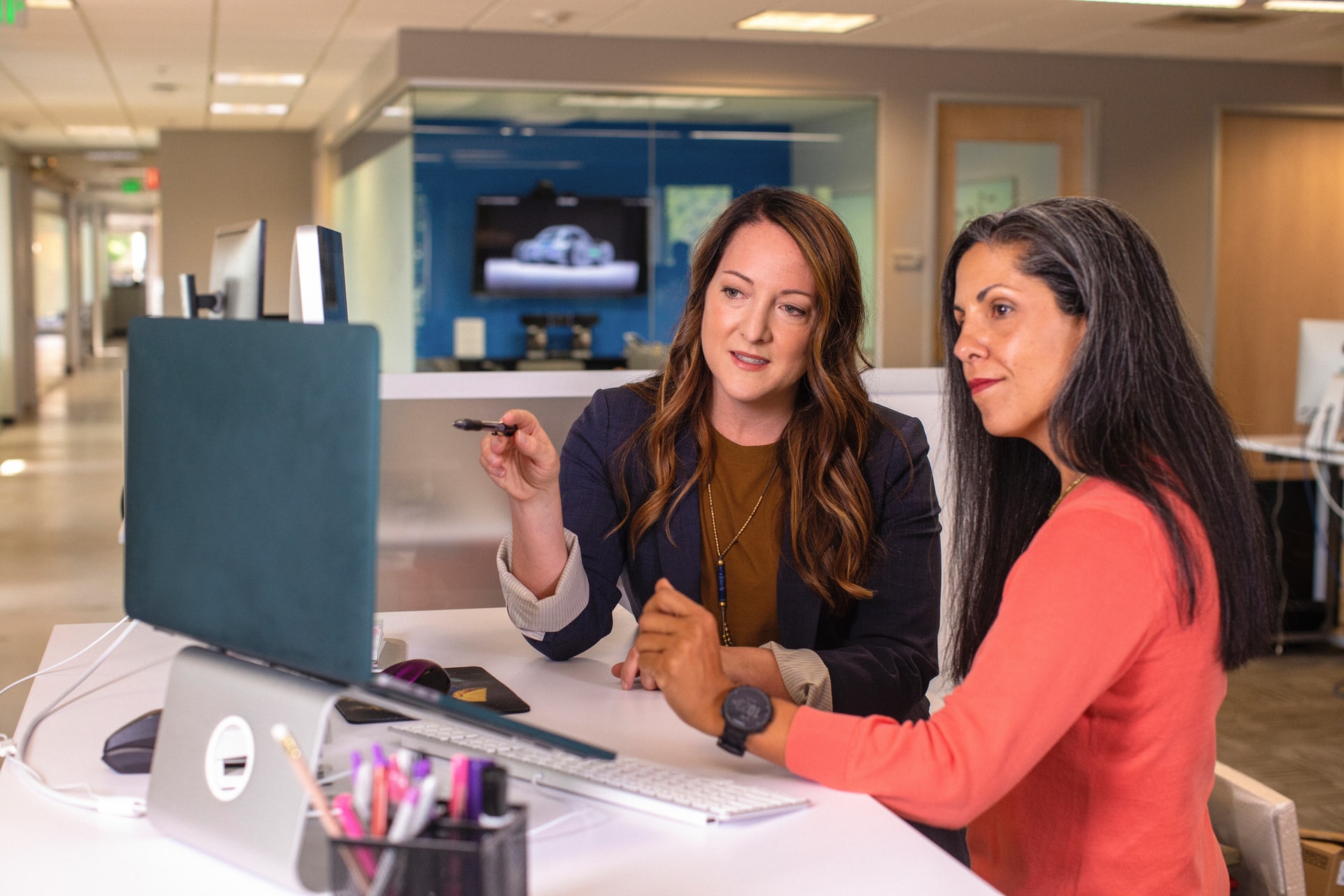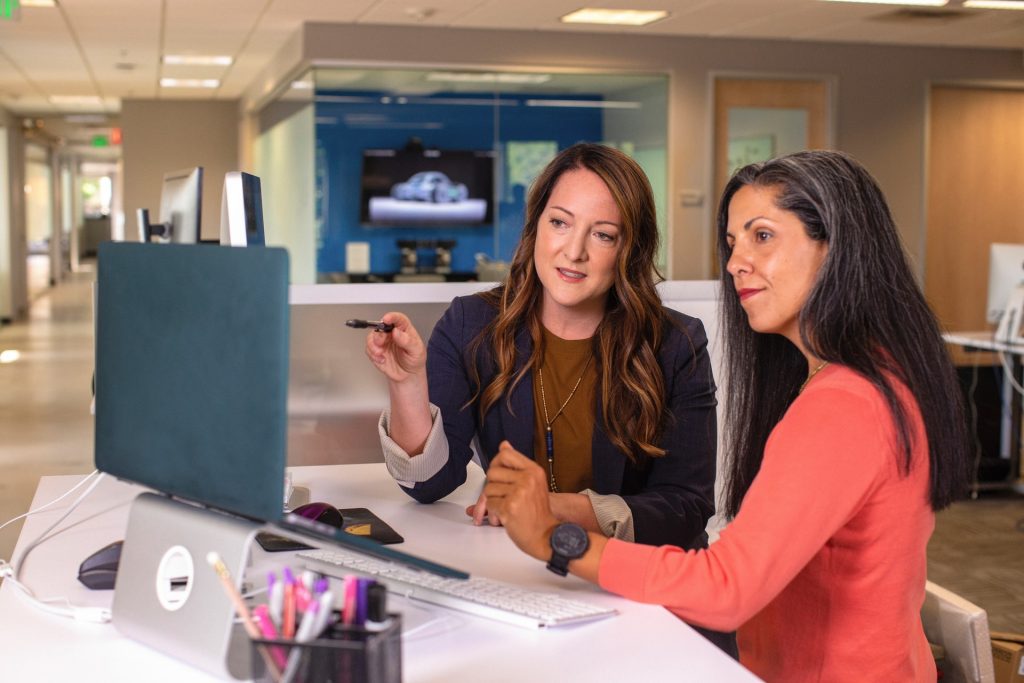 2. Boost your customer service
Customers are more inclined to buy from you because it provides them with a feeling of comfort when they get super-amazing customer service and they know that whenever they have a query or an issue, you are readily accessible.
Customers may quickly contact you with their inquiries by using chatbots, automated customer care software tools that enable online chat without human involvement. Your sales should rise if you can respond to an inquiry promptly since there is a larger likelihood of making a sale.
3. Use eCommerce Marketing Analytics Tools
Ecommerce analytics recognise that the majority of businesses lack the capabilities necessary for the development of their eCommerce business. With eCommerce marketing analytics tools, you can boost the performance of your business. They handle the labour-intensive tasks so companies can concentrate on adding value for their customers. You may utilise information from eCommerce analytics to decide what to produce that will outcompete those of your rivals.
4. Establish Social Media Marketing
Social networking provides a proactive approach rather than waiting for clients to find you through a search. Advertising enables you to display your material in the feeds of potential consumers. The future of advertising is video; on Facebook, they perform 30% better than photo advertisements and generate better interaction on Instagram.
Particularly Instagram has made significant investments in its eCommerce functionalities. Every month, 130 million clicks are generated by advertisement posts. Try out all the available social media platforms such as Instagram, Twitter, Facebook, Pinterest, etc.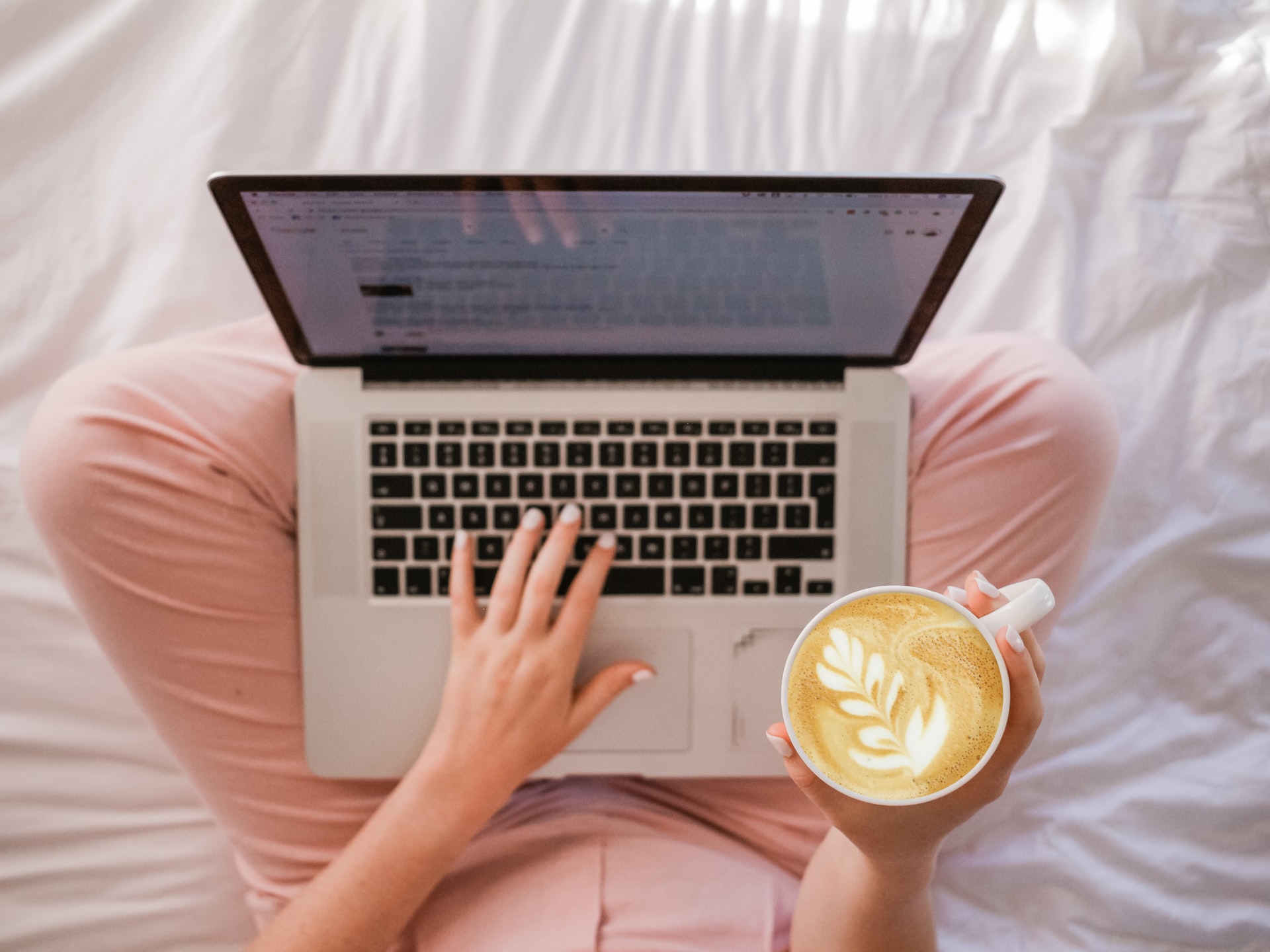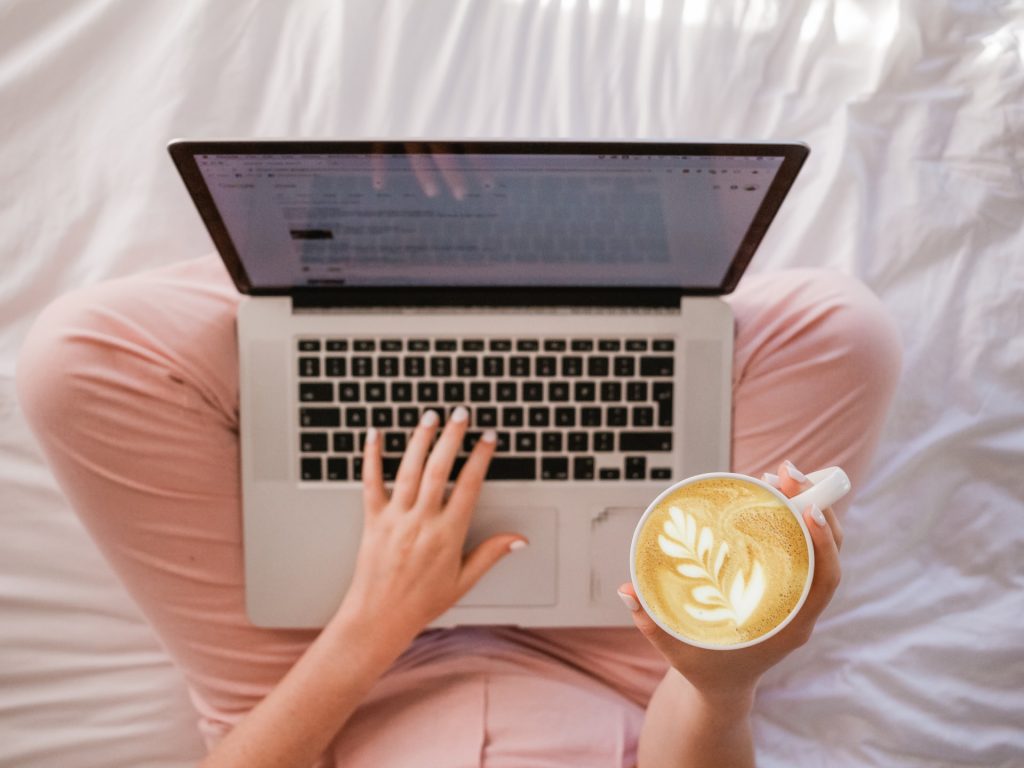 5. Publish Newsletters And Blogs
One of the best and most reliable strategies to support the growth of your eCommerce organisation is by publishing blog posts and newsletters. However, because it requires time and energy to see rewards, many businessmen disregard the effectiveness of this method. It's a long-term strategy that only succeeds when both quality and consistency are there!
Writing and publishing interesting blog posts may significantly improve your SEO.
But, you should choose topics related to your business or products. You should upload an article or blog at least once a week.
6. Ship Worldwide
Online buying is now possible in a borderless world made possible by technology. 57 percent of customers have bought items from merchants in other countries. Don't restrict your audience to only nearby residents. Offer worldwide shipping. If you are unable to provide free international delivery, be honest with your consumers about the additional expenses so they are not taken aback.
Bottom Line
These eCommerce tactics produce instant gains. By routinely monitoring your customer and sales statistics, you can learn how they react to various strategies. Despite the fierce competition in the eCommerce industry, you can grow your business by following these tips and tricks.