Are you in the market for a memorable replica painting?
Do you want to hang your favorite classic oil paintings in your home? Maybe it's something that caught your eye in a museum or a reproduction of an old masterwork. Whatever the case, you want it to be something special. 
There's nothing worse than having a cheap-looking reproduction hanging in the place of a masterpiece. It just doesn't feel right. Art reproductions are made with high-quality materials and expert craftsmanship. They look like they came straight from the hands of famous artists, but you don't have to spend all of your hard-earned money in order to enjoy them!
Multiple factors determine whether or not painting reproduction is worth buying, including the quality of the materials used to create it and the artist's reputation. We've learned from an exhaustive review of the top art replica websites that you can't be too careful when shopping for art. So check out these five tips on choosing a high-quality replica art.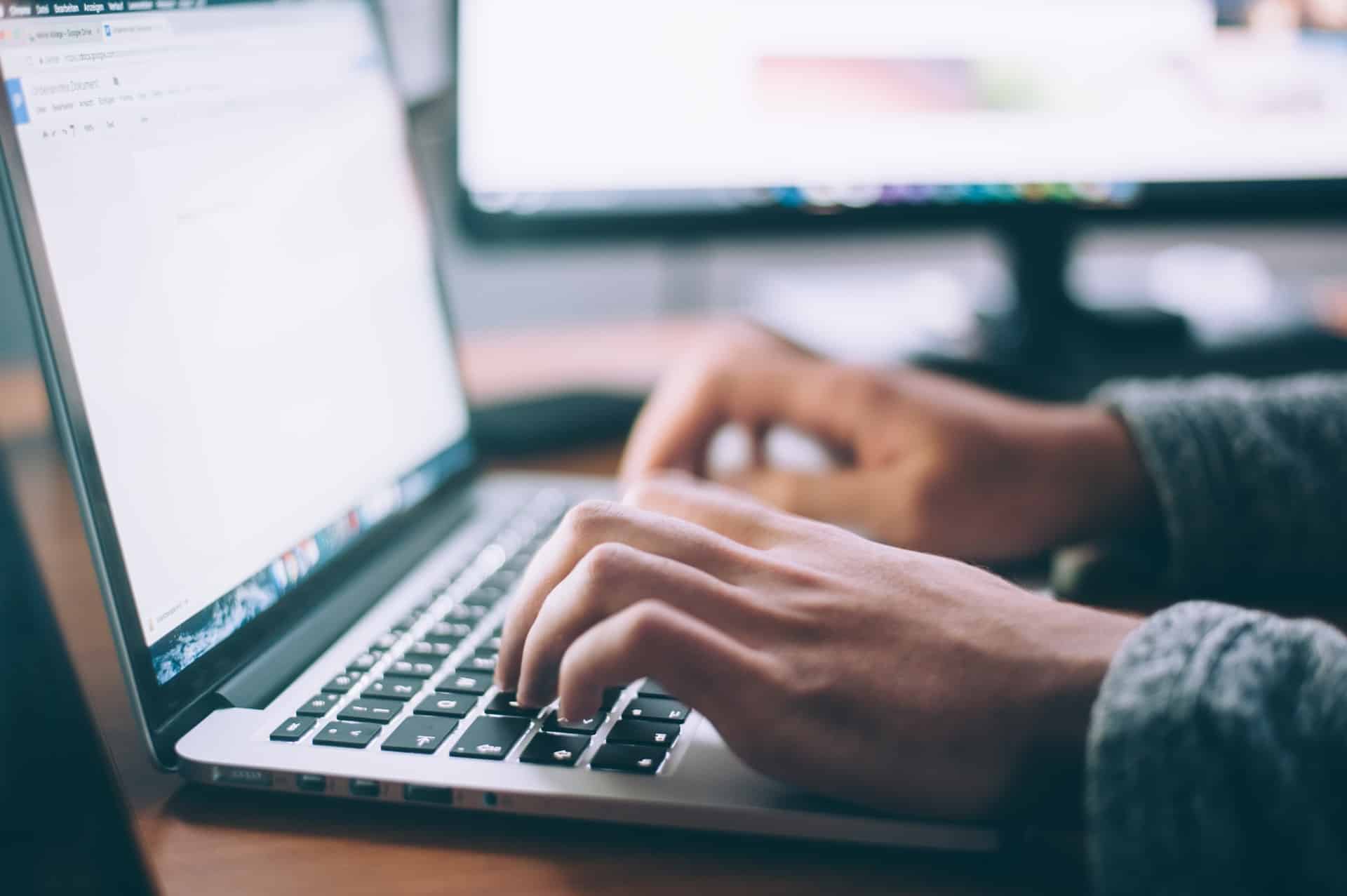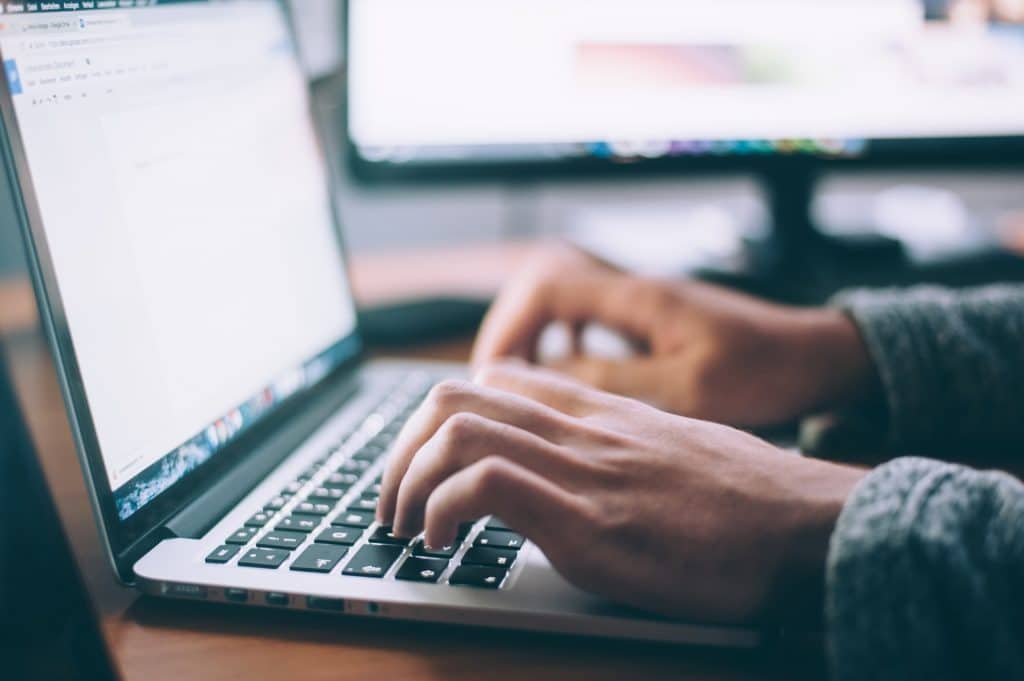 Double Check the Company's Contact Information
If your art reproduction company is reputable, they will have a phone number or email address displayed on their website so that you can easily contact them with any questions or concerns about replica paintings. However, if no contact information is listed on the site, you should avoid this company because it may be a scam.
Look for a platform that offers high-quality prints and marvelous replica paintings. A good company will use only the finest materials in their products and ensure that each piece is scrutinized before leaving their facility. 
Look Into Copyright Law Compliance
Look for a company committed to copyright law compliance. If it doesn't, that's a huge red flag. We've all heard horror stories about companies sued for reproducing other people's artwork.
It would be best if you also asked whether or not your chosen art reproduction company has been involved in any legal battles regarding copyright infringement.
If so, this is another major red flag that should make you think twice about working with them. As a general rule, the copyright expires 70 years after the artist's death.
Read Customer Reviews
Transparent customer reviews show how satisfied people are with the company's masterpieces of painting reproductions. Plus, they can also help determine if the company is trustworthy. On the other hand, posting only positive reviews can be a red flag. After all, no business is perfect!
Look for sites where customers have left detailed reviews about their experience with the company's fine art reproductions. If you see negative comments or concerns in these reviews, they're likely indicative of larger issues within the business.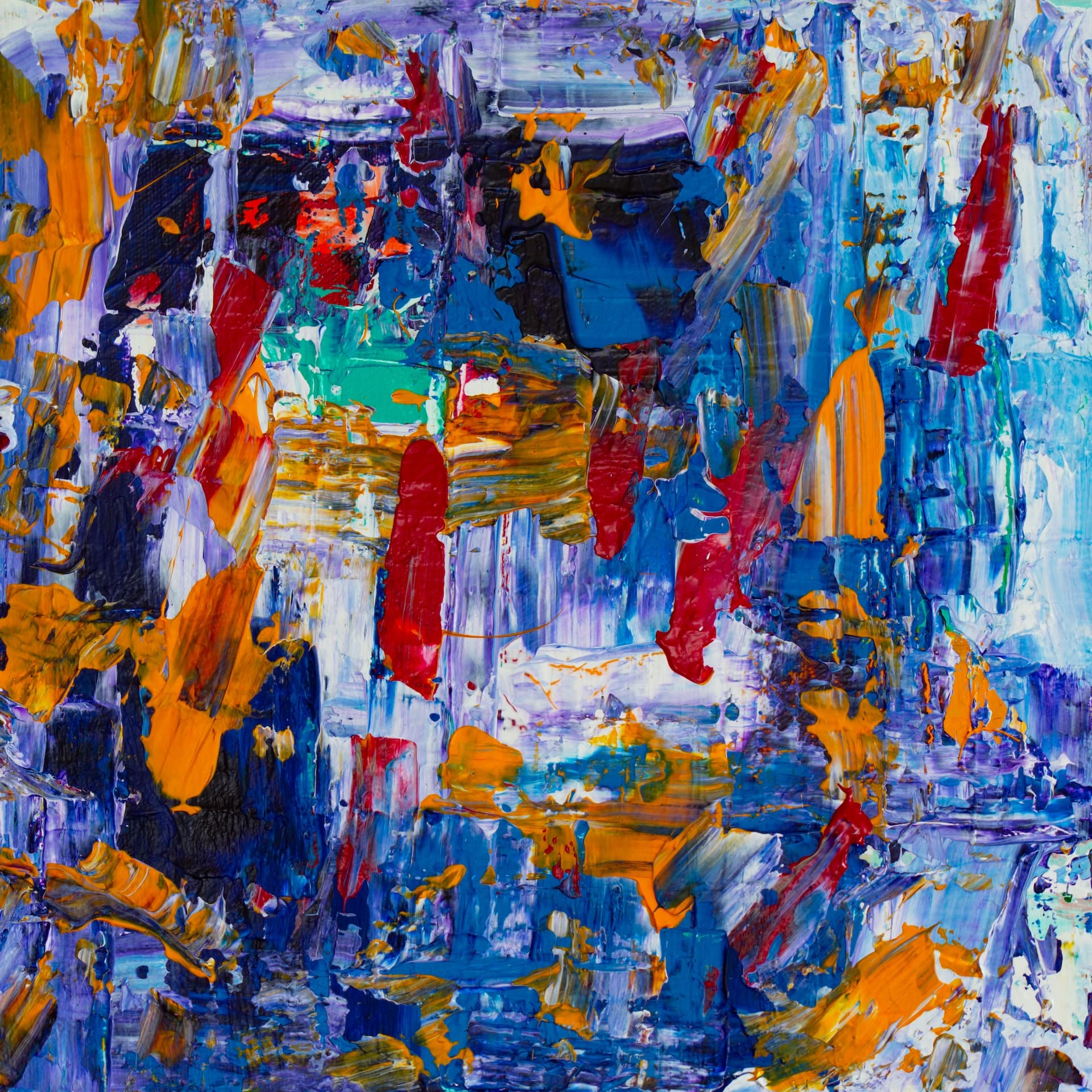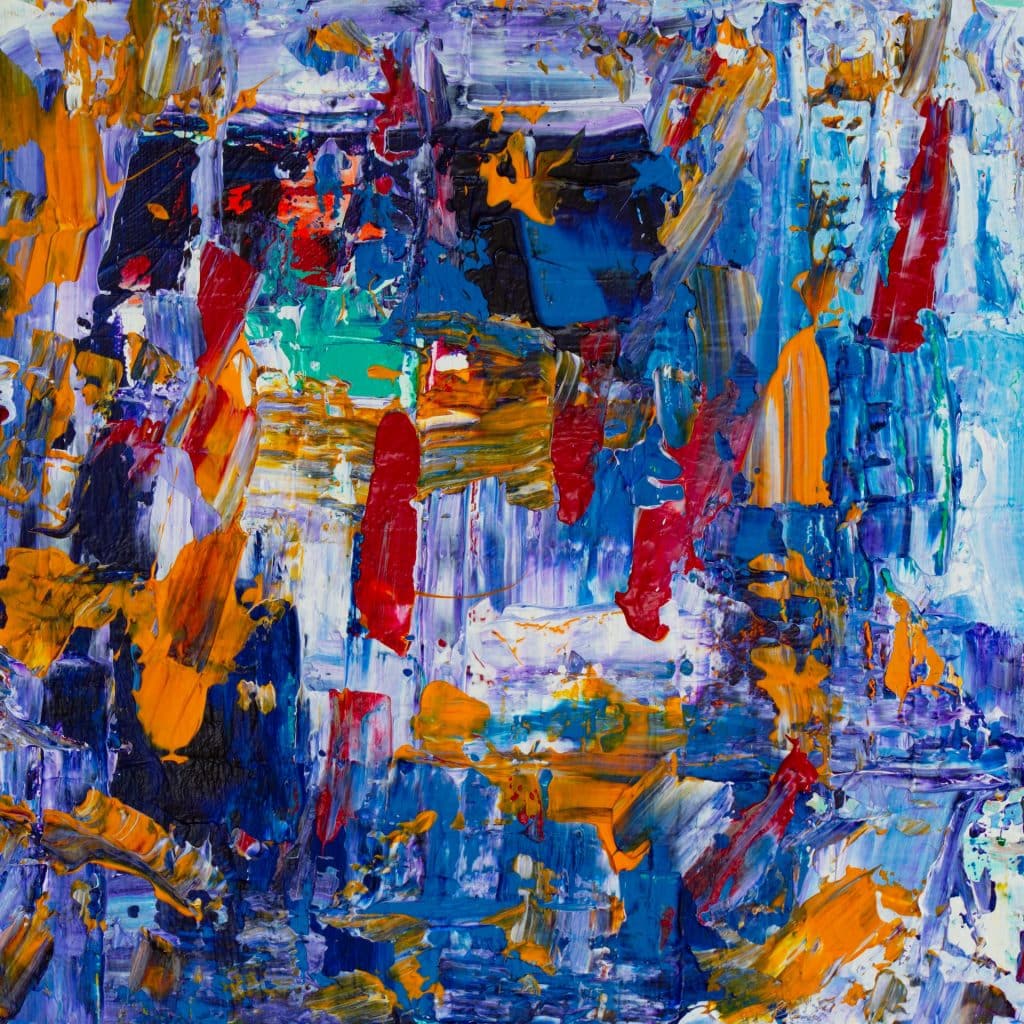 Go Through the Art Gallery Paintings
A great art reproduction company will have an online portfolio that shows, oil drawings, and more. This way, you can get an idea of the quality of their work and see if it's what you're looking for.
Does the art reproduction company use high-resolution images in its portfolio? High-resolution images show detail and texture, which is important when trying to match the look of original oil paintings with a reproduction. If a company uses low-resolution images in its portfolio, it may be trying to hide imperfections in its work.
Determine Your Budget and Requirements
From the $40 poster-sized prints to the $12,000 framed original oil painting, there are a lot of options out there. If you want quality and value for your money, know your budget and understand what kind of artwork will fit in with your home's decor and style. Think about whether you want something abstract or more realistic and representational.
The trick is finding something that has the qualities of a great piece of art but doesn't cost an arm and a leg. When deciding how much to spend on art for your home, think about how much time you'll spend looking at it.
If it's something you see every day when you walk in the room or pass by on the wall, it may be worth spending more for something that speaks to you. But, on the other hand, if it's something that will get lost in the shuffle or only occasionally catch your eye as you pass by, plenty of excellent pieces won't break the bank!
To Conclude
This article gives you the tools to find the best reproduction company for your needs. To sum it up, look for companies that have been around for a while with an established track record in customer service and satisfaction. The best way to find this information is by reading reviews from past customers or talking directly with people who have used their services.
Many companies will tell you they use the best materials and equipment, but when you look at the art, it looks blurry or pixelated. It can be hard to tell until after you buy it, so do research before making any decisions. Our recommendation is to try our 1st Art Gallery which has been in the market for almost two decades!