Writing a boyfriend's birthday card need not amount to so much stress once you know what to write. Instead of fusing about trying to decide which content from the web is a better caption for your quirky love-themed card you could open a draft and type your words right there.
Once you've got the writing in the bag, browse websites that offer amazing boyfriend birthday card themes to accompany your words. For example, visit the collection Boyfriend Birthday Cards – Boomf to find the perfect card for him.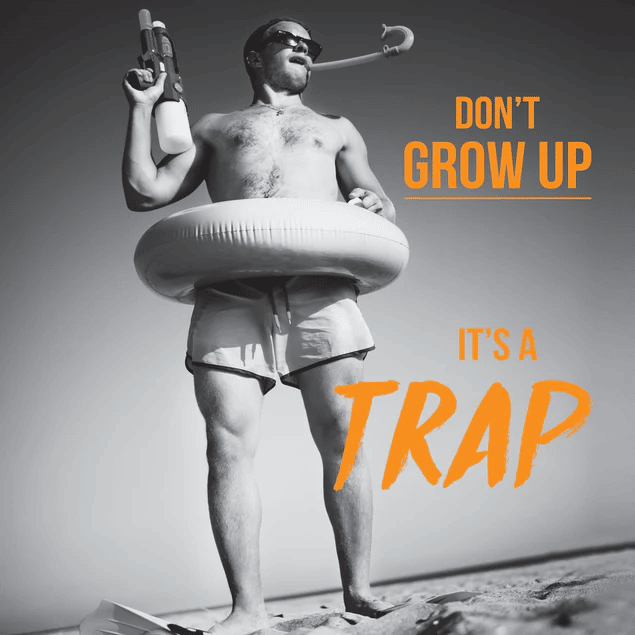 What Should A Boyfriend's Message Contain?
Do not make the mistake of thinking you have to keep the birthday message short. It could be as long as your heart chooses to recount.
Address Him Sweetly: Love is a beautiful thing. The butterflies, the giggles, and all there is to it. And while we get struck by cupid, we tend to give our partners sweet baby names or nicknames. Address him by the sweet name that he knows you call him. This is a great way to begin your message. These names especially on his birthday remind him of what it feels like to be babied by the person he loves.
Express Your Love in Words: The day is the day your boyfriend came into the world. The only reason why you get to love and be loved by him is because of this day. Express the love you have for him in craftily drafted lines. Express how happy you are that he was allowed to live and that your paths happened to cross in this lifetime.
Wish Him Well: birthdays are days to tell someone how well you wish them. Write about his dreams and aspirations. You have to write about how you understand that his dreams are valid and he has a great shorty at being the person he wants to be. Make him see that you are there to be a steady support for his dreams.
Write About the Relationship: If you need a trip down memory lane in doing this, be free to do so. Tell your boyfriend how you feel about the relationship in the birthday card and be well to pray the relationship into better light and more years.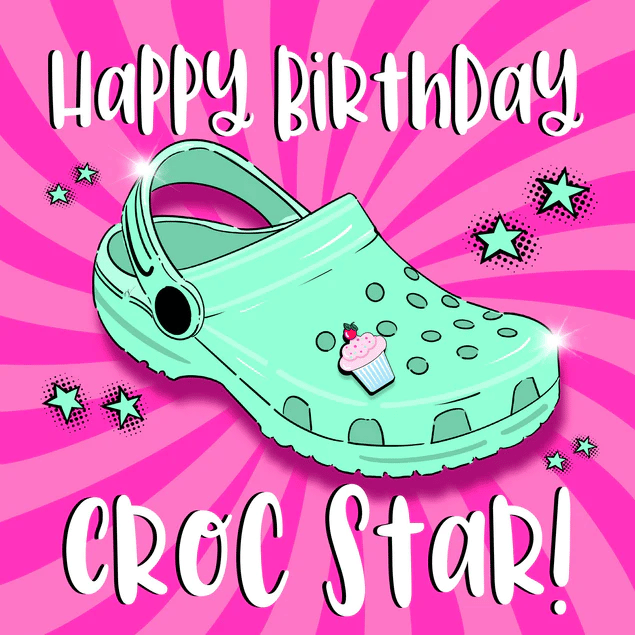 A boyfriend's birthday card is just one of the sweet ways to show how much you love and value him as a person. He is your boyfriend so the tone of the message should not be a formal one and the tone-setting should be one that conveys love, gratitude, and hope for the future.