Basics – music to the ears of those who hate shopping and don't particularly care about fashion in general. However, even without a passion for fashion, it's still good to be conscious of what you're wearing and that you look the part, whatever the occasion.
Whether that's a trip to the supermarket or heading out for a night on the town, basics are a great contribution to your wardrobe.
With that being said, here are some of the great benefits that come from having basics available in your wardrobe.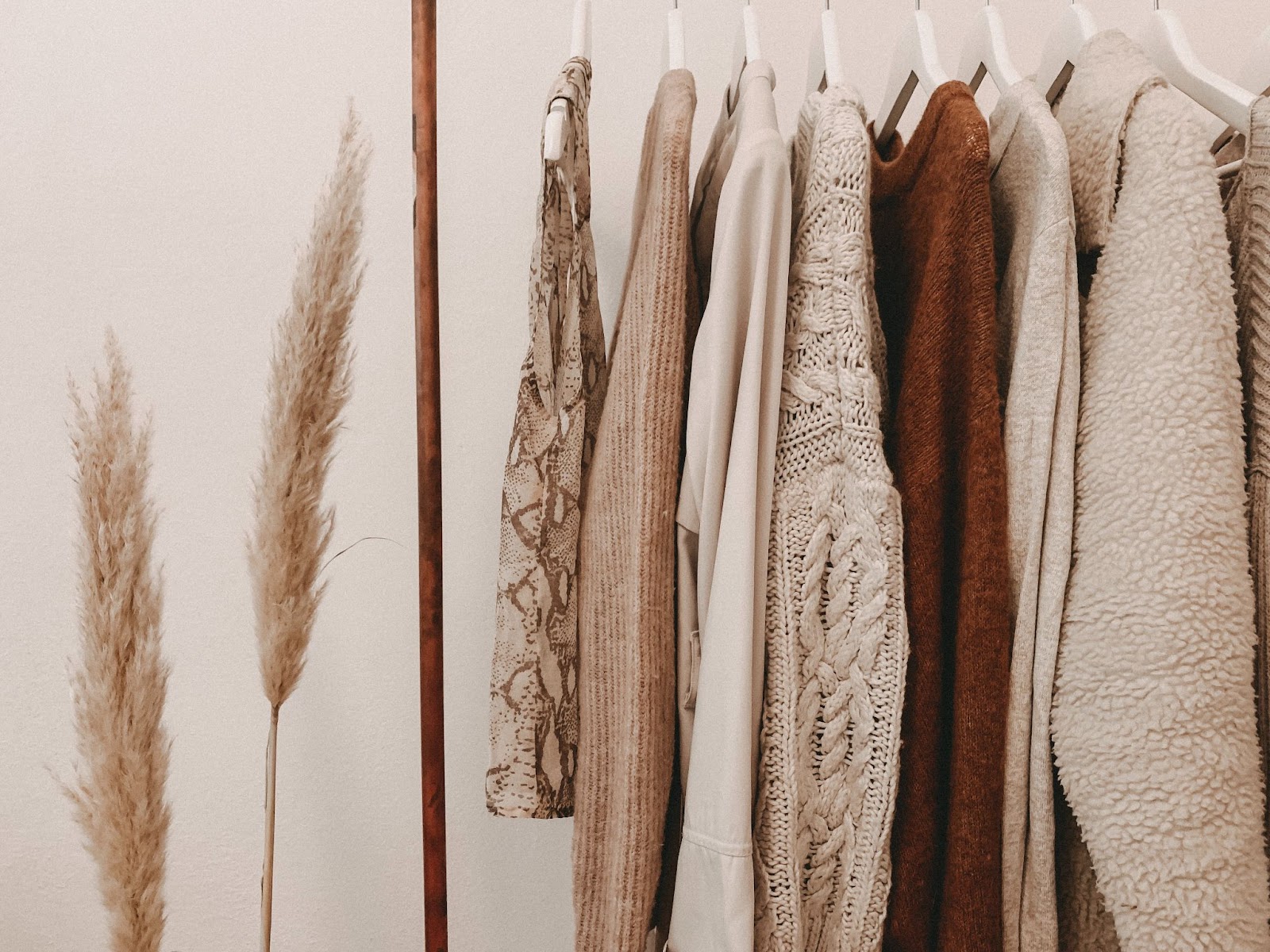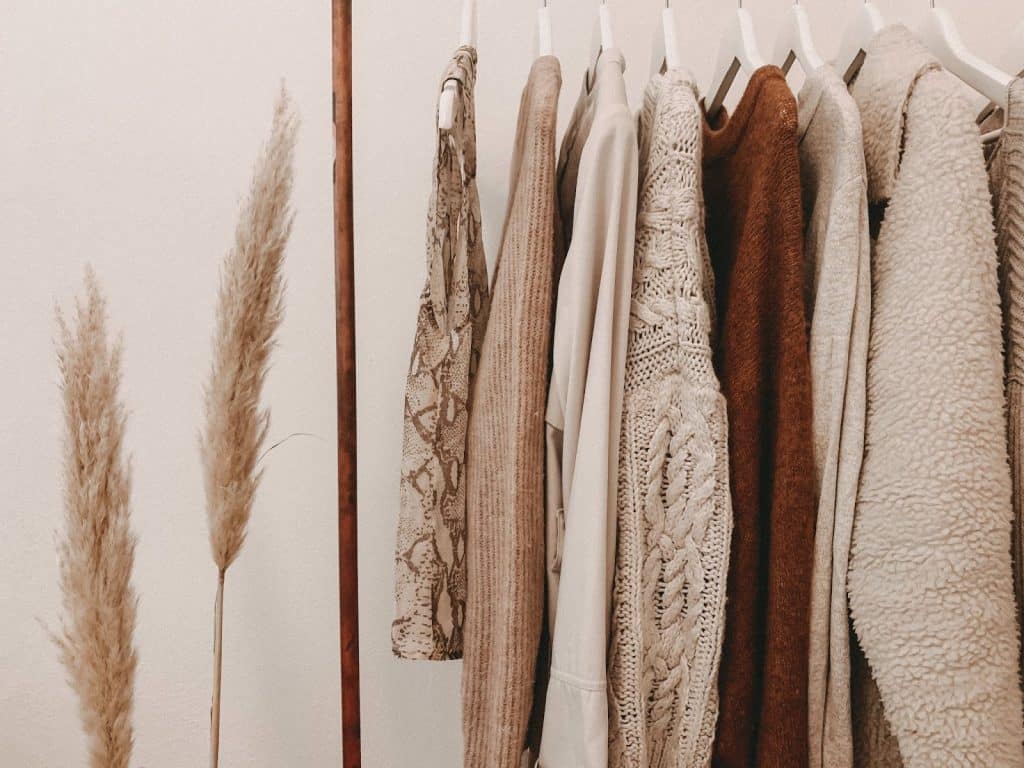 Easy to style
With basics, you've got clothing that's very easy to style. It makes it even better if these basics are neutrals like beige, cream, white, black or grey. The more basics and variations of colour you have, the easier your outfits will be to style too.
There are plenty of benefits to including basics in your wardrobe and ease of style is one of them. If you've never had basics in your wardrobe before, then you're making this a lot harder for yourself already.
Affordable for those on a budget
Trying to shop on a budget? Fashion is a luxury and one that's quite costly over the course of a year. Whether you shop regularly or not, a budget for clothing can only increase the more people in your household there are. 
One of the great benefits that come with basics is that they're highly affordable. In most shops, you're able to get vest tops, basic trousers and accessories for a lot less than you would if you were buying more premium pieces.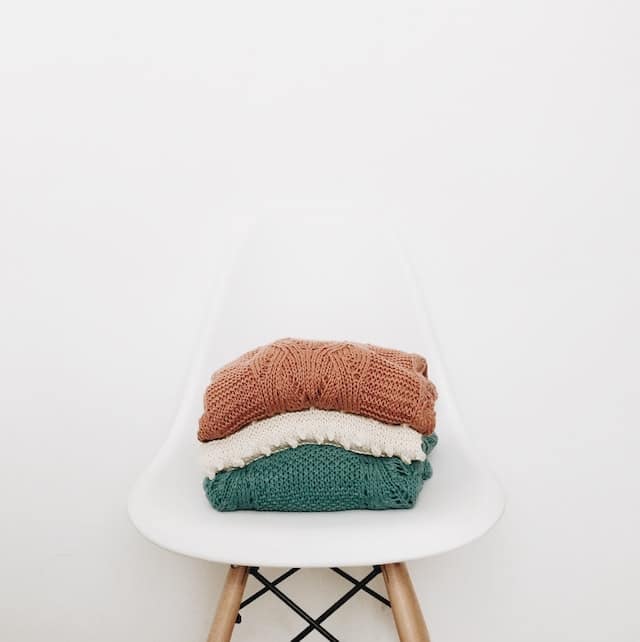 Comfortable to wear
With basics, comfort is a big benefit. Not everyone opts for style first but who said comfort needs to compromise on style either?
If you're looking for something that's going to be comfortable, then it's definitely worth opting for a few basics in your wardrobe. From off-white hoodies to stretchy tops, there are plenty of choices and you'll find most high-street brands will cater to what you're after in this category.
They lay the foundations for the rest of the ensemble
With basics, you've got some pretty solid foundations when it comes to building the remainder of the ensemble. An outfit benefits from basics, especially when it comes to the cooler months of the year, With basics, you've essentially got the opportunity to change outfits by adding or removing layers.
With basics, you have an opportunity to create a bit of a capsule wardrobe, perfect for those who want to create multiple looks with just a few items.
Spend less time staring at your wardrobe every morning
Probably the biggest benefit of basics is that you'll find yourself staring less at your wardrobe every morning, willing something to pop out. If you're not feeling super creative, then you could always just wear basics. It saves having to vent your frustrations at your wardrobe…
The advantages that basics bring to your wardrobe is worthwhile so make sure you're filling up your space this year with plenty of basics.