Look, keeping the flame of passion alive in a long-term relationship is tough. It really is.
We've all been there. Things get stale, the romance fizzles out, and all you're left with is Netflix. Don't get us wrong; Netflix is great, but it's not going to keep the flame burning!
But here's the good news… it's not impossible to reignite that initial spark, and a little effort can pay off big time!
Here we explore some actionable steps that can help keep the magic alive in your relationship.
1. Speak Your Partner's Love Language
Take the 5 Love Languages quiz to discover how you and your partner give and receive love. Then, use it to create a deeper bond and a stronger, more fulfilling relationship.
Need some inspiration?
If their love language is Acts of Service, treat them to breakfast in bed or tackle that mountain of laundry they've been dreading.
If Quality Time is their thing, organize a fun date night or snuggle up and binge-watch that new show they've been talking about.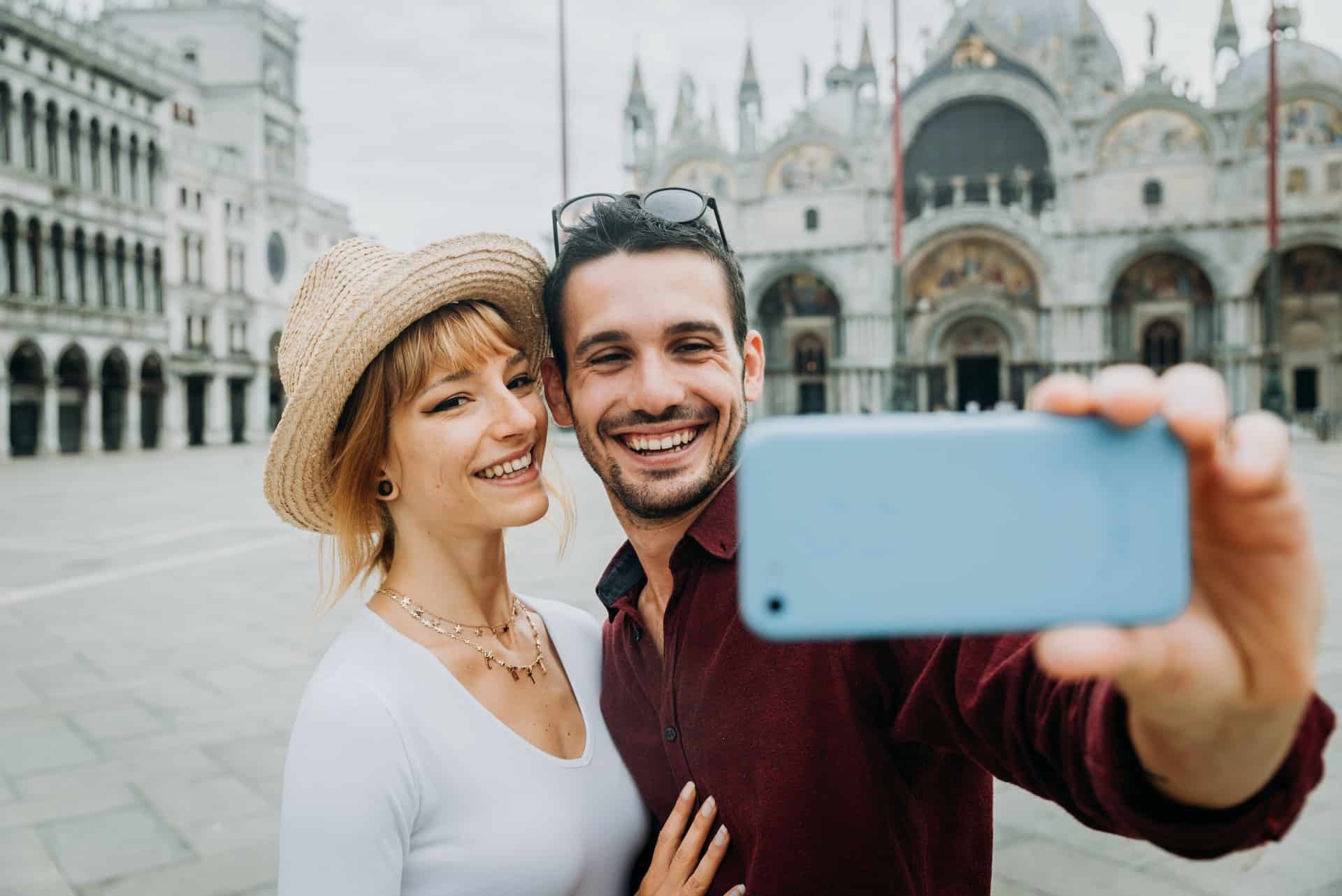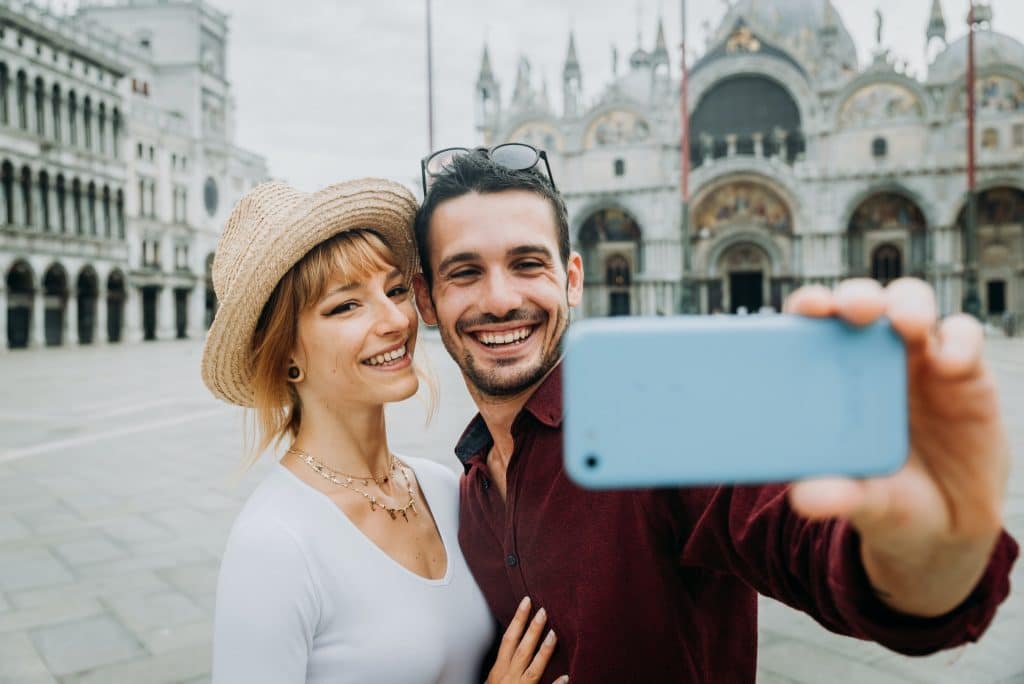 2. Take Time To Check In
One thing that works wonders is simply checking in with your partner every day.
Set aside just 10 minutes to have a chat and share what's been going on in your lives. It might not sound like much, but making that effort can have a big impact.
During your chat, make sure to really listen to your partner and ask how their day went.
And try to have at least one hour each day where you're both off your phones and any other tech distractions – that way, you can focus all your attention on each other.
By taking the time to check in, you'll deepen your emotional connection and make sure any issues are dealt with quickly. It's a simple step that can make a big difference – give it a try!
3. Anticipate Each Other's Needs
Remembering their favourite food or buying them a small gift they mentioned can give your relationship the spark it's missing.
Imagine waking them up with breakfast in bed or a surprise date night.
Simple acts of thoughtfulness like these show your partner you appreciate them.
This is especially important during tough times like job loss or illness, where your partner may need extra love and support.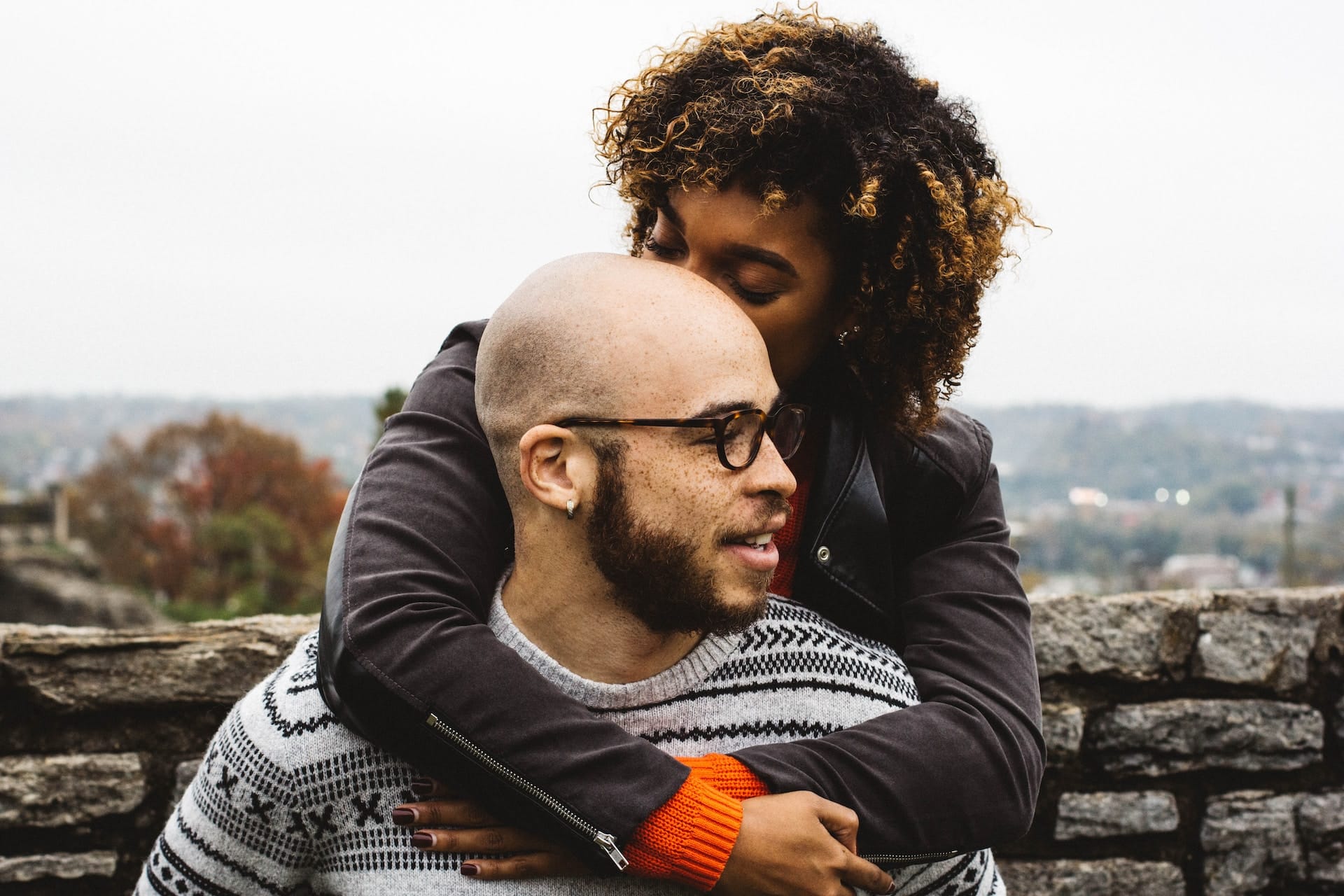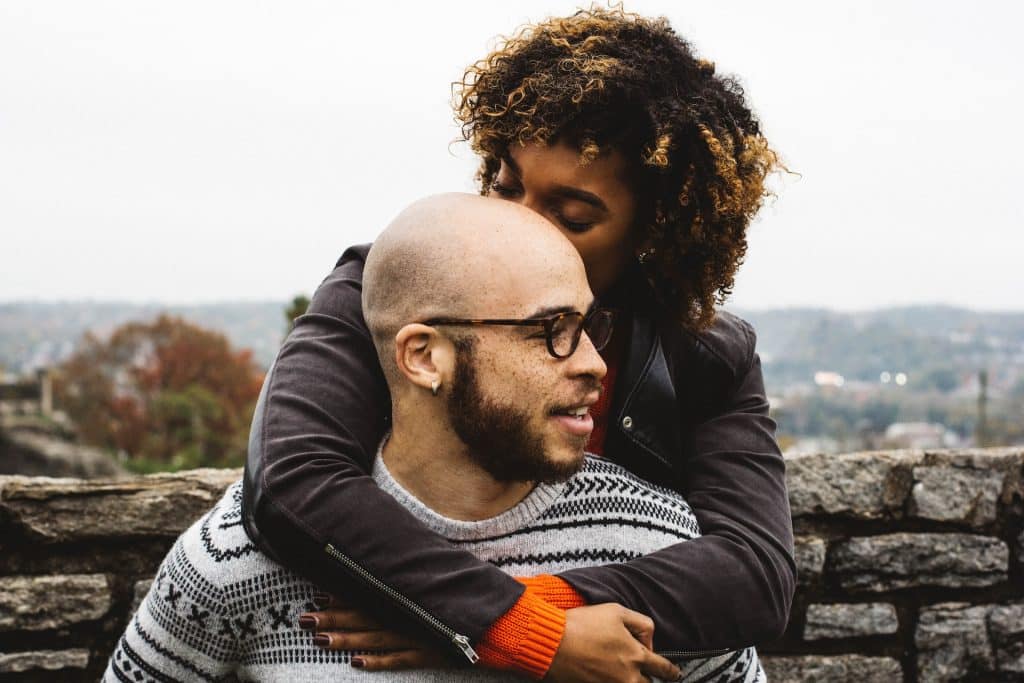 4. Plan Weekly Dates
Set aside a specific time to hang out with each other. A weekly date night might do the trick.
Take turns planning the "perfect" date, get dressed up, and make reservations!
Or better yet, stay home, cook together, or have a game night. Just remember to make it special and uninterrupted.
5. Do activities you used to do
Remember the things you both used to enjoy, like dancing, cooking, or binge-watching your favourite show? Yeah, those!
Why not bring them back to reignite the spark between you?
Who knows, you might even discover new things to love about each other.
And don't shy away from new interests; exploring new things together is a great way to stay in tune.