If you're planning to or have just opened a fashion business, you're joining an industry that produces more than 100 to 150 billion clothing items yearly.
This means the fashion industry is growing rapidly (which is encouraging), and the competition is rife. The latter can be very discouraging if you're new in the industry.
However, you can still create a thriving fashion business with creativity, the right business mindset, and, most importantly, the necessary resources.
Whether starting a brick-and-mortar boutique or an online clothing store, having the right resources can differentiate between running a successful business and failing.
Here are some must-have resources when running a fashion business. 
1. Industry news and associations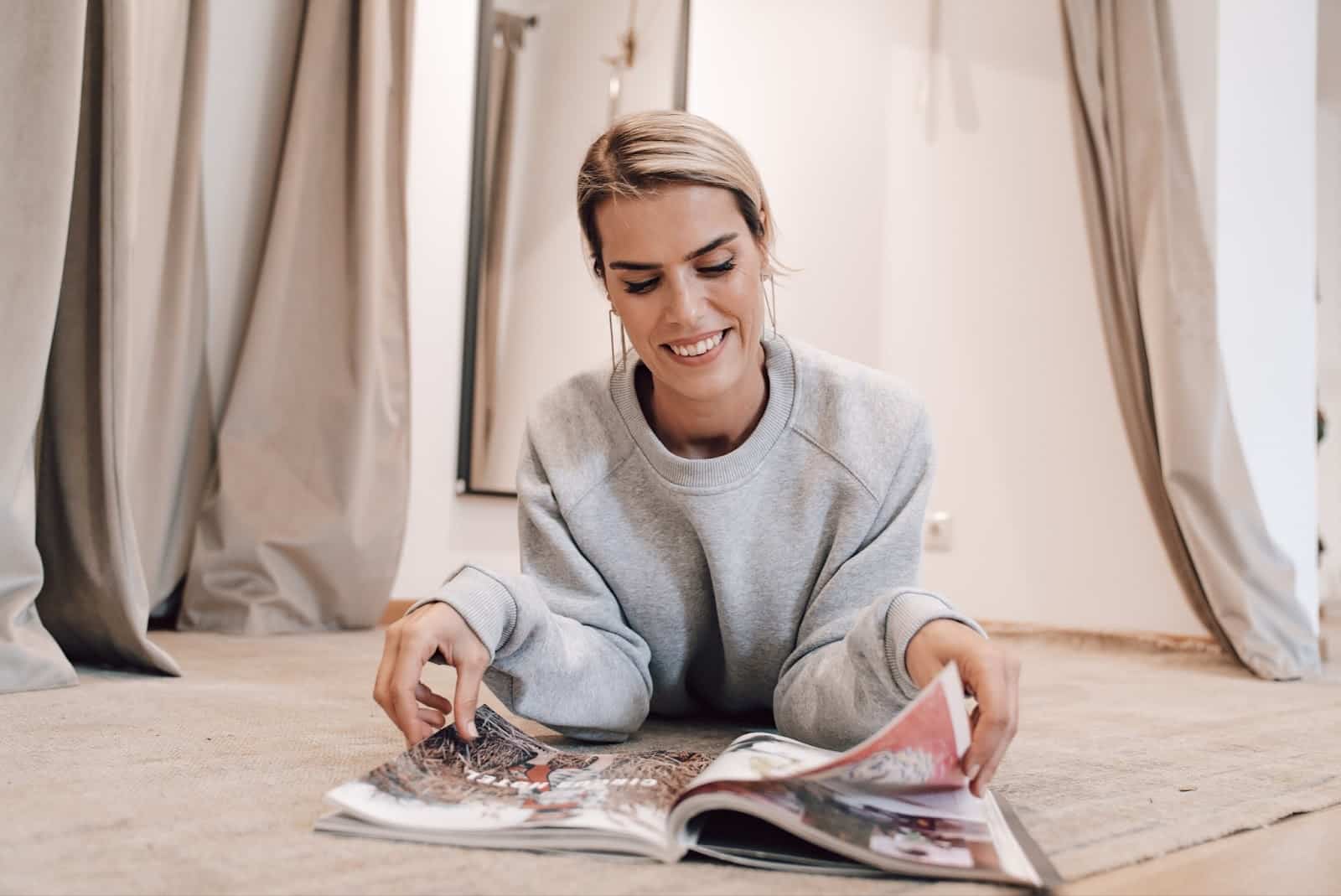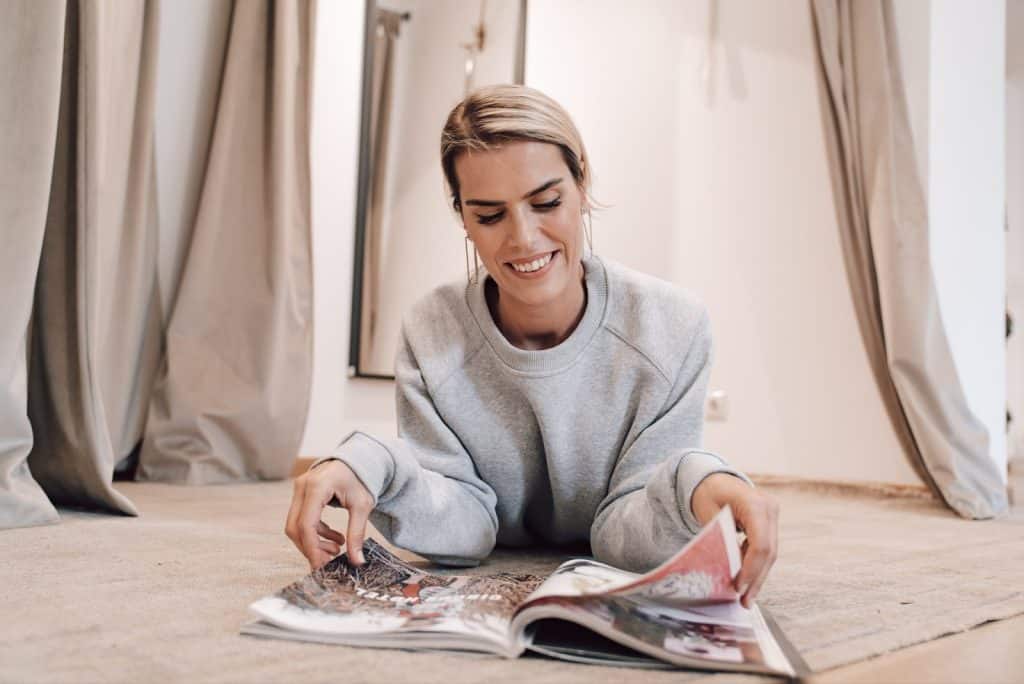 The fashion industry is very competitive and complicated. So, you'll need all the help you can get to help you navigate, especially as a new business. Access to up-to-date industry news and relevant associations can be of massive help.
You can learn a lot about your target customers' changing tastes and buying behaviour, new trends, and other important industry topics by following industry news. Fashion podcasts, magazines, and blogs can be massive resources to have. Networking is also key, and you can achieve that by joining an association for networking. But focus on one that will draw you closer to your target audience and potential business partners. 
2. Expos or trade shows
This point ties in with the previous one about networking. Participating in trade shows allows you to exhibit your fashion items and services while allowing you to meet new consumers.
Even if you don't intend to market your brand through trade shows, you can use expos to gain valuable insight into future market trends. It's easier this way to adjust your products and services to ensure that they remain relevant to consumers in the future despite market changes.
Also, your fashion business can introduce and test new products and services at trade shows and expos to obtain fast and honest feedback before launching in the real market.
Trade shows and expos can also help boost your brand visibility and increase sales. But you must prepare adequately before attending them.
It's best to limit yourself to events or trade fairs that will benefit your business. 
3. Influencers
Influencers are becoming (if they aren't already) the trendsetters and pacemakers in the fashion industry. A recent study showed that 17.6% of the population had purchased a product after seeing someone endorse it on social media.
That means it's no longer enough to have social media accounts. It would help if you had an influencer to help promote your items to sell faster. Only ensure you work with someone whose image align with your brand identity.
Leveraging the right influencers can rapidly boost your brand awareness, especially if you're targeting a younger demographic. The younger generation relies heavily on social media when making fashion-related purchasing decisions, and influencers can swing their attention towards your brand. The right influencers can also boost your brand credibility and trust, which leads to the next point. 
4. Insurance
Insurance can safeguard your fashion business from many risks that can hurt your brand. For example, insurance can protect your valuables against disasters, including theft, damage, and fire) and cover liability in case of customer accidents or issues related to your items.
Regarding the latter, professional indemnity (PI) insurance, for example, can help you protect your professional reputation and credibility. That is super important when partnering with others like influencers, as people want to work with businesses that have a PI cover. This way, they know that if shocking legal claims arise regarding your items, your business won't go down, and neither will they. 
Regarding the former (protection in case of theft, fire, and damages), your business will suffer costly losses. You can learn more about how PI insurance can protect your business and get a professional indemnity insurance quote. Other insurance policies, like business interruption, can provide financial support during downtime caused by supply chain disruptions and other interruptions.
5. Legal and intellectual property support
Insurance is not the only important resource for safeguarding your fashion business. Legal and intellectual property support is also crucial if you're into designing or making new clothes. Even if you don't intend to design new clothes, you may need intellectual property support regarding your logo and trademark to prevent infringement and maintain brand exclusivity. Running a fashion business also means dealing with contracts and different forms of partnerships, settling disputes with clients or partners, and remaining compliant with industry regulations. The right legal support can help you navigate these complexities without affecting your business.
6. A business partner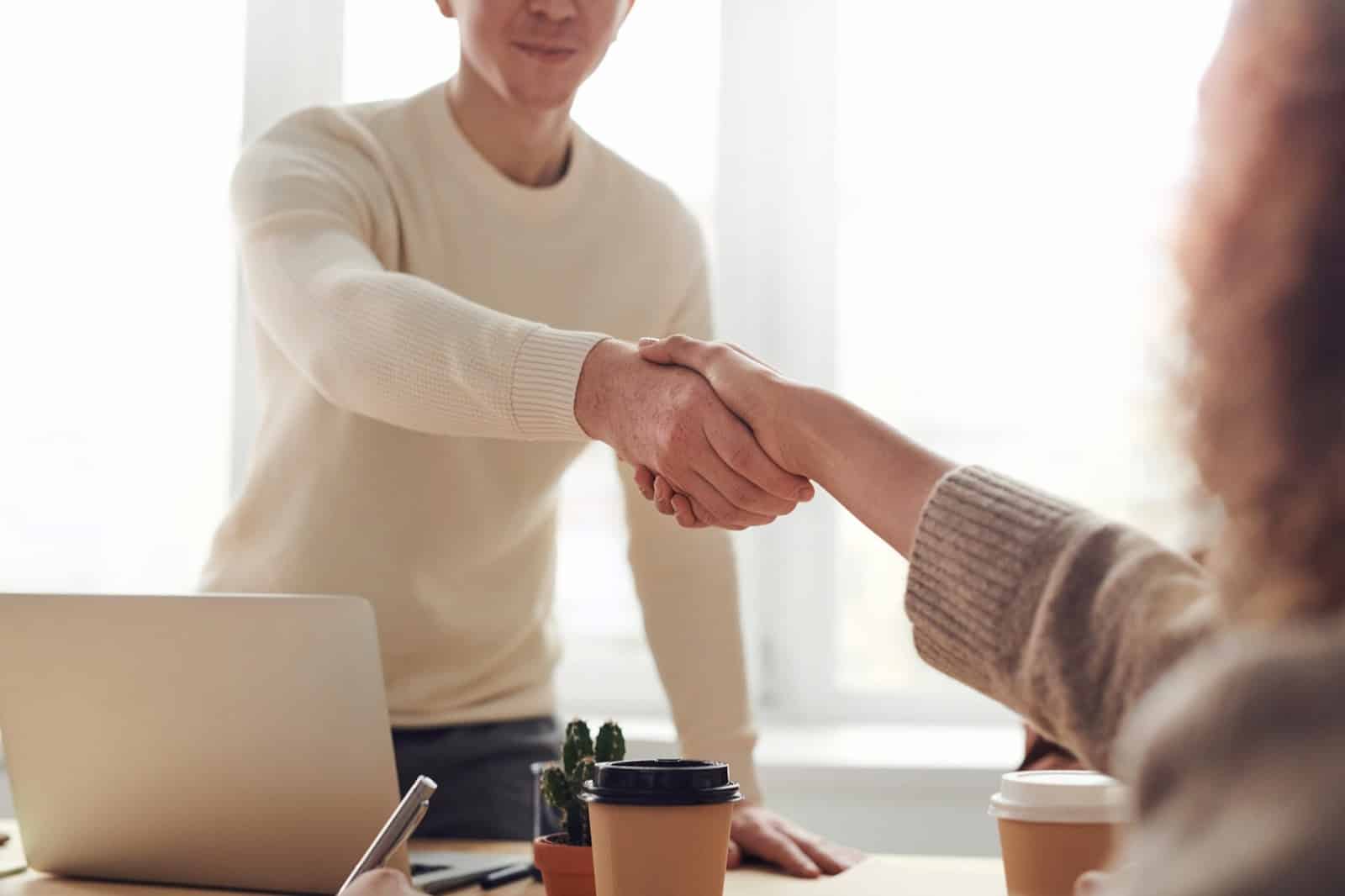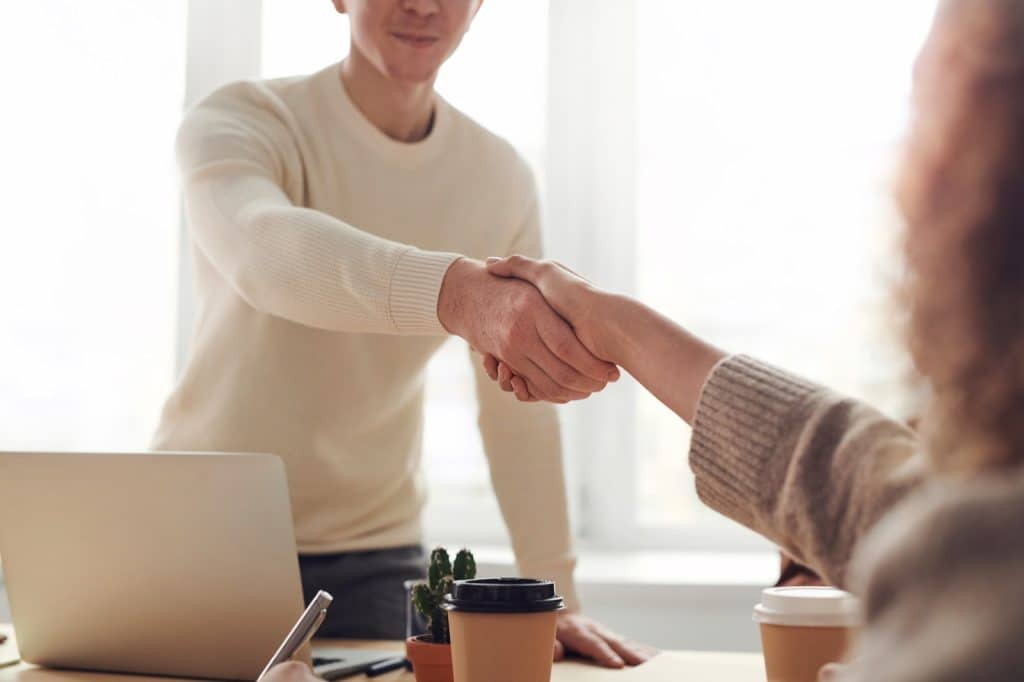 Influencers can be great business partners, but you need more. It would help if you had someone to work with and share the burden of running the company.
The fashion industry is fast-paced, and keeping up can easily take a toll on you, especially when working alone. So, regardless of the type of business, whether an online or physical store, find someone to partner with. An ideal partner should know the ins and outs of the industry with experience in the fashion industry.
They should know what works and what to avoid to reduce the risk of making costly business mistakes. A partner with the right contacts is also essential. But most importantly, you should choose a partner you can trust, whether a personal assistant, a store manager, or an investor. 
An email marketing list
An email marketing list is one of the key resources your fashion business needs to thrive in this competitive industry and expand its reach.
You can use your email marketing list to inform your customers or online subscribers about new fashion products, services, discounts, exclusive sales, or anything your company offers.
Beyond giving information, you can use an email list to understand your customers better and build a strong bond with them.
This connection can help your business make important product or service changes to generate better sales. Your email list will also help you run important product campaigns.
But it would be best to combine it with automated marketing software, as that'll make it easier to generate personalised emails while monitoring your campaigns' progress. 
Online shopping, e-commerce, and social media platforms 
The internet is now the world's largest marketplace and an important business resource if you run a fashion company. You can take advantage of ecommerce and online shopping platforms to sell your products and services beyond what you can do offline.
The internet is now readily available to billions of users globally, opening up your business to new opportunities beyond your physical boundaries. Also, thanks to delivery and shipping services, it's now easier than ever to conduct sales overseas through online platforms.  
Social media platforms are also very important. They do more than give you a place to showcase your products. Today, you can directly conduct sales on many social media platforms.
The right tools and equipment
It helps to assemble essential fashion tools and equipment even if your business isn't into making or designing clothes.
Dedicate a small space in your office for things like a tape measure, scissors of different types, a tailor's chalk, a sewing machine, sewing needles, a dressmaking dummy, and mannequins, to mention a few. You'll never know when these may come in handy.
These tools and equipment are essential if your fashion business requires making or designing clothes. But you'll need the next resources in addition.
A design team and quality materials
The last thing you want to be in the fashion industry is a lone wolf. Regardless of your talent as a designer, it's best to have a team to work with.
Most successful fashion businesses have design and production teams. These teams are made of talented designers, pattern makers, and seamstresses working together to create high-quality fashion products.
If you can afford to assemble a team of your own, you can always partner or collaborate with professionals on a contractual basis. 
Aside from a design team, you should also invest in high-quality materials. Remember that the quality of materials you use for your designs will reflect your company.
Use low-quality materials, and your target customers will associate your brand with low-quality products, affecting your sales.
If you want to make a positive impact on the market, it's best to invest only in the best quality. That means you need the next resource.
A reliable supplier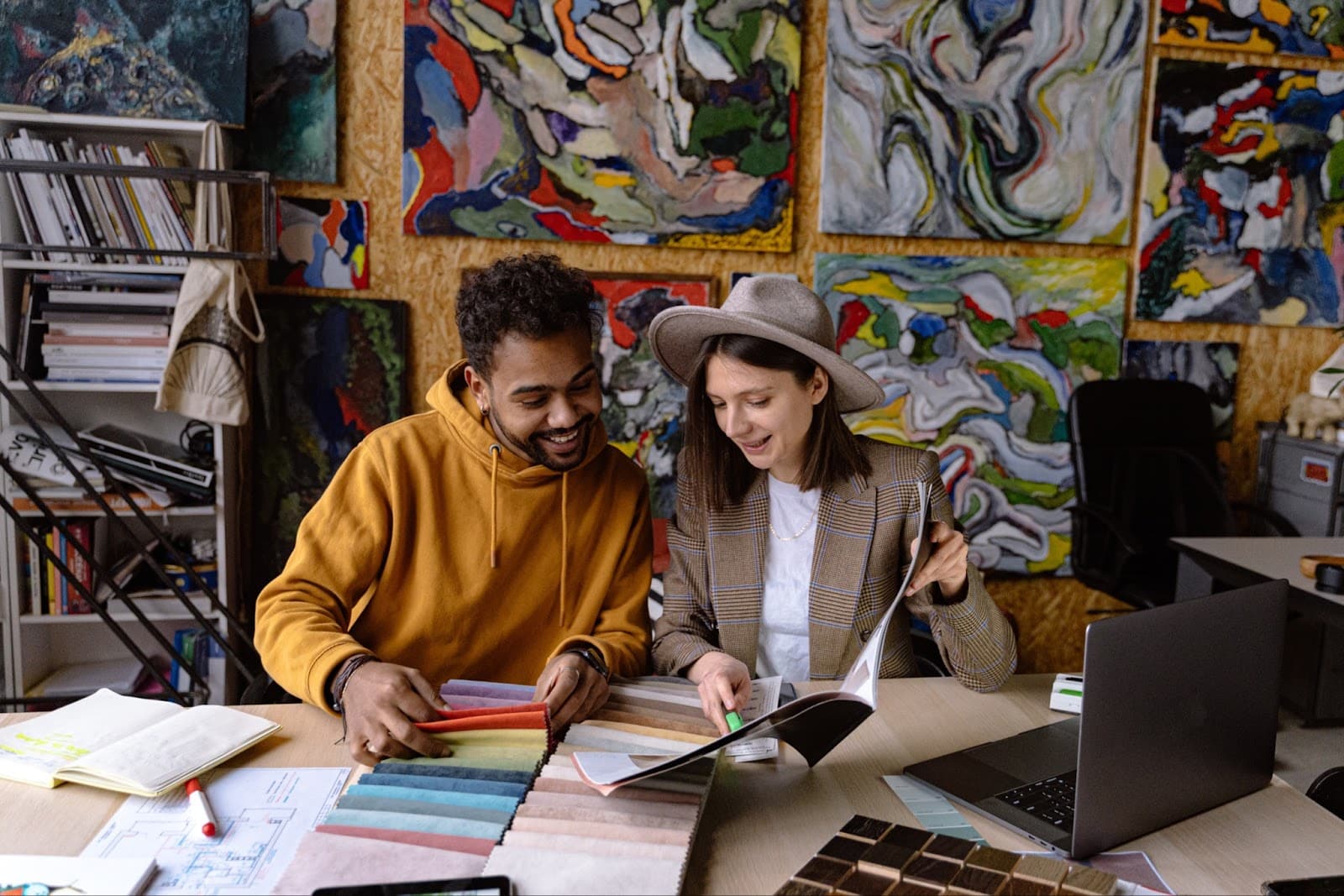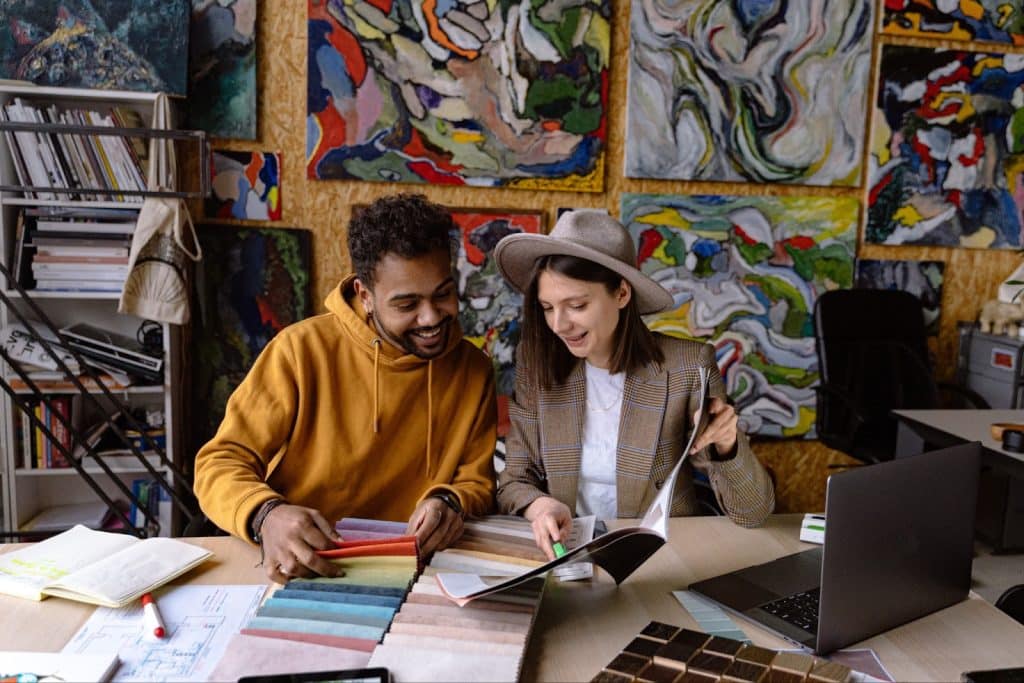 A reliable supplier will be the foundation of your supply chain system, providing a consistent flow of high-quality resources.
Of course, you can have more than one supplier, depending on the types of materials you need. But always settle with one that can help you meet your production targets, meet customer demand, and ensure your brand builds a reputation for consistency, quality, and excellence.
Working with a reliable supplier also ensures you avoid costly delays from supply chain issues that could harm your business. 
But that's not all. You can enjoy favourable payment terms and supply costs with a long-term and healthy partnership with a supplier. That can significantly decrease your production expenses while keeping your supply lines running.