If you're looking for a surefire way to take charge of your wardrobe and define your style, look no further. Making conscious fashion decisions is more important now than ever before.
With so many stores and trends, it can be difficult to know which items truly represent you and your style.
But don't worry; this blog post will guide you through the process of making informed fashion choices that reflect who you are!
From choosing timeless staples to unlocking the key features in each trend, we're here to help you gain confidence in expressing yourself through clothing with effortless sophistication.
So grab a cup of coffee (or tea!) and prepare to unlock all the secrets that go into making smart shopping decisions based on what's most important – YOU!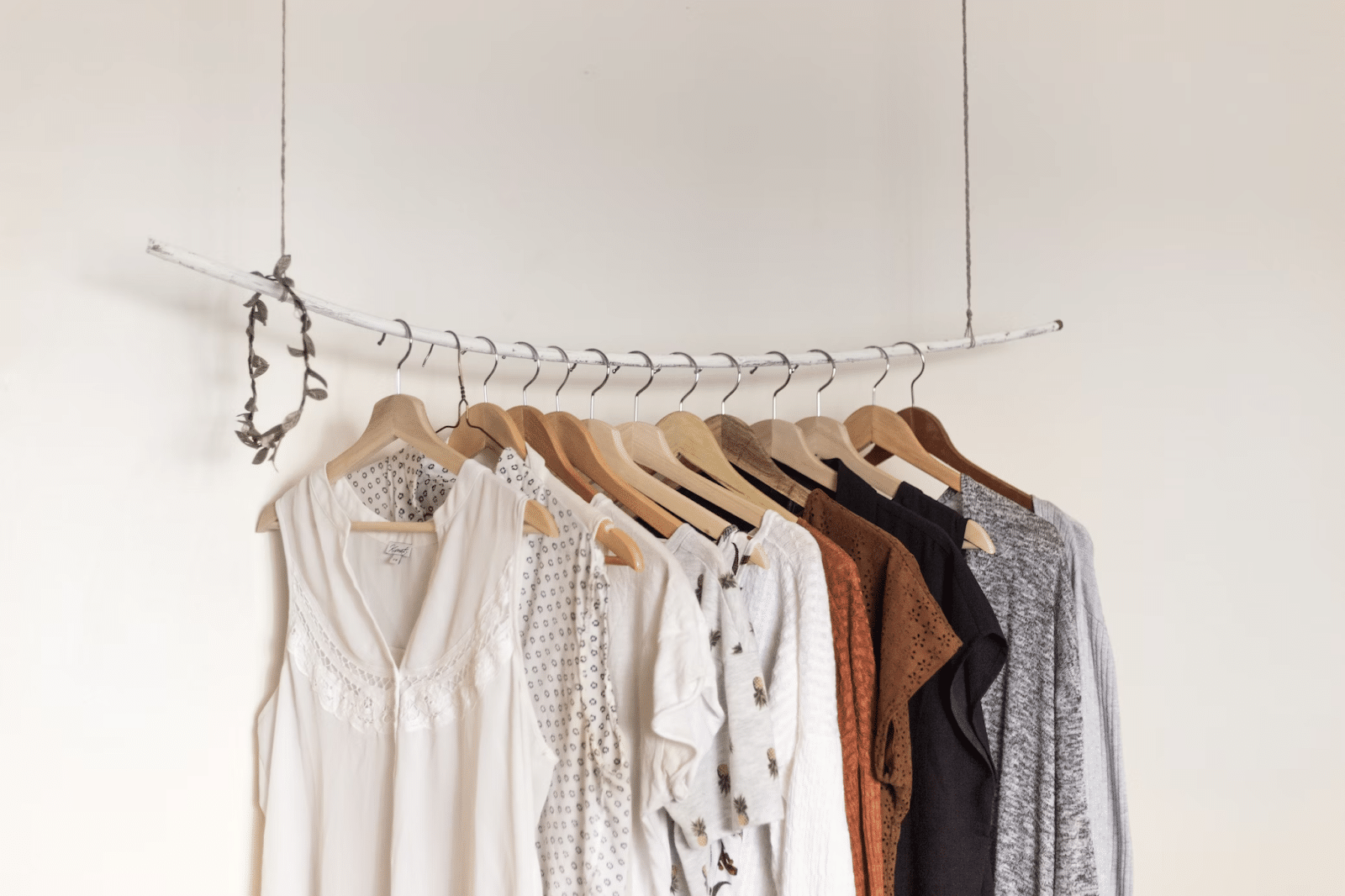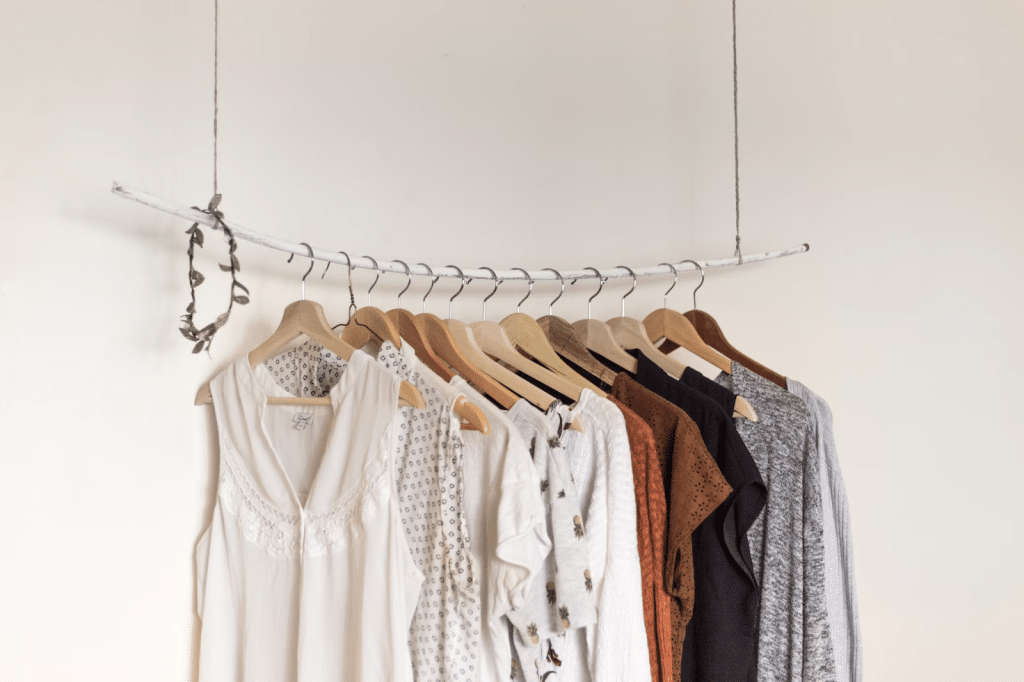 Work Within Your Budget
When it comes to fashion, working within your budget is paramount. It's crucial to keep in mind that style isn't about having the most expensive clothing or following every single trend. Instead, it's about expressing your unique personality and feeling confident in what you wear.
Creating a budget allows you to make smart purchases that reflect your style and align with your financial capabilities.
A great way to save money is by using coupons and looking for sales. Don't be afraid to shop at thrift stores or online consignment shops, as you can find hidden gems for a fraction of the cost. Remember, it's not about how much you spend but how you style what you have.
Developing Your Style
Cultivating your style is a journey of self-discovery and expression. It's all about understanding what you feel most comfortable in and what makes you feel like the best version of yourself. Begin by identifying your clothing preferences: do you prefer casual or formal outfits? Do you lean towards neutrals or bold colors? Are you drawn to minimalistic designs or intricate patterns? Next, consider the looks of style icons that inspire you and note the elements that resonate with your taste. Create a mood board or a Pinterest board to visualize these inspirations.
Consider the lifestyle you lead, your style should not only reflect your personality but also suit your daily activities and work requirements. For example, if your work involves a lot of outdoor activities, your style might lean towards practical yet fashionable outdoor clothing.
Style evolves, and it's okay to change your mind or update your style as you grow and evolve. Remember, the end goal is to feel great in whatever you wear. Your style is a form of self-expression, and it should make you feel confident and happy.
Wardrobe Assessment: Know Your Current Collection
Understanding your current wardrobe is an essential step in defining your style. Start by taking inventory of what's inside your closet. Arrange your clothes category-wise such as dresses, tops, bottoms, accessories, and shoes. This not only gives you an idea of what you have but also what you might need.
While sorting through your clothing, ask yourself a few questions – How often do you wear each item? Does it fit you well? Does it make you feel confident? Does it match your lifestyle and personality? This exercise is intended to identify pieces that no longer serve you and could be donated, sold, or recycled.
Also, identify the most worn items in your wardrobe. These pieces likely align with your style and comfort. On the other hand, if you spot any clothes you love but haven't worn often, think about why that's the case. Understanding these preferences and habits will provide insight into your real style, helping guide future shopping decisions.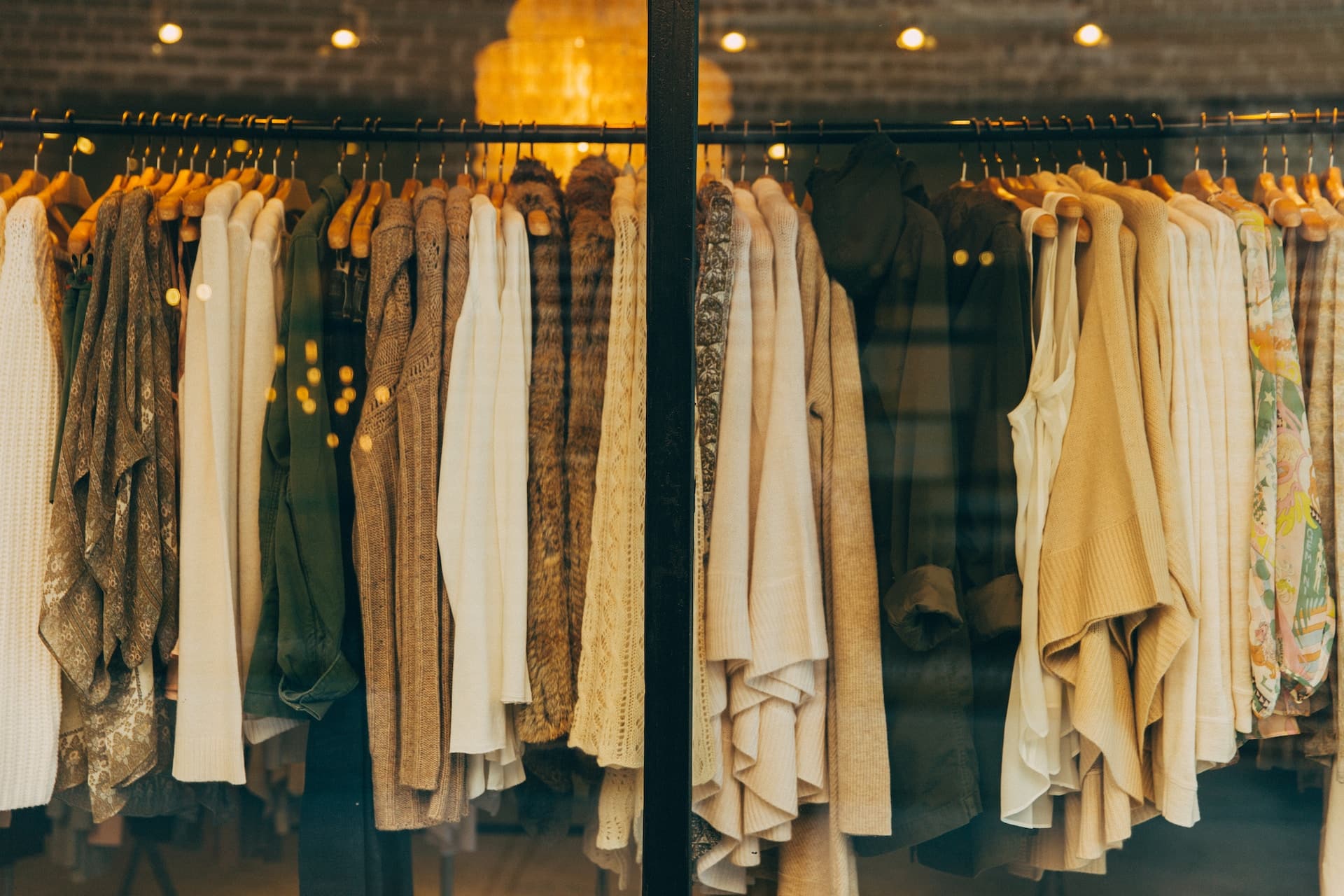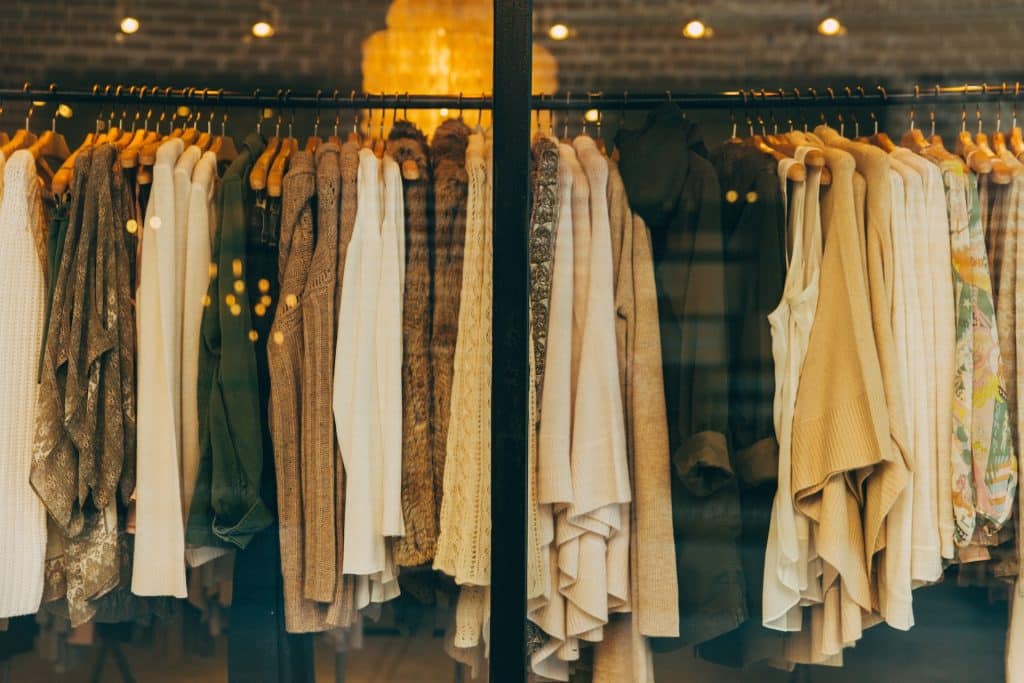 Fashion Inspiration: Where to Find Ideas
In the vast world of fashion, seeking inspiration to define or refine your style can seem daunting. Yet, there are numerous resources available that can serve as a springboard for your style evolution.
Social Media: Platforms like Instagram, Pinterest, and TikTok are teeming with fashion influencers and style enthusiasts sharing their unique looks. These platforms can be a great place to explore new trends, color palettes, and outfit combinations.
Fashion Magazines: Though seemingly old-school, fashion magazines like Vogue, Elle, or Harper's Bazaar still hold their charm and relevance. They not only offer a glimpse into the world of high fashion but also provide practical style advice and trend forecasts.
Fashion Blogs: Online fashion blogs or websites are a more personalized source of style inspiration. Bloggers often share the thought process behind their outfits, offering valuable insights into creating looks that express individuality.
Making informed fashion decisions involves understanding yourself, your preferences, and your wardrobe. It's about finding a balance between what's trendy and what represents your unique personality.
By working within your budget, developing your style, assessing your current collection, and seeking inspiration from various sources, you can confidently navigate the world of fashion and make choices that truly define your style.
Remember to have fun and stay true to yourself, as fashion is ultimately a form of self-expression.