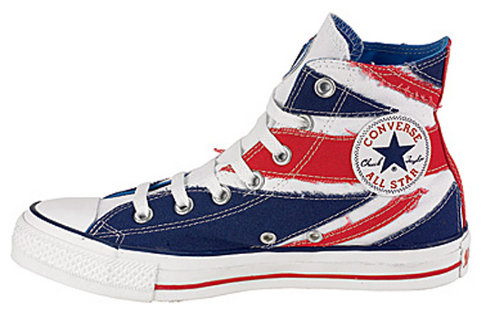 Happy Valentines Day! To show our love and appreciation for your continued support we're giving away a pair of Converse. Yes, all you Converse lovers listen up! Converse have recently hooked up with British rock artists Pink Floyd, Ozzy Osbourne and The Who to release a limited edition collection. The collaboration with The Who is in-store now and we have a pair of Converse from the line up for grabs. To win, just leave a comment by see February 23rd 11:59pm EST. The winner will be chosen at random and announced on February 24th. Good Luck!
follow link *** This giveaway is open to U.S readers only***
***One comment only per person. ***
Best Resume Writing Services Reviews Thanks to Converse for sponsoring this giveaway.