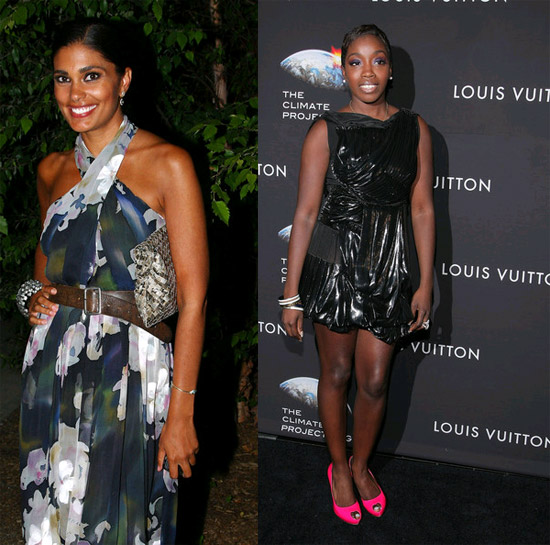 Rachel Roy's Twitter peeps were treated to an exclusive earlier this week when Roy announced a promising collaboration between herself and singer, Estelle.
Apparently the pair are working together on a jewellery line set to launch in spring 2010. Roy says she's "excited to work with Estelle and we're pretty excited too.
Fingers crossed there'll be a lot of funky retro pieces with lots of colour!
[Source]
This post appeared first on MyFashionLife.com