Last Updated on 11th November 2008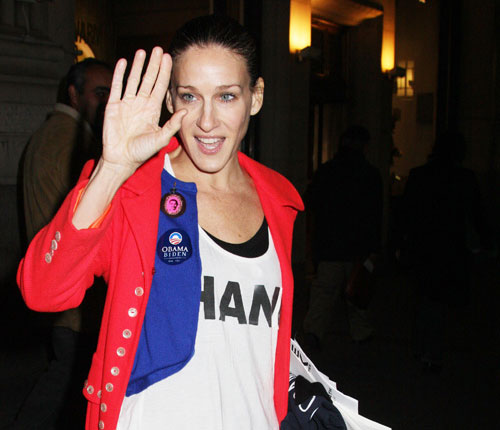 Sarah Jessica Parker's got a new gig.The Sex and the City star hung up her acting hat just a little while to record an audio guide for the Metropolitan Museum's exhibition – Costume: The Art of Dress.
From November 25, SJP's voice will guide visitors through a tour of 20 pieces of historical art and costumes. This is the first vocal guide utilised by the museum so SJP must be very proud!
[Source]