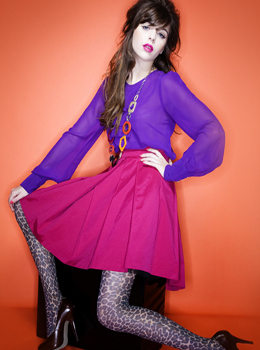 Definitely another one to add to your online favourites; established Irish label; A│wear has launched its own website offering bang on trend affordable fashion.
Around since the 70's A│wear may have taken its time getting online but the wait was worth it. The site offers a varied range of smart and casual dresses, coats, blouses and accessories, all incorporating this season's trends.
Whilst not all the collection hits the mark, (with the bargain prices occasionally evident) it would be a shame to ignore the real gems on offer. Visit www.awear.com.