Last Updated on 19th October 2013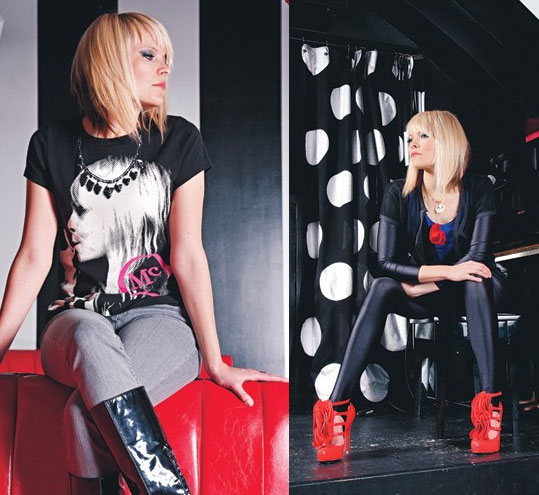 After hearing the news that Matthew Williamson will be designing a line for H&M, we're quite sad that McQueen didn't decide to collaborate at some point with the Swedish retailer too. Naturally, our reasons are selfish. Being that we're not based in the U.S, getting our hands on a piece from McQueen for Target will be très difficile and what's the point of an exclusive collaboration if we can't all play?
The images above are of pieces from the up-coming line on which the designer says he had full control. Speaking to WWD McQueen said,
"I can't work with any kind of restraints. You can't give me any boundaries.