Last Updated on 26th January 2009


Much has been said about Michelle Obama's outfits for Inauguration Day. She's been applauded, criticized and seriously scrutinized. We thought we'd catch up with one of our favourite fashion critics, eBay Style Director, Constance White to get her views on the First Lady of Style.
What were your thoughts on Michelle Obama's decision to wear Isabel Toledo for Inauguration Day and Jason Wu for the ball?
She was obviously going for a fairy tale day. They are our American royalty and she wanted to step out royally.
Which outfit in particular was your favourite?
They were both beautifully imagined and created and I loved Toledo's choice of colour on the First lady. But I would have liked to see her in something sleeker on both counts.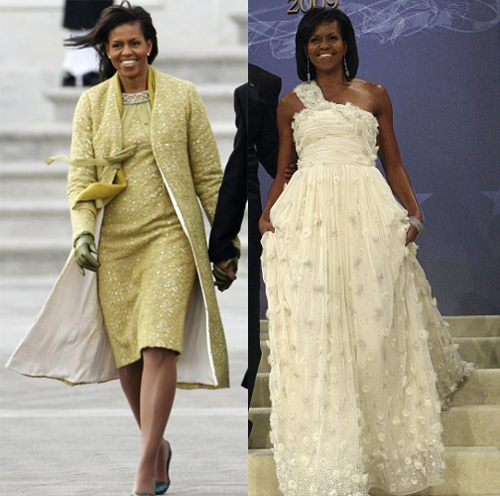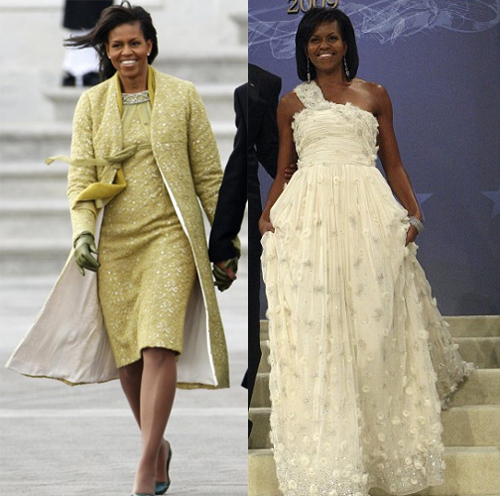 Should Michelle Obama have opted for different designers and if so whom?
The designers were fine. Sure it wasn't perfect but it was inspired and risky. I loved that she chose lesser-known names. It's educating the American public about fashion and giving these designers a shot in the arm. Someone like Oscar de la Renta, Carolina Herrera or such would have been a big yawn. Wake me when it's over.
How much of an impact do you think Michelle Obama will have on American fashion?
I look forward to her having a lot and I think many women do. She's relatable. You'd much rather look at her than Nicole Kidman's frozen-in-time face and waifish body.
Which First Lady has been the most stylish?
Jackie Kennedy without question. Michelle Obama may surpass her. We will see. But she has a panache in mixing high and low or creating the unexpected that even Jackie did not have. Of course times are different. Still, whatever happens, it will be interesting.