Last Updated on 28th January 2009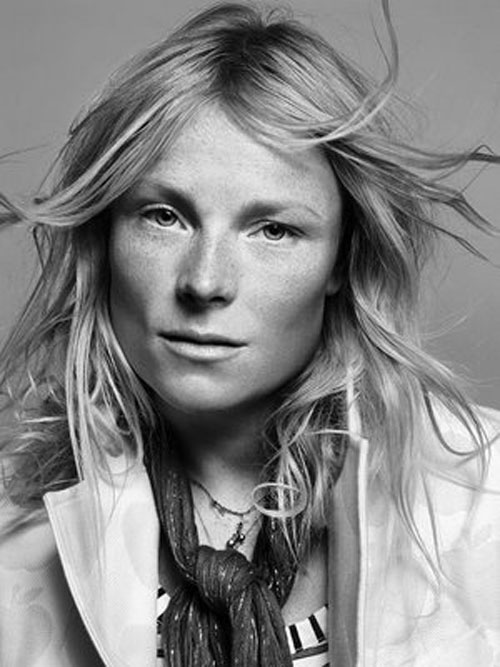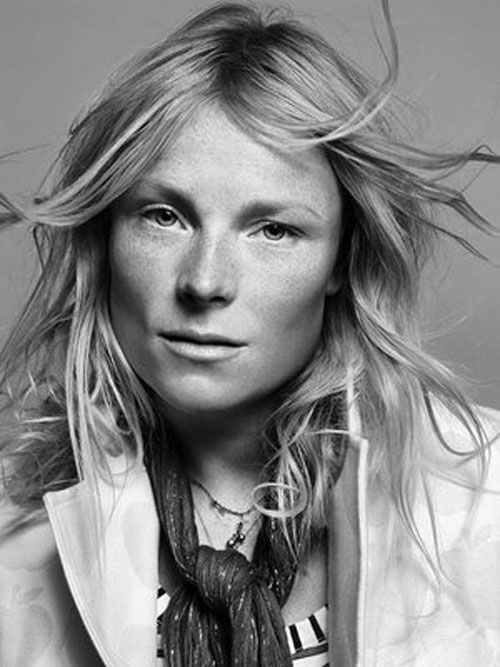 We very recently reported that fashion journalist turned designer Luella Bartley is launching her very own bi-annual magazine, but is she?!
Handbag.com has just confirmed that the entire concept is a hoax and that includes the front cover starring Jourdan Dunn.
Speaking to Handbag.com, a spokesperson for Luella confirmed that the cover is a fake: "The rumours are simply not true. There is no Luella magazine. We keep telling people that it's not happening but they run with the story anyway. It just goes to show that people will believe anything that they read."
This is most disappointing, but with so much hype it wouldn't be surprising if Luella decided to launch the magazine, after all she now knows it'd be a sure fire hit.
So go on Luella, please!