Last Updated on 28th January 2009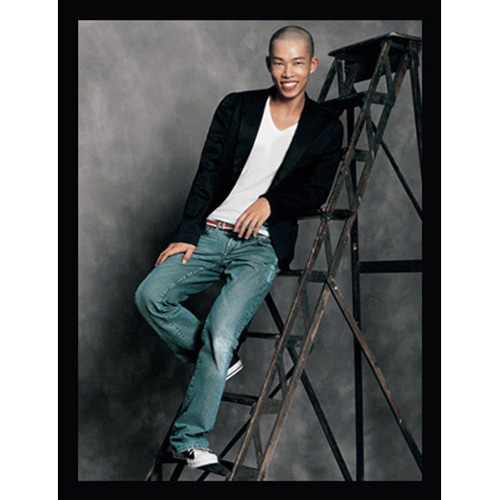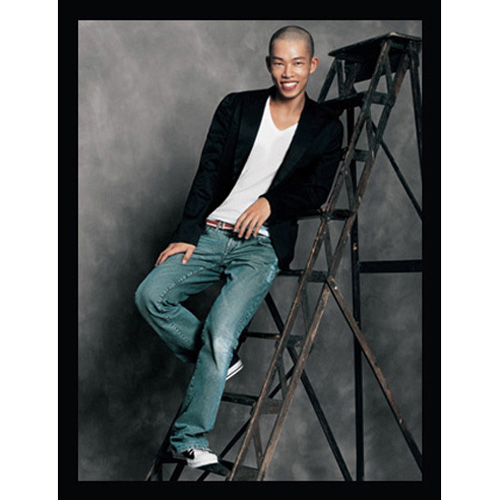 Since Michelle Obama's show-stopping moment at the Inauguration Ball, Jason Wu has been in much demand.
But the press attention whilst a blessing has also been a burden in disguise. This week the New York Times accidently outed the designer to his family as well as the world by commenting that Wu celebrated the inauguration with his boyfriend.
Although Wu's parents knew he was gay, it is believed that his extended family were unaware. Jezebel reported from an unknown source that Wu's parents were "disappointed and wished he could have been more "discreet.
If it is true, then this has put Wu in a very awkward position, especially as he started his company with money lent to him by his family.
But Wu has proven himself a success and for this his family should be very proud and hopefully not worry about such minor quibbles.