Last Updated on 29th January 2009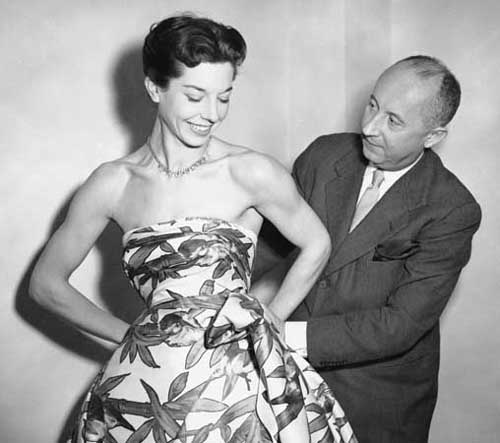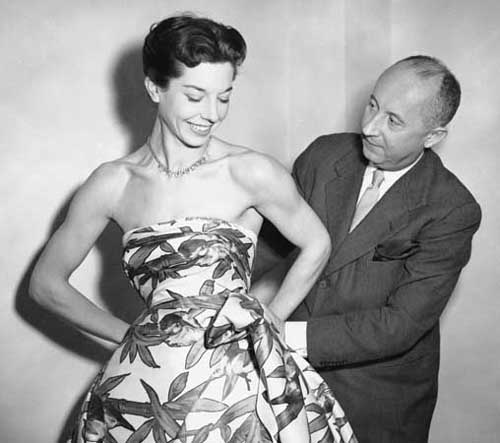 Please welcome the all-singing, the all-dancing Christian Dior. No, it's not a joke, but a weird and wonderful reality.
Malcolm McLaren as in Vivienne Westwood's male counterpart and collaborator, and manager of the Sex Pistols has told WWD that he is planning a musical about the life of Christian Dior.
The musical is reportedly titled 'The Life and Times of Christian Dior', McLaren has been working on the concept for the past year and in October 2008, he discussed his inspiration with Interview magazine:
"I began to really read about Paris after the liberation, and about what happened, and about what its youth was, and then suddenly I saw a story that really could define music and fashion and how it all happened after the postwar and where it all went. And if I could do that, and trap it, inside this house of Christian Dior, from its birth in '47 to Dior's death in '57 — that seemed to me something worth really investigating as a musical. And if I didn't have to do it in the way that musicals were made in the past, then that would be something I would — really fight for. So it was a question of coming up with the vision of how to do that. It's a sexy story about the time and inside the house and the life and times of Christian Dior."
The castings will be taking place over the next month in New York and the score will be in tune with 1940s Paris (not punk for all you eager sex pistol fans). McLaren said he can't quite imagine a singing and dancing Dior, so we will just have to wait and see what he comes up with.
The musical is expected to be ready in the next two years and you can be certain that this will be the most glamorous musical of all time. So you'd better start sourcing your best Dior New Look inspired outfits.