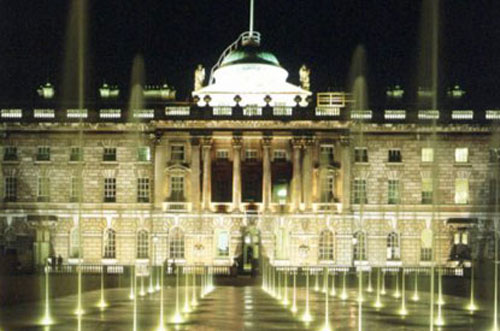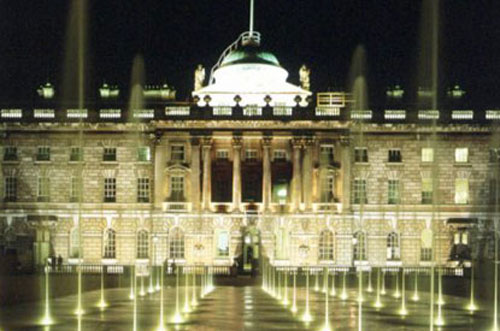 So just when we'd all started getting used to London Fashion Week being back at The Natural History Museum, there are now rumours it's moving on.
Perhaps taking a lead from New York Fashion Week, it is believed London could be heading to Somerset House. Possibly even in time for September's fashion week.
It isn't the first time LFW has been a wandering, it moved to the Duke of York Headquarters for a bit until the council got tired of all the eccentric fashionistas running about, well strutting. Then it headed to Battersea Park which was the most dismal of moves, so much grass so many stilettos , a recipe for disaster. It eventually moved back to The Natural History Museum, which is in all fairness a great spot. You're near Harrods for a nice little respite; you've got cafes, a nearby tube and tourists admiring your wares.
Although Somerset House would be a wonderfully dramatic backdrop for LFW. I wonder if this means queues would be inside?! In a country where rain is more frequent than buses, outdoor tents and queuing are not ideal.
We'll be keeping an ear out for any whispering and further info next week when LFW kicks off. We'll keep you posted.
[Source]