Last Updated on 19th October 2013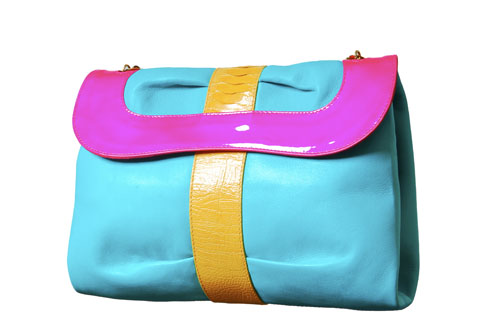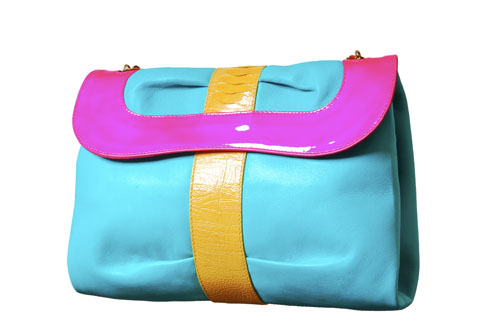 Don't worry, Ken hasn't been upgraded, but our favourite doll has taken a shine to the accessories brand VAZA. Yesterday we reported on the wonder that was the Barbie catwalk show. A stunning array of big hair, hot pink shoes and gorgeous clothes. Well we have just found out that those gorgeous clutch bags were designed by VAZA.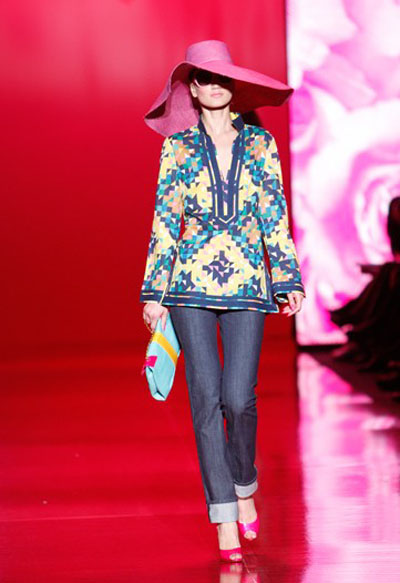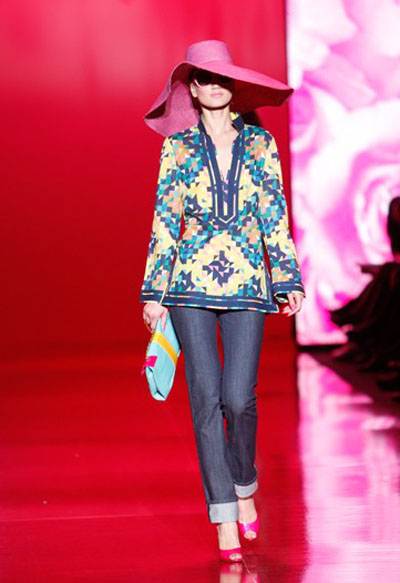 The clutches fit the range perfectly and those bright colours will have you smiling even through those snowy days in winter. I thought my love affair with Barbie couldn't get any stronger, but now I know who makes her handbags… I'm going to actually become her. Have you caught the Barbie bug yet?