Unlike the other fashion capitals of the world, London doesn't really notice when Fashion Week is in town. I will mention to friends that I'm off to the shows or the Natural History Museum and they will respond with "oh is there something on? This is very distressing for people like myself where fashion is not about what clothes you put on, but is a way of life. So anything that brings Fashion Week out into the general psyche gets top marks from me.
Because this year celebrates the British Fashion Council's 25th birthday, lots of lovely events can be expected in celebration. One of these is a range of illustrations by fashion darling Daisy de Villeneuve, which will not hang in a gallery but will instead adorn our Oyster card holders and chests.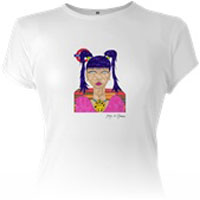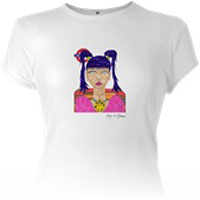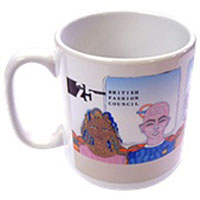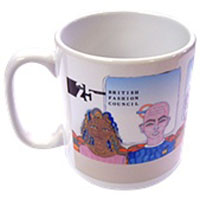 In collaboration with Transport for London, Daisy has created some quirky illustrations that will be sold on their new online shop.
Daisy's drawings are based on passers by from her time spent on our infamous transport system. Her images have a childlike cool factor and you can see why she is loved by the fashion industry. Having worked her felt tip magic for brands including Colette, Topshop, Shanghai Tang and V&A and magazine work for Lula, Vogue and Sunday Times Style. She has also managed to fit in time to exhibit and publish two books.
On the TFL-British Fashion Council collaboration Daisy says:
"I was born in London & have always loved it. I find it such an inspiring town, full of creative & interesting people. There is a special energy here, from fashion and music to clubs and magazines that is truly unique to London, no doubt the reason I can never stay away too long!
So yes people, Fashion Week is approaching and if you don't believe me then check out my Oyster card.