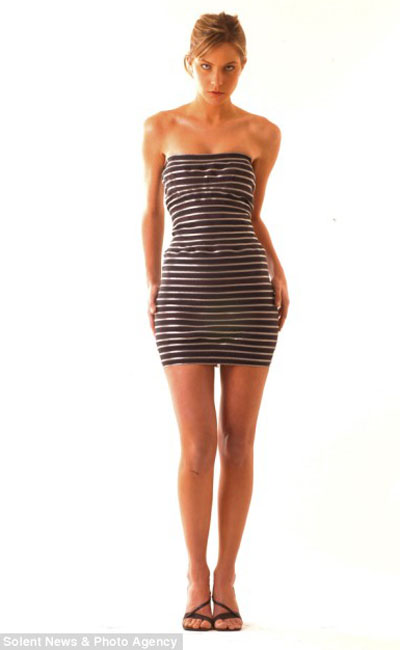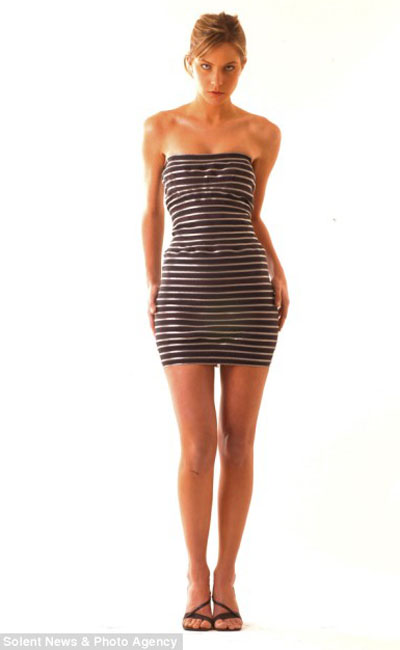 Anyone who says you can't do fashion on a budget should just zip it. And that's exactly what designer Sebastian Errazuriz decided when he created the most versatile dress in the world.
I say dress, but what I actually mean is 120 zips. So you can zip, unzip, zip together, zip apart to create a whole host of outfits. Whether you want a crop top, a dress, a mini skirt or even just a belt this feat of fashion engineering can achieve it.


Talking about his weird and wonderful creation, Sebastian explained:
"The idea was to create a single dress that could easily be reconstructed over and over again to comply with hundreds of variations. I believe the concept is particularly poignant in the current economic crisis.
He is currently in talks to put his zip outfit into mass production. This is a tricky one though, would you actually wear it? Whilst I can imagine Alice Dellal types wearing one with coloured rip tights and a funky graphic tee underneath, I can't see it catching onto a mass market. I mean how flexible is it? Could you sit down wearing it? Wouldn't it ride up? And you know exactly what would happen, you'd be out in a bar in your zippy dress, when some drunk loon unzips the lot and you're naked, fabulous. That is if they can undo it, how many times have you got a zip stuck on a bag or jacket? Whilst we admire your concept Mr Errazuriz I think your credit crunch friendly dress would be an expensive gimmick in reality.
[Source]