Last Updated on 20th March 2009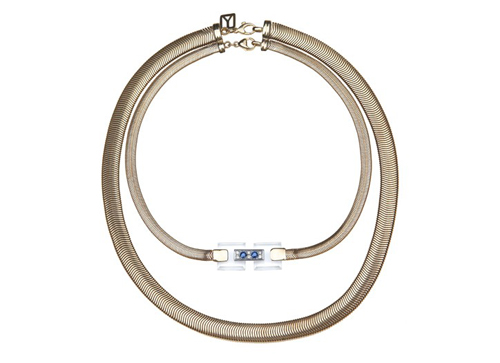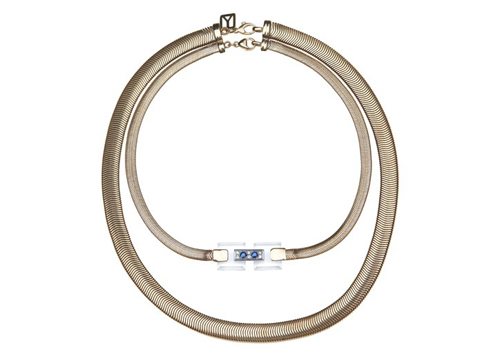 It's been non-stop surprises on the designer front. Designers moving left, right and centre, getting caught up in protests and getting engaged. Now three other designers are changing track and diversifying their talents.
At a retrospective of his designs, Osman Yousefzada surprised guests with his new jewellery range. The line is Art Deco esque, and comprises of gold necklaces and bracelets that are embellished with precious stones. One does have to wonder, is this really what people want at the moment? Lavish jewels?
Something that we're more likely to want is Hussein Chalayan's latest venture. The Heston Blumenthal of fashion is all set to create his first ever fragrance. He is linking up with Comme des Garcons to create the perfume. Chalayan is behind the scent itself, as well as the packaging. I think it's fair to say this is bound to be a very dramatic bottle and scent. Very exciting, and this is a fairly practical path to follow, for we all wear perfume. But what we don't all do, is use a power plate.
Yes those freaky, make you vibrate machines. The ones that vibrate you so hard you lose weight purely because you scramble your brain so much that you can't actually read the scales anymore. Well, they are getting a designer make over. Whilst Yousefzada and Chalayan have chosen 'normal' avenues for designers to take, Kenzo Takada has decided to create a limited edition line for Power Plate. This very strange line will be launched on 28th April in Paris. I don't care if they have been given a designer make over, you still won't get me on one.
What will these designers be up to next? Designer vegetables? How about couture sex toys? Who knows, I wouldn't put anything past them.
[Source]