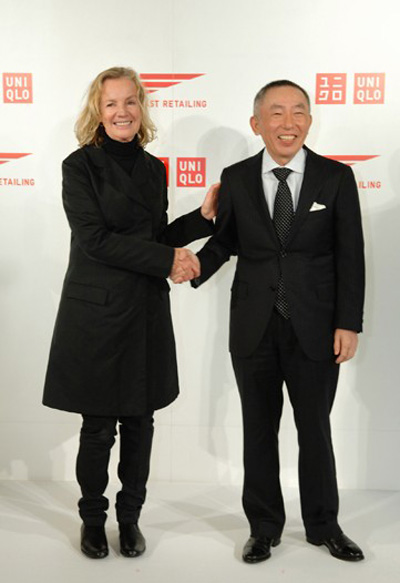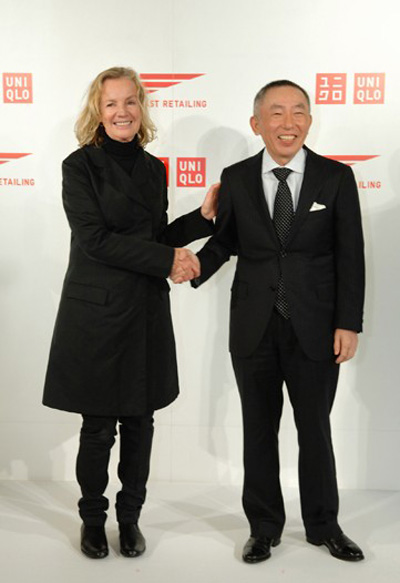 Yesterday, I told you to expect the unexpected on the design front. Well, here is another unexpected move from a designer; Jil Sander is off to Uniqlo. She hasn't really been seen since leaving her signature Prada owned label five years ago, so this is a very surprising move for her.
Sander has signed a "design consulting agreement with the hot-to-trot Japanese retailer. On the move, she commented:
"I'm here in Tokyo for something completely different. The challenge for me is to establish a premium quality in a democratically priced range.
Sander will be working on the womenswear and menswear lines, as well as a special range for AW09 in her signature style. This will be a really interesting collaboration; the combination of Jil Sander's minimalist chic style and Uniqlo's clever clothing technology is a sure-fire success. Uniqlo has been one of the few brands to thrive during the recession; it's most likely down to its clean styles and quality basics.
This will be a real rival to other design collaborations such as PPQ for Adidas, and Matthew Williamson for H&M. But which one are you the most excited about? Which store will you be queuing outside of?
[Source]