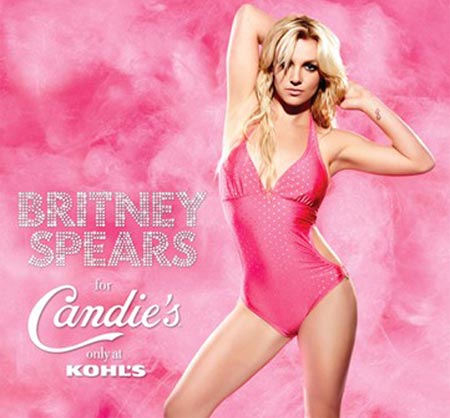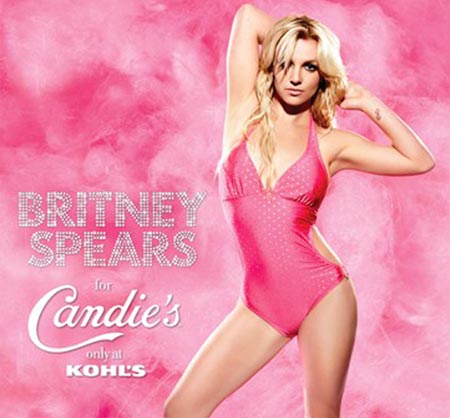 Wow! We haven't seen Britney looking this good for a while. It's probably fair to say that there's been a little retouching, but still she's looking back to her old self.
And her hot new look? It's all in aid of fashion brand Candie's new advertising campaign. The junior brand which is exclusive to Kohl's has pulled in a number of celebs for previous campaigns. These include Fergie, Hayden Panettiere, Hilary Duff and Jenny McCarthy. So Britney is in good company.
The image will be used in a major advertising campaign, which will also be found in US Weekly as a pull out poster on 15th April. So expect to see even more of Britney, she's certainly back with a bang!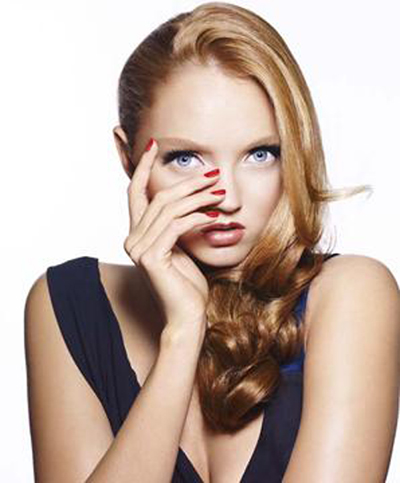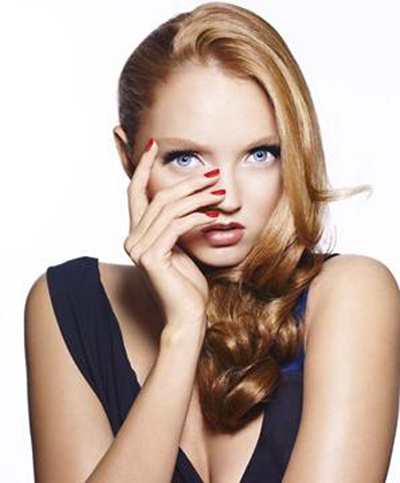 But it's not just Miss Spears who has been pouting her way through an advert. Because Lily Cole is the new face of Rimmel and she looks fabulous. Previous Rimmel faces include Kate Moss and Sophie Ellis-Bextor. And in this sneak preview Lily looks amazing. She does have such a natural beauty and is a total contrast to Britney's look.
Who do you prefer to see in an advertising campaign? Would Lily or Britney make you want to shop?
[Image, Image]