Last Updated on 10th April 2009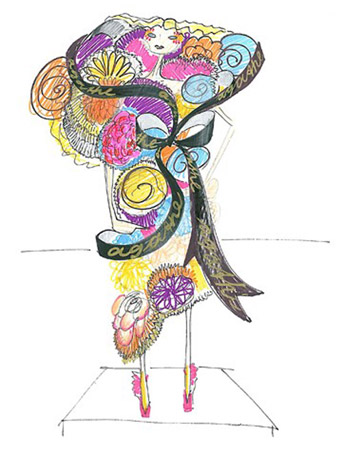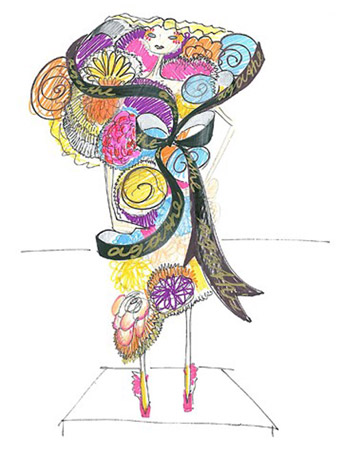 We thought Malcolm McLaren's planned Christian Dior The Musical was a little out there. But it turns out he was just ahead of the designer all singing all dancing game.
For it has been announced that Yves Saint Laurent's life will be set to music. Singer Alain Chamfort and songwriter Pierre-Dominique Burgaud are working on the score and the musical shall focus on Saint Laurent's rise to fashion fame. The musical will open with his work at Christian Dior and follow the highs and lows of Yves Saint Laurent's career.
But it's not just Dior and Yves Saint Laurent who are feeling the beat. Viktor & Rolf are also getting involved with songstresses, although in a more traditional sense. Could you imagine a musical about Viktor & Rolf? Now, that would be a show! But instead they are creating the costumes for the romantic opera Der Freischutz (The Freeloader). The opera was written by Carl Maria von Weber and was first performed in 1821, it is being directed by Robert Wilson.
Der Freischutz will be performed 30th May and 1st June at the Festspielhaus in Baden-Baden. It has supernatural themes so you can expect flamboyant costumes from the design duo. According to Viktor they are "almost comic-striplike. The above image is one of the design sketches, it's inconceivable how the singers will sing in those designs. But as always with Viktor & Rolf it will be a work of extravagant design engineering. Very exciting!
With all these theatrical hook ups, what could be next? Maybe Kate Moss the musical with costumes by Topshop? Anything is possible in the fashion world!
[Source]