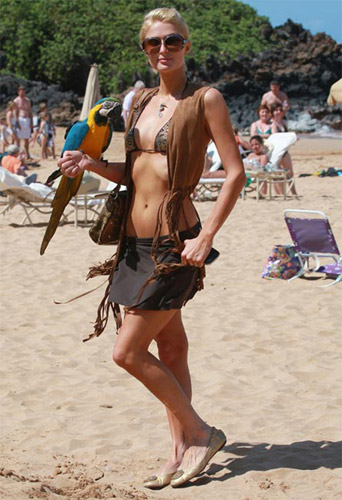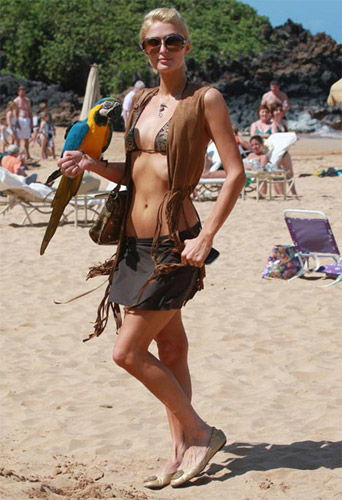 Are you starting to worry about the summer weather? You just know that it means bikinis, swimsuits and super short shorts. So how many of you are planning a quick fix diet? Perhaps eating two bowls of cereal a day or drinking some form of maple syrup, pepper concoction?
I thought as much, as women we can't help but be lured into the quick fix solution, when we know that really the only solution is exercise and healthy eating. Because it is the summer you can expect another influx of diet plans and detox serums to hit our shelves.
But one that has been making waves in the beauty world is Rodial's skinny beach sticks. Because Rodial is a well-respected beauty brand and has created some miracle workers it did grab my attention.
So what's all the hype about? For £48.00 you get a box of 14 sachets, which are meant to make you lose weight. The idea is that you take these sachets two weeks before you go on holiday and they are said to speed up your metabolism. You dilute them with water and then you drink one a day, they are meant to taste citrusy. They contain betacarotene and lycopene which are known to help boost tanning pigments, which means that you can naturally boost your UV protection levels. As for the fat boosting ingredients these are green tea and meadowsweet. Green tea has long been recognised for it's antioxidant properties and meadowsweet is often used to cure digestive ailments.
According to Rodial the green tea and meadowsweet "will encourage fat combustion and limit the absorption of lipids. As the ingredients are naturally derived I am thinking it may be worth a try. Although I do wonder if the green tea/meadow sweet combo is really that great why haven't they made a Skinny everyday version?
It's interesting nonetheless, and I may give it a whirl. What do you make of slimming aids? Are they fact or fiction?
They sold out when they first went online, but to have a look for yourself click here.
[Image]