Last Updated on 1st May 2009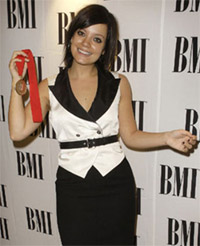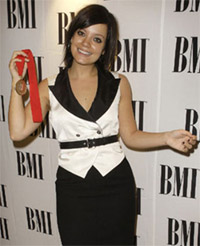 When I read the title 'A Lily for Karl Lagerfeld' on WWD my first thought was Lily Cole. For Lily Cole seems a more likely choice for the legendary brand, but no I was mistaken songstress Lily Allen is the new face of the handbag campaign.
Lily is following in the footsteps of Jerry Hall, Diane Kruger and Milla Jovovich. Karl Lagerfeld remarked 'she's fun' and the shoot is due to take place this week.
It's a surprising choice, although her recent style overhaul has been phenomenal. Gone are the chav earrings and now she is all about Chanel handbags and dresses. Her new found style is gorgeous and she does have a great look, this campaign could really be the making of her.
What do you make of Lily Allen becoming the face of Chanel? Do you think she's a good choice?