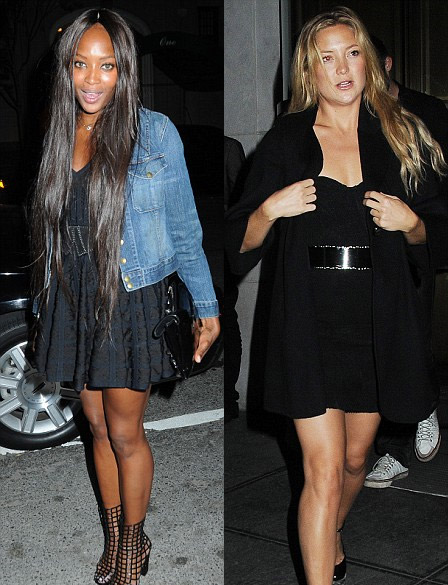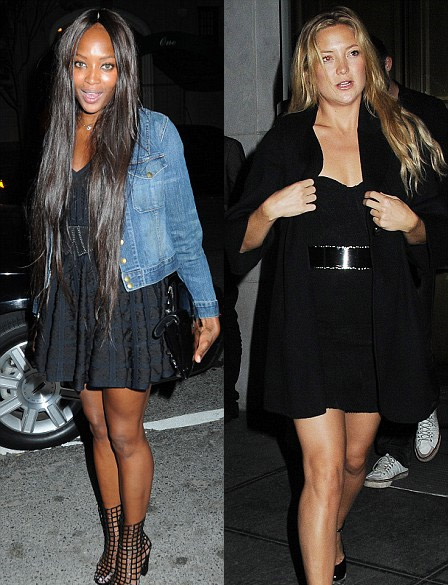 After a very fashionable party for Rachel Zoe the most fashionable stars emerged all looking a little worse for wear. The party took place at the Gramercy Park Hotel in New York, and the stylist of the moment was joined by a whole host of starlets. Guests included Kate Hudson and mum Goldie Hawn, Orlando Bloom with his scarily beautiful girlfriend and model Miranda Kerr, Kate Bosworth, Gisele, Liv Tyler and Naomi Campbell amongst others.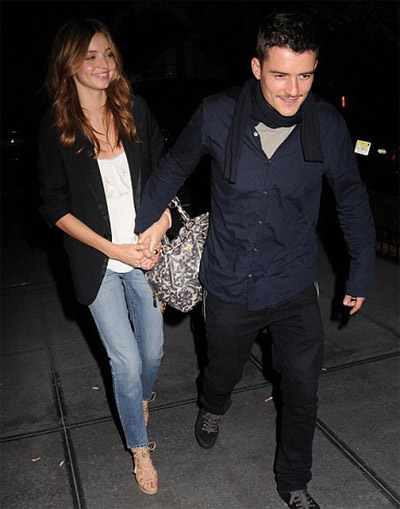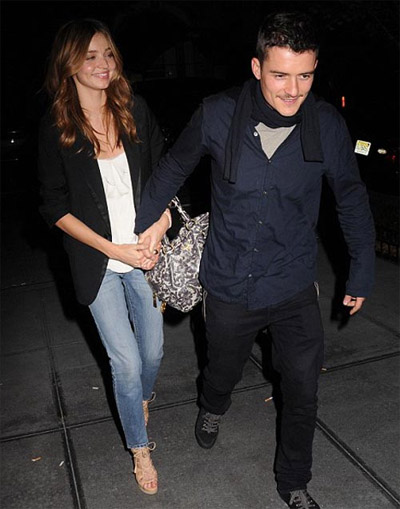 The high profile bash shows the power of the Zoe. It's quite amazing when you think she was the stylist who hung out with Paris, Nicole and Lindsay, who came under fire for their skeletal frames. But now with a TV show under her belt and a fashion line on the horizon she has made one of the biggest fashion comebacks.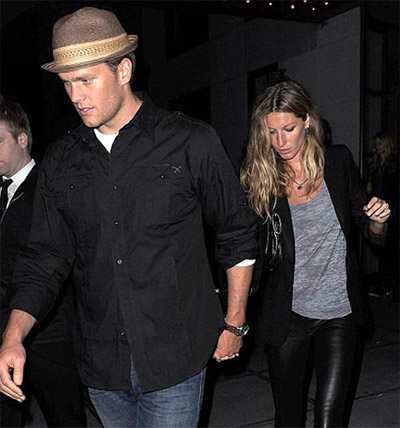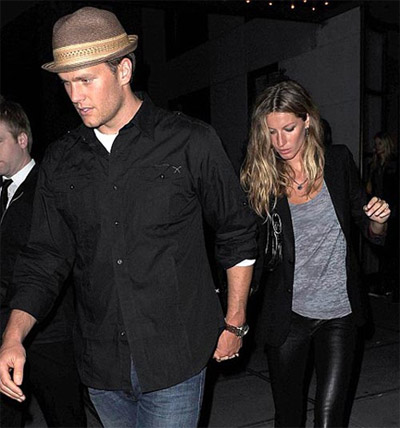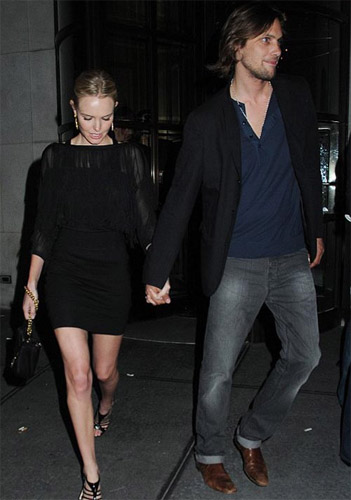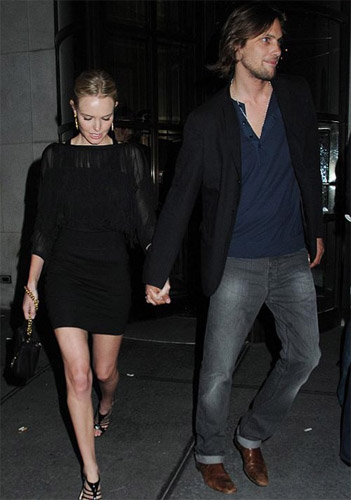 I have noticed an increasing popularity for the stylist, whether it has something to do with The Rachel Zoe Project I don't know. She's certainly got a good PR working for her that's for sure. I am not overly taken with the Rachel Zoe style, I do still associate her look with floaty dresses and lollipop heads. But it does look like she knows how to throw a good party, Kate's looking rather dishevelled.
What do you make of Rachel Zoe? Do you love or loathe her style? And what do you make of fashion folk using celebrity endorsement?
[Source]