Last Updated on 26th May 2009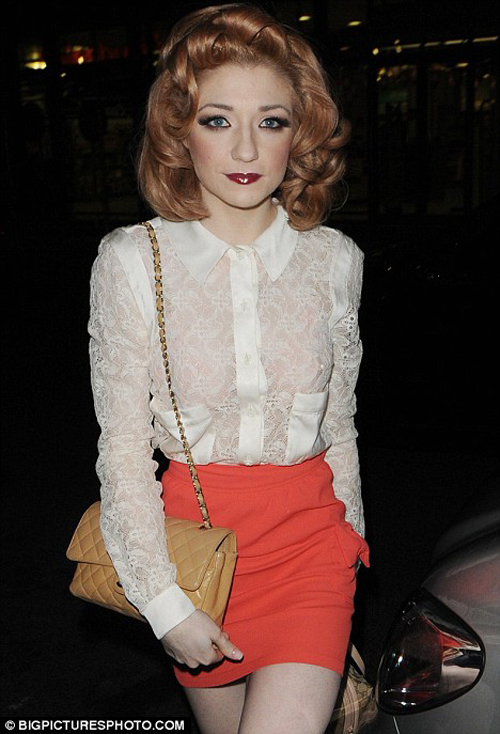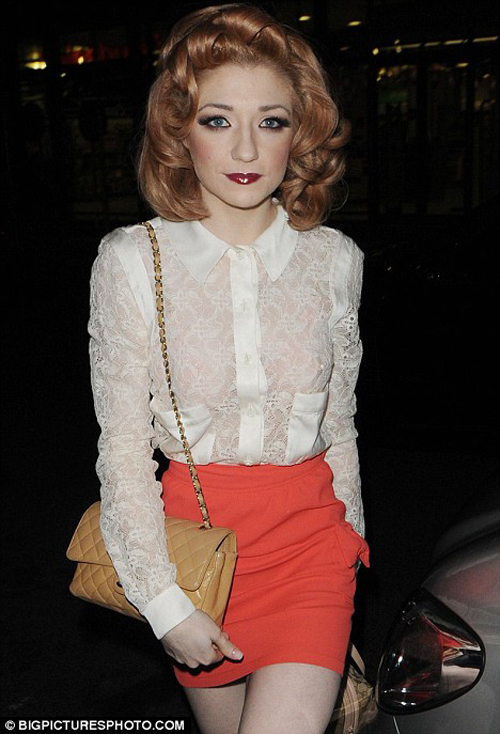 We've been hearing for a while that Blitz style is due for a comeback. In this time of recession we will apparently be taking notes from our sisters of the 40s. Landgirl chic remains one of the coolest trends, but it is a style that is notoriously hard to pull off. Due to it's carefree look which actually requires hours of hair rollering and pout painting.
But one person who has mastered the Blitz look is Nicola Roberts of Girl's Aloud. She was out in all her 1940s glory with fellow Girl's Aloud star Nadine Coyle whose style was firmly in this decade.


Nicola has always faced the harshest critics, being the shyer one and a red head, she has often found herself a victim of jest. But now she's looking like a red head Dita and we are loving her new found look. In fact everything about this look is so perfect, from the delicately applied lipstick, the cat flick eyes, the gentle waves. Right down to the coral skirt, lace shirt and that nude Chanel.
Who do you think looks best Nadine or Nicola? Do you love Nicola's retro style?
[Source]