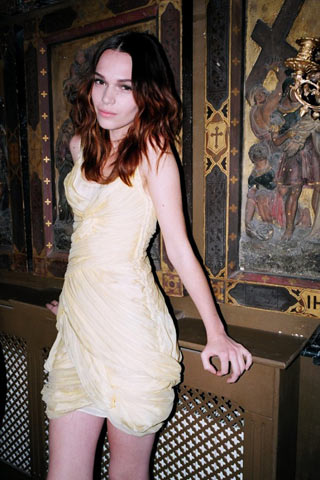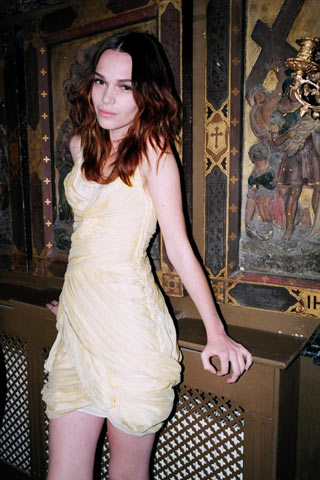 When we excitedly reported the news yesterday that Topshop's new Dress Me Up scheme could get us borrowing dresses from the best dressed celebrities, it seems we didn't quite have all the details. Never ones to miss a beat, we've got them now, and they're here to share.
Launching today, Dress Me Up will be in Topshop's flagship Oxford Street store until December 6th for you to try things on for size before its official launch on 7th December, running through until the 23rd.
During the hire period, you can grab Kate Moss' beaded Lanvin dress, Freida Pinto's pale yellow Burberry Prorsum number, Scarlett Johansson's Nanette Lepore animal print mini, Peaches Geldof's floral floor-length Dolce & Gabbana gown, Dita Von Tease's blue evening dress by Jayson Brundson, and one of Nicola Robert's bespoke costumes from the latest Girls Aloud tour, among a railfull of others.
Oh, and word on the street is that Lady Gaga has donated a dress for the cause, too. Which one of her sartorial style statements will it be, we wonder?
Top points for Topshop , we can now grab an exclusive designer dress for two nights and help our elders out, too.