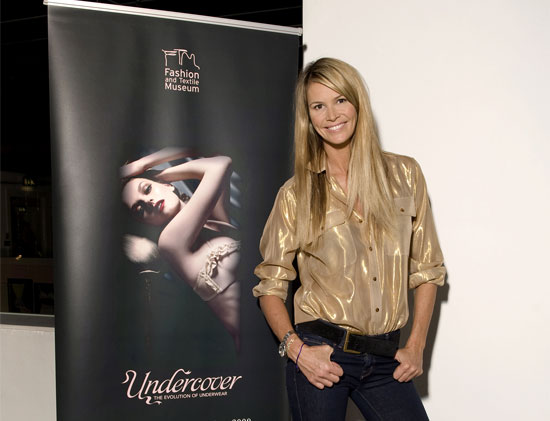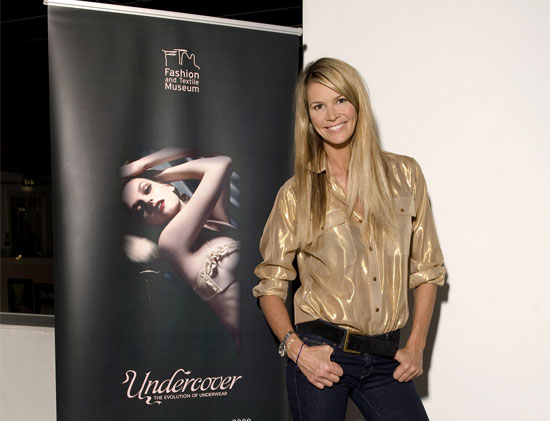 The Fashion and Textile Museum are currently holding an exhibition for all us savvy fashionista's.
Undercover – The Evolution of Underwear traces the history of the fashion garment, from 1915 until the present.
Now, we women know that although underwear began as a mere necessity it soon turned in to a fashion must-have, particularly this season where underwear is the new outerwear!
From using bras as a sexy accessory to knickers that give us the shape we desire. Yes, underwear never goes out of fashion.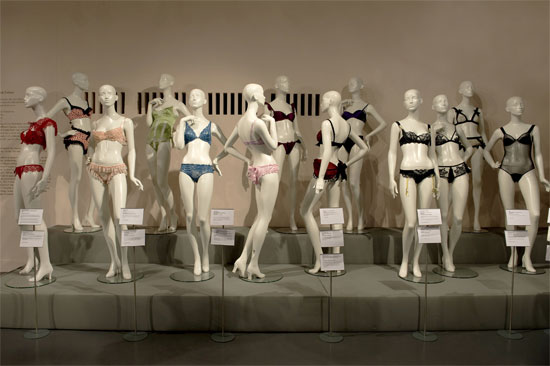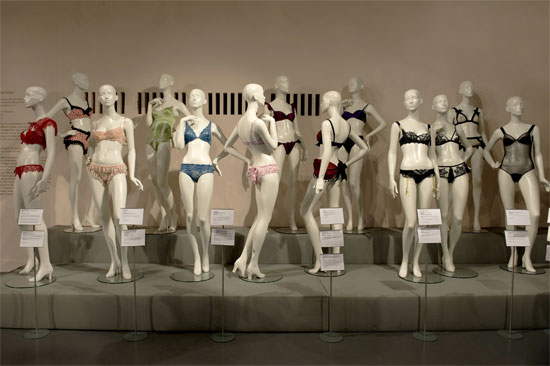 The exhibition explores ideas such as boudoir to glamour and our society's growing obsession with celebrities in the form of 'Stars and their Bras'. From risque to radical, designers including Stella McCartney, Myla, Elle Macpherson Intimates and La Perla will be showing their stunning collections.
Ladies, this is an event not to be missed, running until September 27th you have plenty of time.
Ticket prices are £6.50 for adults and £3.50 for students, for more information visit www.ftmlondon.org.