Last Updated on 10th July 2009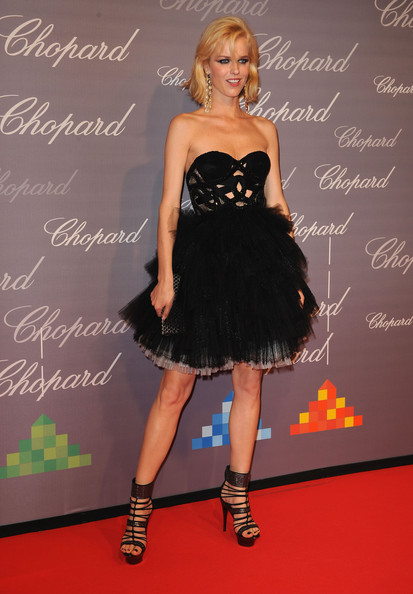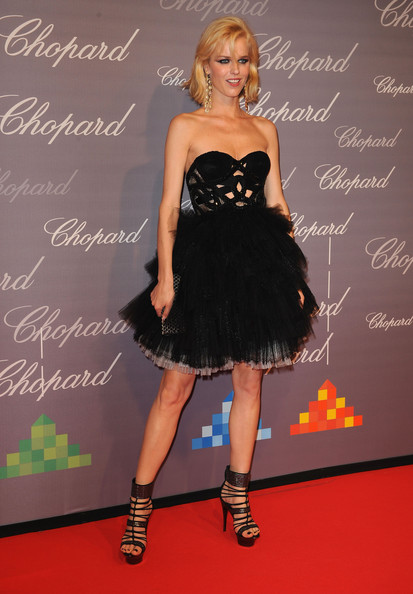 Eva Herzigova thinks plastic surgery is "scary looking".
The 36-year-old supermodel claims no-one who has underdone a cosmetic operation looks good enough to make her want to risk altering her appearance.
Referring to fellow supermodel Claudia Schiffer, Eva said: "Everyone around me is doing things and – probably because I see their faces before and after – it is very scary looking, it's not attractive. Claudia doesn't do anything. She's a friend, and she looks beautiful, she looks natural.
"Whatever is being done out there is not attractive enough for me to go and run to have it done. There is nothing that gets my attention."
Eva can currently be seen starring alongside Claudia and Naomi Campbell in an advert for Dolce and Gabbana's new perfumes, and believes the trend for labels to use well known, older models will continue.
She explained to Britain's Tatler magazine: "It's a crisis out there and people are not as experimental, they go for something that they know sells, that reminds them of a good time, maybe. I also think that mature women are celebrated today."