Last Updated on 16th July 2009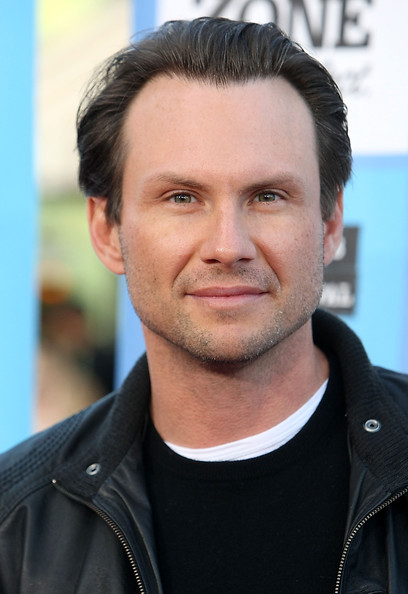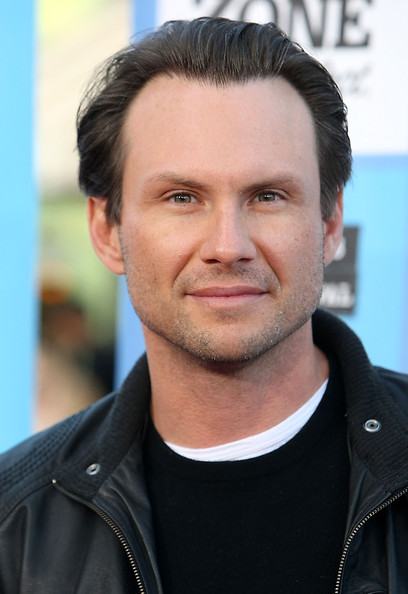 Christian Slater's hairstylist thinks more men should use crimpers.
Jamie Stevens, who is art director at Errol Douglas and was named Men's Hairdresser of the Year after presenting his collection at last year's British Hairdressing Award, loves using the special plates on men, claiming the waves they create, look fantastic on short styles.
He said: "At the moment, the quiff is still cool. We're still seeing a massive influx from the 80s coming back into the fashion at the moment. In my collection last year I did big flat tops, quiffs and curls. The whole quiff thing is still about but I'm starting to go a bit longer at the back and sides, still working with the quiff but incorporating some texture like crimping.
"I've done a lot of crimping on guys this year. If you want to know how it works, imagine a pair of straightening irons but the blades have got triangles on them so when you clamp it you get a crimped effect."

As well as turning to hair styling implements for inspiration, Jamie suggests men should consult history books if they want to look on trend.
He told radio host Steve Wright: "If you imagine teddy boys meets your new romantics. Your old teddy boy suit and flat tops and quiffs."
Jamie also had some advice for men who are losing their hair, suggesting they incorporate a short style into their overall look.
He said: "It is a classic mistake men with male pattern baldness make – they're always trying to comb it over. Just try to keep it short and work with it."